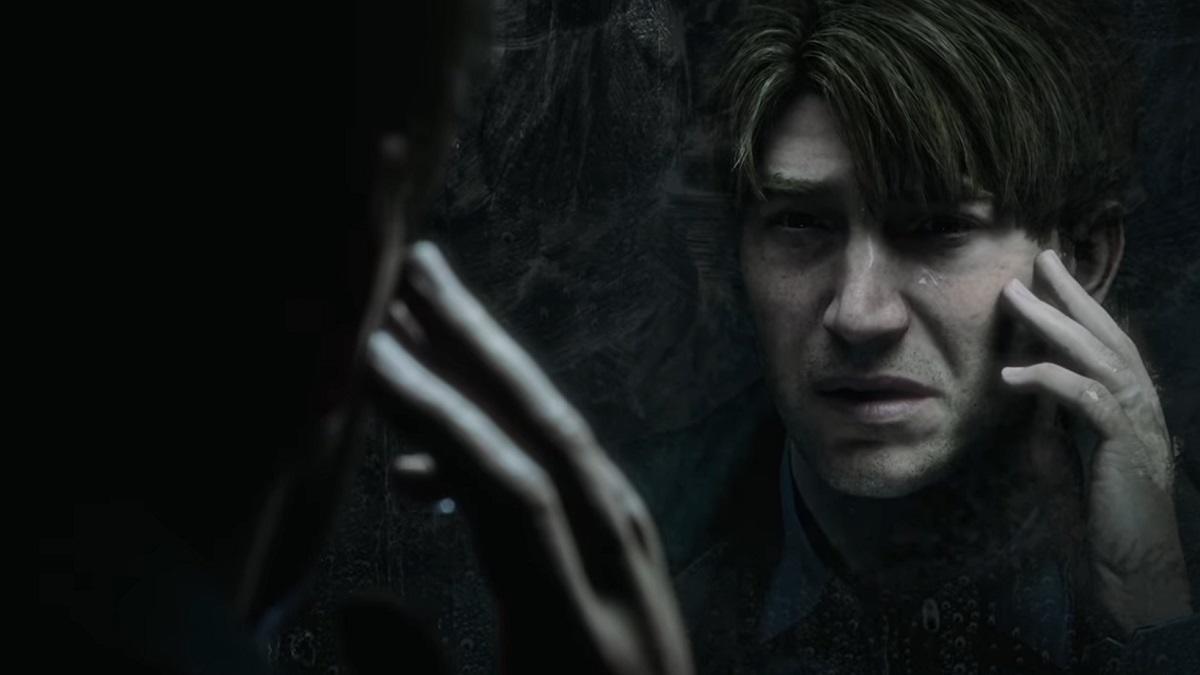 Silent Hill 2 Remake developer Bloober Team is expanding beyond video games, seemingly opting to [...]
comicbook.com
Bloober Team, the developer of horror games like
The Medium
,
Blair Witch
, and the upcoming
Silent Hill 2 Remake
, has formed a partnership with CAA, a massive agency that manages all kinds of actors and celebrities in Los Angeles, California. According to Bloober Team CEO Piotr Babieno noted that the company sees "gret opportunities" beyond gaming with the horror genre, though didn't quite specify what that looks like yet.
"I am delighted with this partnership," said Babieno. "CAA is a top-notch agency and its portfolio is very impressive. Bloober Team's strategy for the coming years is to achieve a leading position in the horror genre. For both partners it's a perfect match. We are set to become a company whose IP will be firmly rooted in pop culture. Together with our friends from CAA, we will extend that IP across new platforms, growing the audience for these beloved titles. Although we specialize in game development and it is through games that we tell stories, we see great opportunities in going beyond gaming, while still staying true to our DNA – that is, horror."