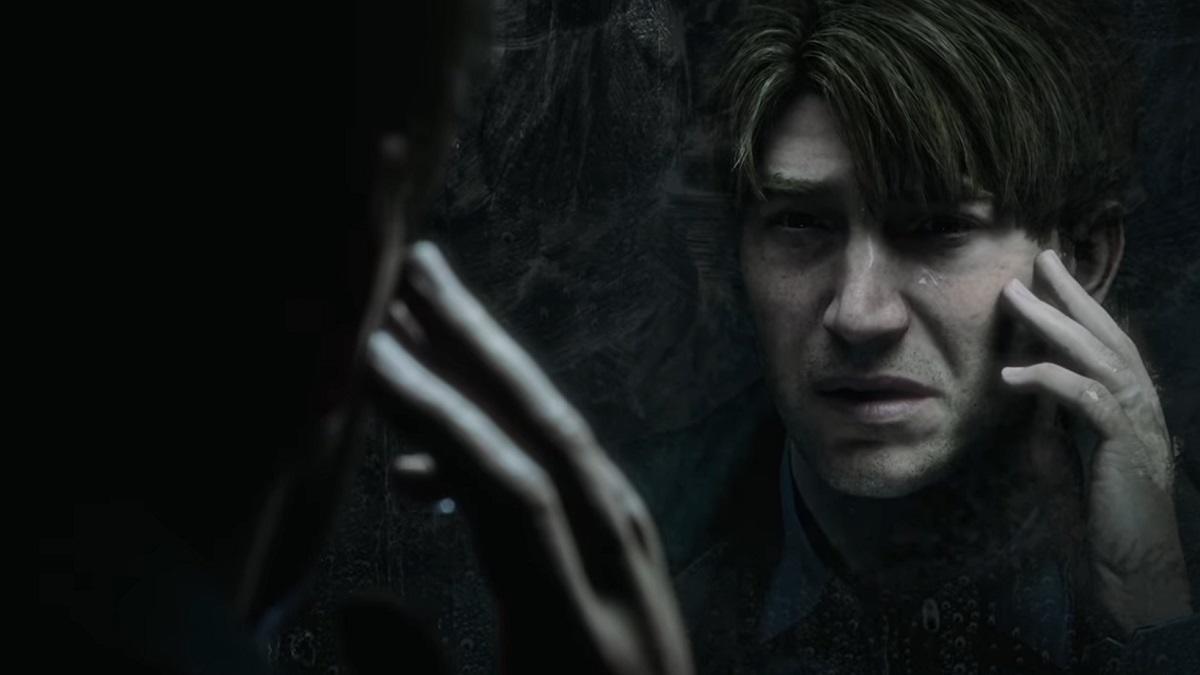 The developer of the Silent Hill 2 remake has suggested that it could make more games in the [...]
comicbook.com
Bloober Team
told IGN
that it isn't ruling out the idea of doing even more Silent Hill games. CEO Piotr Babieno noted that Konami is interested in having more conversations with Bloober Team and he'd never say never to more Silent Hill games, but the studio is currently committed to the remake and another project with Private Division.
-----------------------------------------------------------------------------------------------------------------------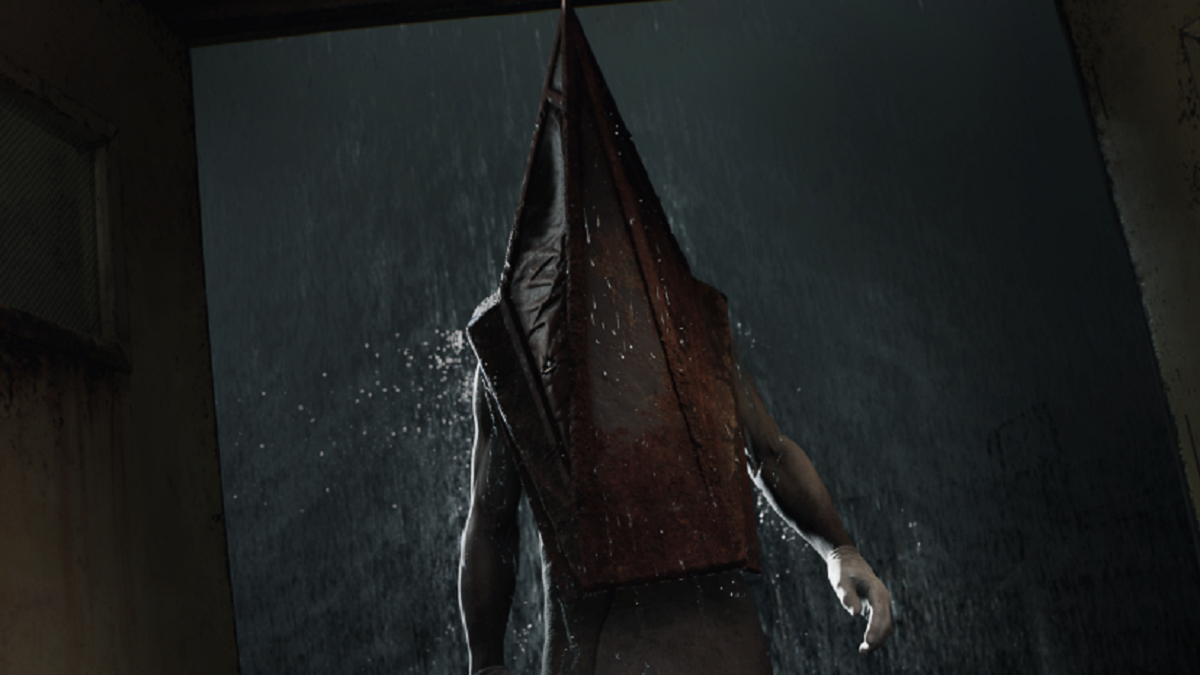 The developer of the upcoming Silent Hill 2 remake, Bloober Team, has stepped up to defend Konami. [...]
comicbook.com
Speaking with IGN
, Bloober Team CEO Piotr Babieno defended Konami. Bloober Team is one of the developers helping resurrect the Silent Hill brand with a remake of the much beloved
Silent Hill 2
and Babieno notes he has seen the great choices Konami is making behind the scenes to try and bring the series back. He also stated he understands where the anger and hesitation toward Konami is coming from, but thinks fans will trust Konami again in due time.
"Those people who are in charge of Konami Gaming right now, of course I can't tell you all the details, but I believe that they do understand how gaming works," Babieno says. "They came from companies which worked on many great projects, and I'm pretty sure that they are making great choices by choosing partners, by choosing projects…And I do understand that people are a little bit angry at Konami for the stuff which happened in the past, but I would like to say, give them the time, because they do know what they are doing."