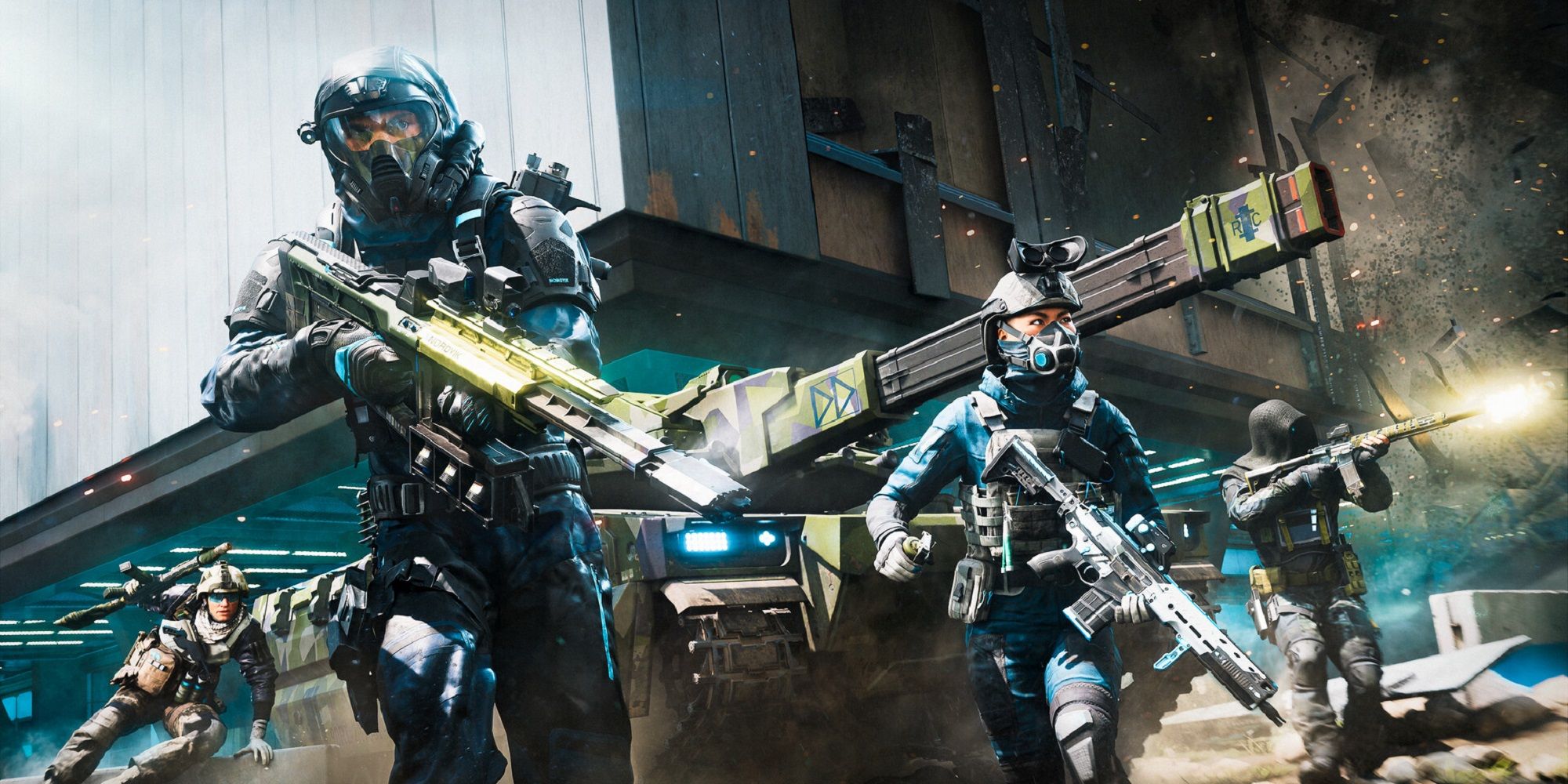 DICE finally locks Specialists into classes in Battlefield 2042 over a year after launch.
www.dualshockers.com
Battlefield 2042
developer
DICE
recently shared a new
blog post
to detail the changes coming with the new class system. Arriving with update 3.2 later this month, the new system will lock Specialists and gadgets behind certain classes, but will still leave players free to choose whatever weapon they like.
Similar to previous titles in the series, Battlefield 2042 is supposed to feature Assault, Engineer, Support, and Recon classes. Each class will have access to a limited number of gadgets and will benefit from certain Weapon Proficiencies. In short, Weapon Proficiency is a bonus that you will get only if you pick up the weapons that suit your class.
Below, you can check out the list of Specialists for each class as well as their Weapon Proficiencies:

Assault

Role:

Specialized at fighting infantry and shining on the frontlines of combat.

Specialists:

Dozer
Mackay
Sundance
Zain (not confirmed yet)

Weapon Proficiency

Assault + Assault Rifles: 3 Extra Magazines

Engineer

Role:

Centered around aiding and fighting vehicles.

Specialists:
Weapon Proficiency

Engineer + LMG: Improved Dispersion while Crouched or Prone

Support

Role:

Provides health, revives and ammo to ensure teammates can stay active in the fight.

Specialists:
Weapon Proficiency

Support + SMG: Faster Draw Time

Recon

Role:

Provide themselves and teammates with intel on enemy positions, and designate targets.

Specialists:
Weapon Proficiency

Recon + Sniper Rifles: Immediate, constant and steady scope

According to DICE, the team has designed this new class system in partnership with a number of dedicated Battlefield players from different backgrounds to provide continuous feedback on every new change. By limiting access to gadgets, the developer wants to ensure that each class has a unique role on the battlefield.

For example, when update 3.2 arrives, only the Engineer class will have access to Rocket Launcher, excluding Lis. The Polish Specialist already has access to a cutting-edge rocket launcher thanks to her main ability, which is the reason why she can't pick up a secondary rocket launcher.

Last but not least, DICE will also unify the loadout across the Specialists of the same class. This means you will have four different loadouts, but within a class, there won't be separate loadouts for each Specialist.