I've always been interested in getting into this hobby. it's basically treasure hunting, which is pretty much the coolest thing you can do.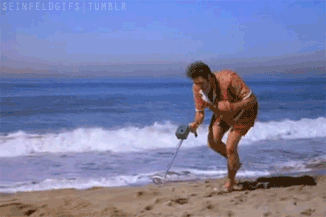 I've never jumped into this hobby as I always figured people who do this sort of shit at the beach look like weirdos and losers. I'm getting older so I no longer really care bout looking like a crazy person out in public, so I might give this a go.
anyone partake in his hobby? if so, pls post pics of some of the cool shit you've found and where you found it.