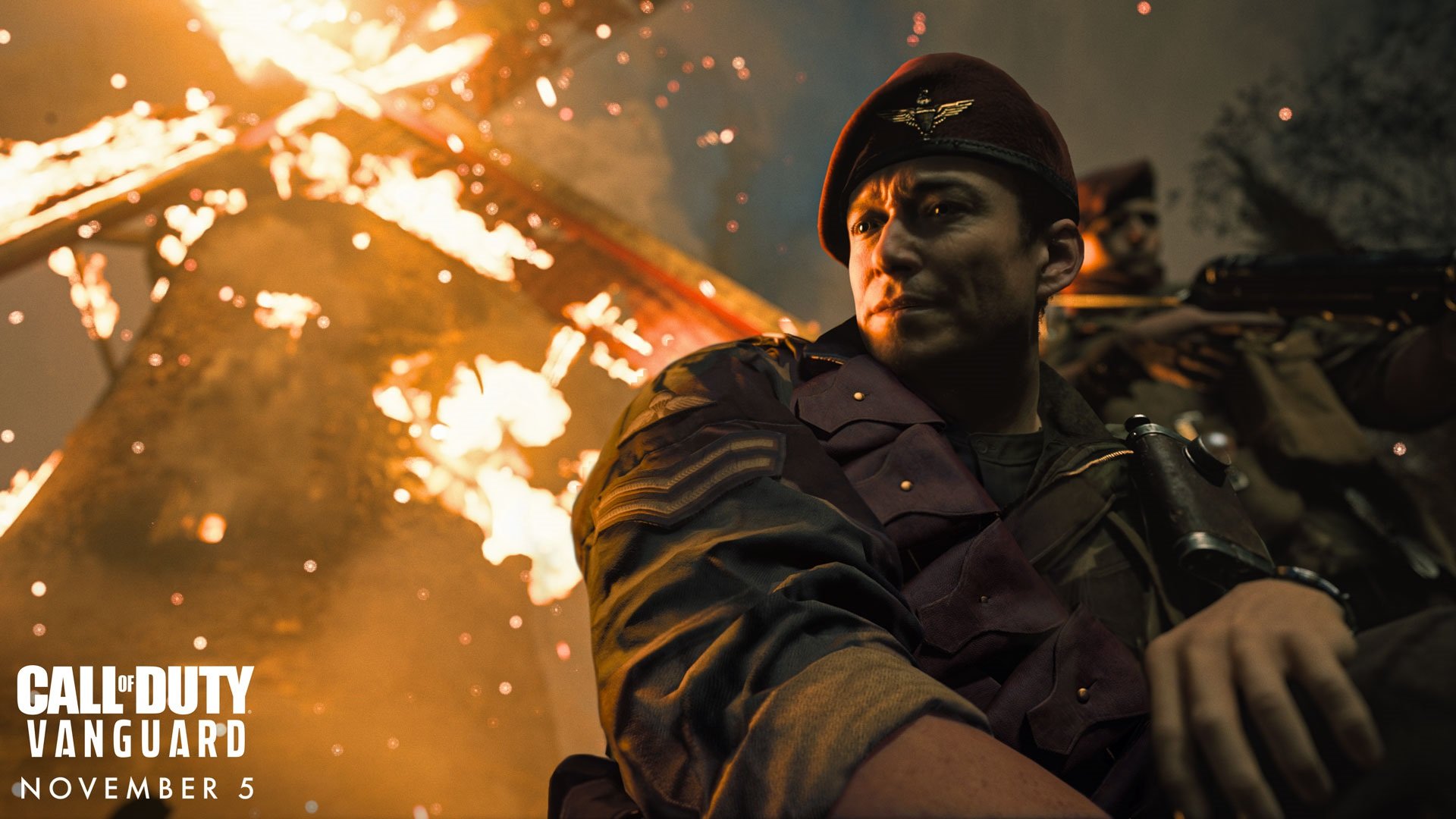 It also thinks the game "didn't deliver as much innovation" as past series entries…

www.videogameschronicle.com
While the game has been
one of the industry's best-selling titles
since its November 2021 release, its performance has been relatively weak for a new entry in the annual blockbuster franchise,
falling short of past releases
including its predecessor
Call of Duty: Black Ops Cold War
.
Writing in its new annual report,
Activision
said Vanguard's setting was poorly received by some players, and that a lack of innovation had also impacted sales.
"While Call of Duty remains one of the most successful entertainment franchises of all time, our 2021 premium release didn't meet our expectations, we believe primarily due to our own execution.
"The game's World War II setting didn't resonate with some of our community and we didn't deliver as much innovation in the premium game as we would have liked."
Activision went on to say it has high hopes for the next entry in the series,
Infinity Ward's Call of Duty: Modern Warfare 2
.
"We are certainly addressing both of these issues with the 2022 launch. Development on the 2022 premium and
Warzone
experiences is being led by Activision's renowned
Infinity Ward
studio.
"We are working on the most ambitious plan in Call of Duty history, with over 3,000 people now working on the franchise and a return to the
Modern Warfare
setting that delivered our most successful Call of Duty title ever."