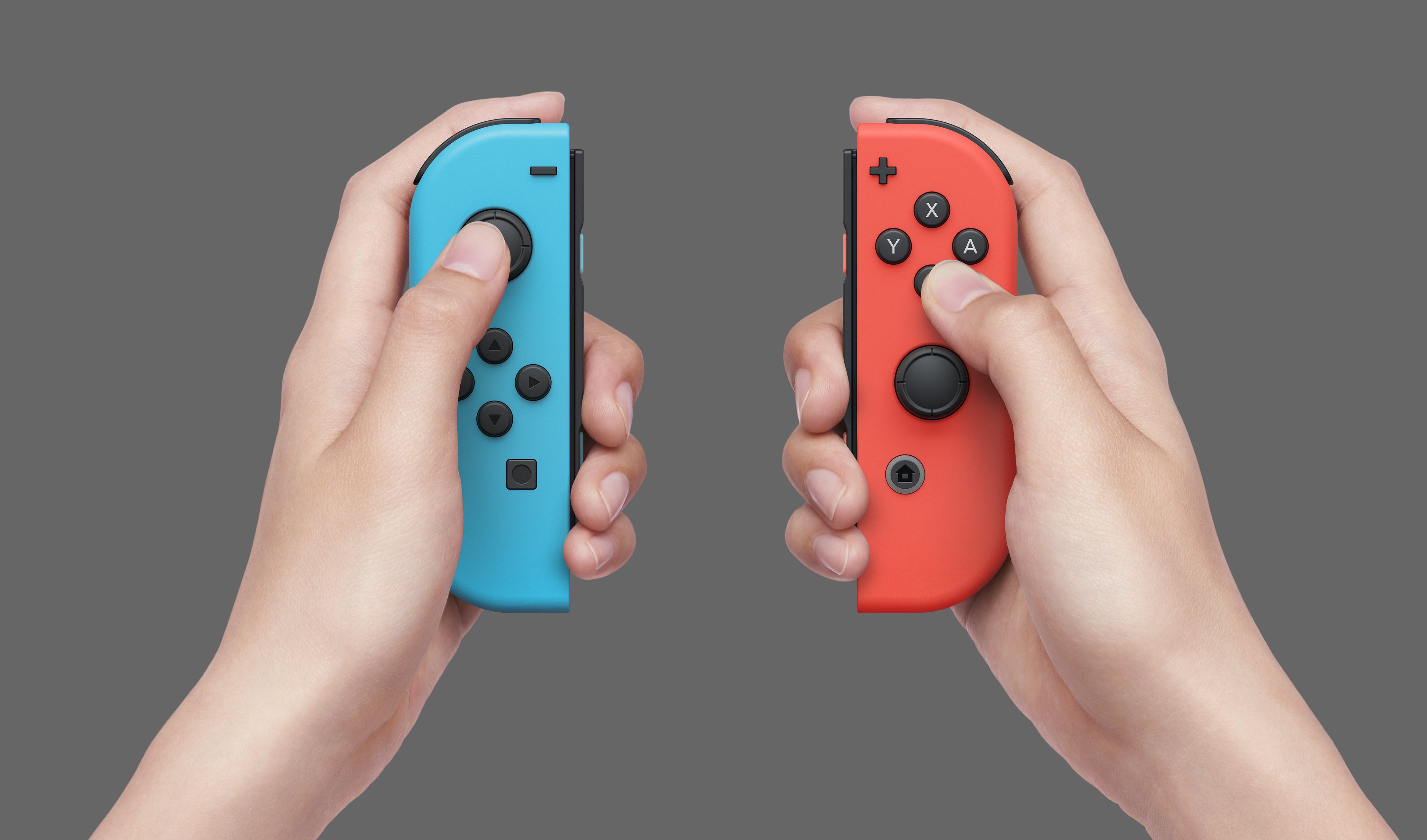 Nintendo's reliance on third-party contract labour is said to have exacerbated product faults…

www.videogameschronicle.com
While
Nintendo
of America handles customer repair requests, it contracts the repair work to third party companies like Syracuse, New York-based United Radio.
An ex-employee told
Kotaku
that at one point, "easily thousands of Joy-Cons were coming through each week." They added: "We ended up having to set up an entire new workspace just for Joy-Con repair."
Customers who sent in faulty Joy-Cons from 2017-2018 were reportedly sent new replacements, but after the first year, it's claimed United Radio was required to repair every set of controllers.
The ex-supervisor claimed United Radio was heavily reliant on agency workers, most of whom didn't speak English natively, leading to communications issues, a high turnover of staff, and a "very stressful," environment resulting in "lots of" repair mistakes.