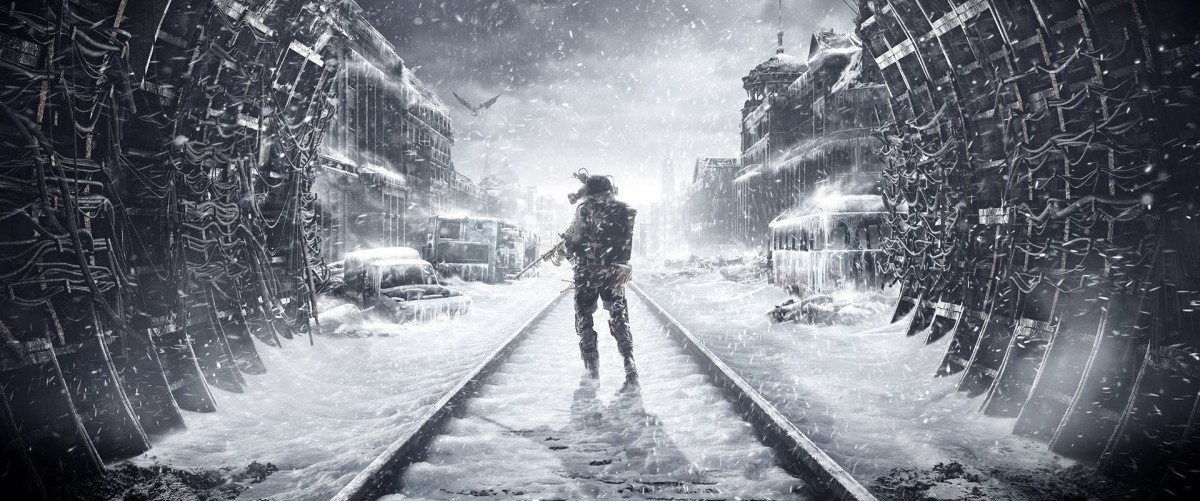 Like GSC Game World, which develops S.T.A.L.K.E.R. 2, 4A Games (developers of the Metro series and whose founders worked on S.T.A.L.K.E.R. first of the name) have their main studio in Kyiv, Ukraine.
They have not relocated and the majority of employees continue to work as best they can, despite the dramatic circumstances.
In an article published on their website, they briefly discuss these exceptional conditions and the way in which they are trying to improve the situation at their level.
They then talk about their project: the next Metro game. And it will, apparently, have a multiplayer component.
From their previous blogpsot:
"MULTIPLAYER​
At the same time, our partnership with Saber will allow us to explore something that has always been an ambition for 4A Games, but something we have never been able to commit to until now: a multiplayer experience in the Metro universe.
As a small studio we have never been able to do justice to these ambitions, and our ideas have never made it beyond the prototype phase. But with Saber's experience in online gaming, we are now actively exploring multiplayer concepts that will offer a new way to experience the world of Metro.

We know some of our fans have concerns whenever they hear multiplayer mentioned, so we wanted to tackle this topic head on and talk about some of goals and principles behind this early exploration.

Let's start by saying, we hear your concerns. We're not looking at multiplayer as a box-ticking exercise, or to jump on some trend or bandwagon. As creators, we want to explore a multiplayer experience that makes complete sense in the Metro universe.

We're also committed to ensuring that whatever we do, it's not to the detriment of our single-player ambitions. We'll need a dedicated team focused solely on the online component, and this is what our new partnership with Saber can bring; years of expertise, technology, and know-how to help us realize our ambitions.
"
On the other hand, they indicate that the story of the game, which has always revolved around conflict, power, politics, tyranny, & repression, is something much more tangible now because they actually live it day by day.
Their goal is that this tragic experience can now be faithfully transcribed in their next opus.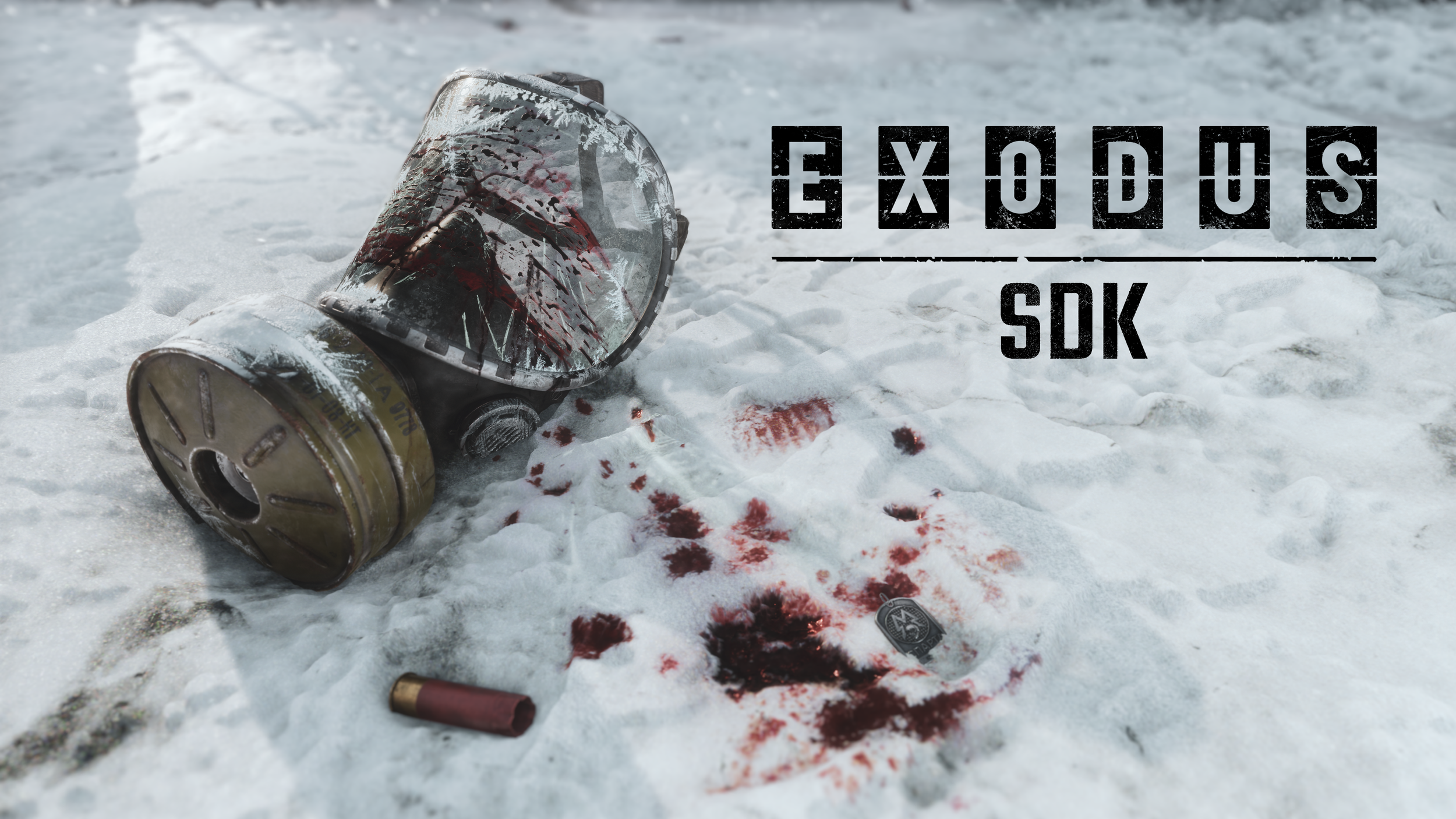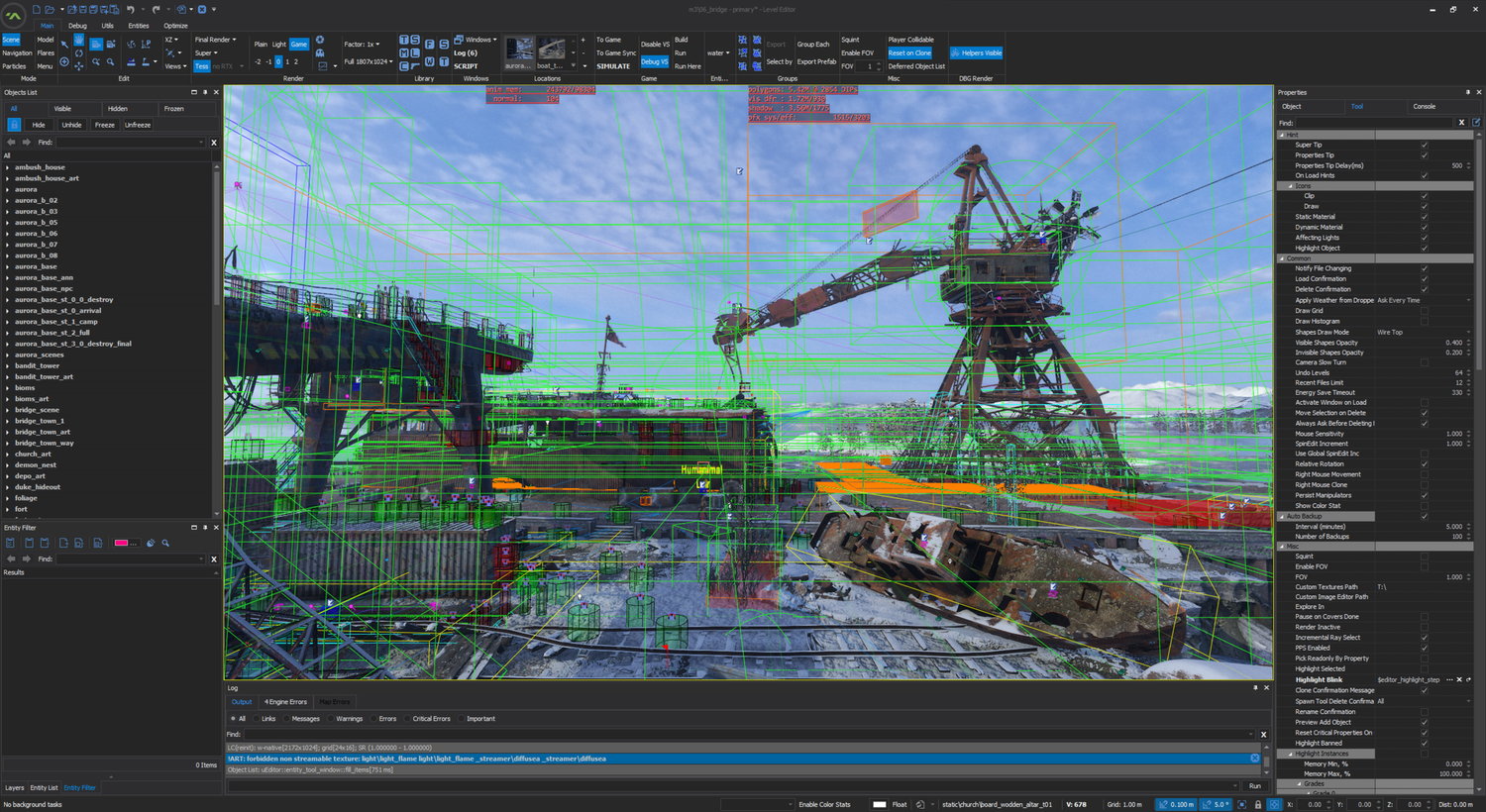 The article then continues with the announcement of the availability of the Metro Exodus SDK, the tools used to develop the game including the engine itself.
This should allow modders of all kinds to make more ambitious mods, such as creating new maps or even more radical conversions.
If you are interested, you can retrieve it by going to the article page.
To use it, you will still need to own the original game.
Hello again. It's been too long since our last major studio update, and it's an understatement to say… A lot has changed. The lives of all Ukrainians changed on February 24th 2022 with Russia's full scale invasion of Ukraine. The past months have seen normality ripped up and replaced, and we're sti
www.4a-games.com.mt
Source (in French)
À l'instar de GSC Game World qui développe S.T.A.L.K.E.R. 2, 4A Games, les développeurs de la série Metro et dont les fondateurs ont travaillé sur
nofrag.com