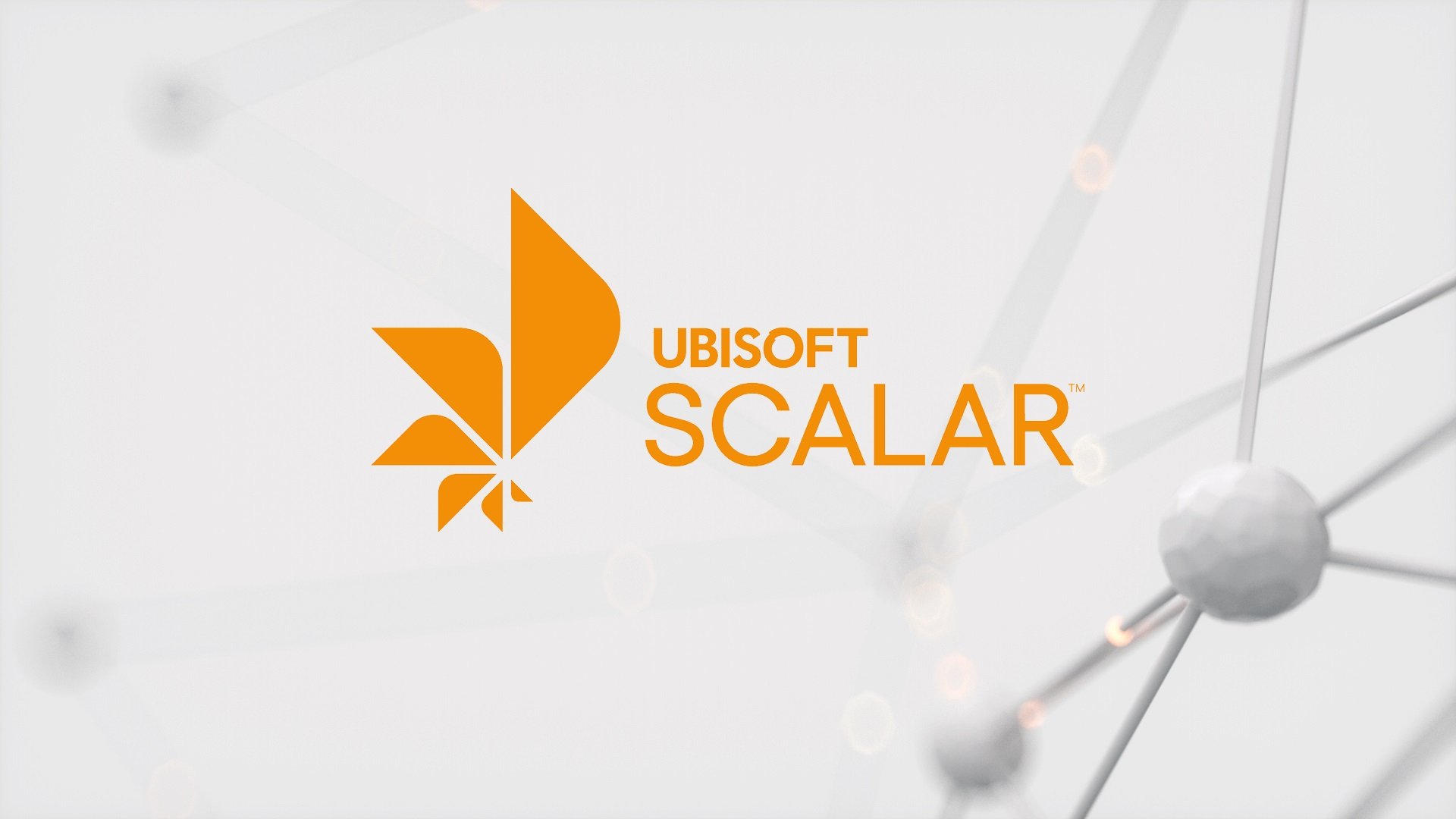 Ubisoft Scalar promises to help create brand new types of games…

www.videogameschronicle.com
Ubisoft
has revealed a cloud computing technology that it claims will enable it to create brand new types of games.
Ubisoft Stockholm's managing director Patrick Bach, technical director Christian Holmqvist and CTO / technical director Per-Olof Romell discussed the tech, which is called Ubisoft Scaler, during a
GDC
presentation on Thursday.
They said it will allow Ubisoft to make bigger and more complex game worlds than ever before, that can be updated in real time and be populated by a giant number of players, creating new social experiences.
Following a reveal video, Scaler product director Romell kicked off a Q&A section of the presentation by explaining what the technology is.
"Ubisoft Scaler is a piece of foundational technology that enables Ubisoft titles to utilise the power of the cloud. In essence what it also is, is really a huge shift of mindset. Try to look 10 years into the future and imagine what games should be, could be, and what you could expect out of games and how you make them."
Bach, who was general manager of Battlefield studio
DICE
prior to joining Ubisoft, said that when the Stockholm studio was established in 2017 it got "the mandate to kind of break out of the moulds that we know about how to make games and also to push technology further".
He said: "How do you reimagine what games should be and could be in the future? And then start to build towards that to create new experiences, because in general, games are usually an iteration of what has been done before. We want to break free of that and build something big."
Romell said Scaler means game creation will no longer be held back by the limitations that hardware platforms place on development.
"That limitation has always been there for as long as we've made games. In actuality, what we've been really good at is hiding those limitations and working around limitations, that's sort of our expertise actually. Now, what Scaler actually enables us to do is to totally remove those limitations rather than pushing the boundaries of them.
"That sets us up for a new set of challenges, which is, now that what we know is quite irrelevant, we need to rethink and relearn how we make games to create experiences that we actually want, so it changes everything."
Romell said Scaler's cloud technology shouldn't be confused with game streaming.
"Game streaming is a distribution model, it betters accessibility of games, but it doesn't change in essence what games are and the quality of them. Now, what Ubisoft Scaler is all about is the quality and the possibilities that it opens up for us as game developers and gamers."
He also said Scaler is not a new game engine. "I don't think it would make a lot of sense to kind of restart making game engines the way that we perceive game engines being today. Scaler is an alternative and also an option for existing game engines to use to be cloud accelerable both in terms of production but also in real time experiences."
So, what can players expect from games created using Scaler?
"One very important aspect that Scaler brings is that you have the services always being available," said Holmqvist. "The game is always running and it's always possible to update pieces of that game, so developers can create very rich worlds which can develop and evolve and change as players are actually playing them, so it [will create] a much closer connection between players and the creators."
Bach said: "I think in general what we should expect from this breakthrough in cloud computing is that first of all there will be able to be more players in one shared world, which I think will create new social experiences that we've never seen before.
"You can also create world simulations on a scale and complexity we've never seen as well. And you can top that up with one of the pillars of what Ubisoft is really good at, building worlds. We can now build even bigger worlds for players to play in."
Scaler is a decentralised technology available across Ubisoft and its Stockholm, Kiev, Malmo, Helsinki and Bucharest studios are currently working with it.
"Ubisoft Stockholm is working on IP that is developed in tandem with Scaler and the goal is of course to take full advantage of all the possibilities of this new technology, but it's a bit too early to talk about that right now," Bach said.