Dec 1, 2014
29,801
35,505
1,345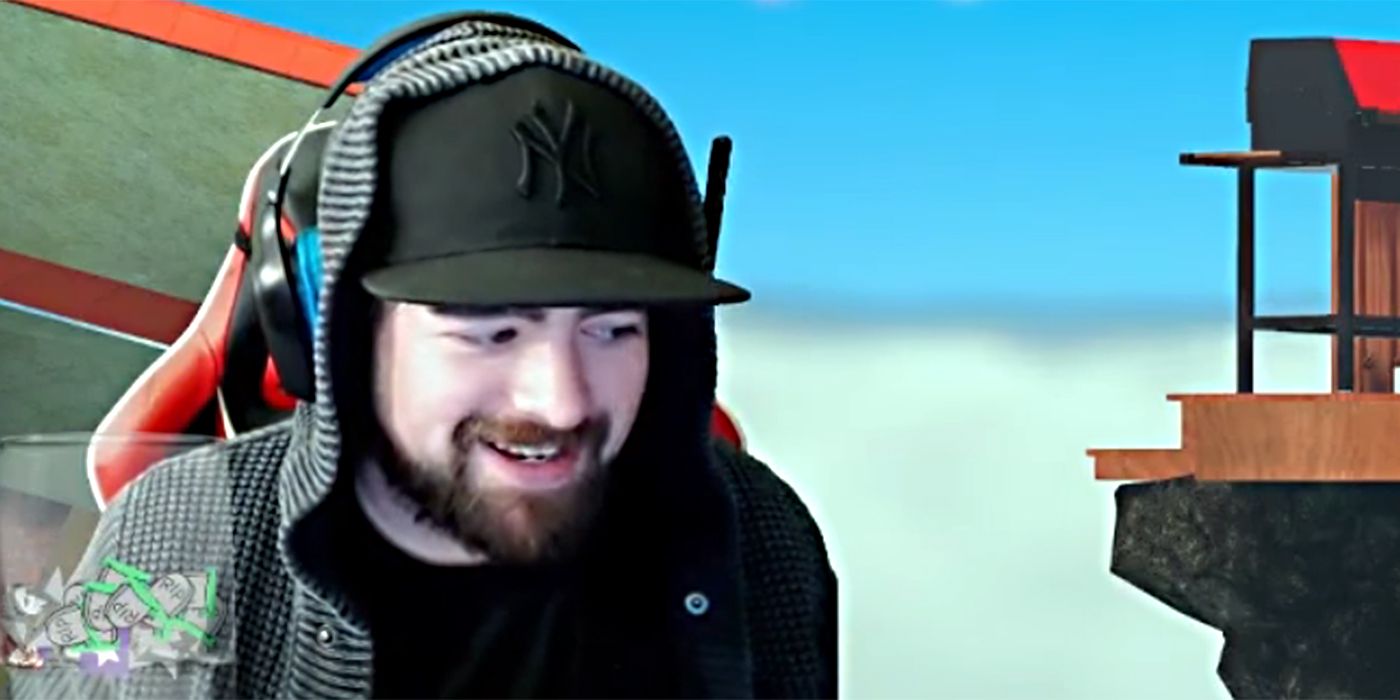 Twitch gamer True_Schu has some of his computer equipment damaged by a drunken roommate in the middle of a livestream while viewers watch.
gamerant.com
Gaming streamer True_Schu, known primarily for his over-the-top reactions and hilarious gaming moments, recently found himself caught up in a less-than-amusing confrontation with his roommate during a
Twitch livestream
.
On February 28, the streamer's intoxicated roommate, called Bones, burst into True_Schu's bedroom and began to chastise him for allegedly calling him a bad name. His roommate hollered, "What the f*** did you say to me? Did you call me a r****d again? You just called me a f***ing r****d!"
True_Schu tried to remain calm the whole time, possibly because he was concerned that the entire altercation was being livestreamed on Twitch. Bones,
visibly drunk
, then tried to grab True_Schu's webcam, perhaps as he also realized that his behavior was being broadcast to a large number of viewers. The streamer stopped him, saying calmly, "Stop messing with my stream. We'll talk about it in the morning. We can talk about this tomorrow." Bones, however, was having none of it and the confrontation continued, despite True_Schu's attempts to calm his roommate and mitigate the situation.
Afterward, True_Schu returned to his
Twitch stream
and tried to laugh off the situation. But, understandably, many viewers have since voiced concerns over what could have turned into a more physical altercation, urging the streamer to kick Bones from the home. It's not clear, however, whom the house belongs to and therefore who would have to leave if tensions between the two roommates continue.