Mar 21, 2019
1,290
1,210
385
And what if they sell less consoles than last gen and the 'play anywhere' stuff just doesn't take off?

What then?

What if all the billions and billions spent result in no ground taken, not a single percentage point of market share gained? What will they do then?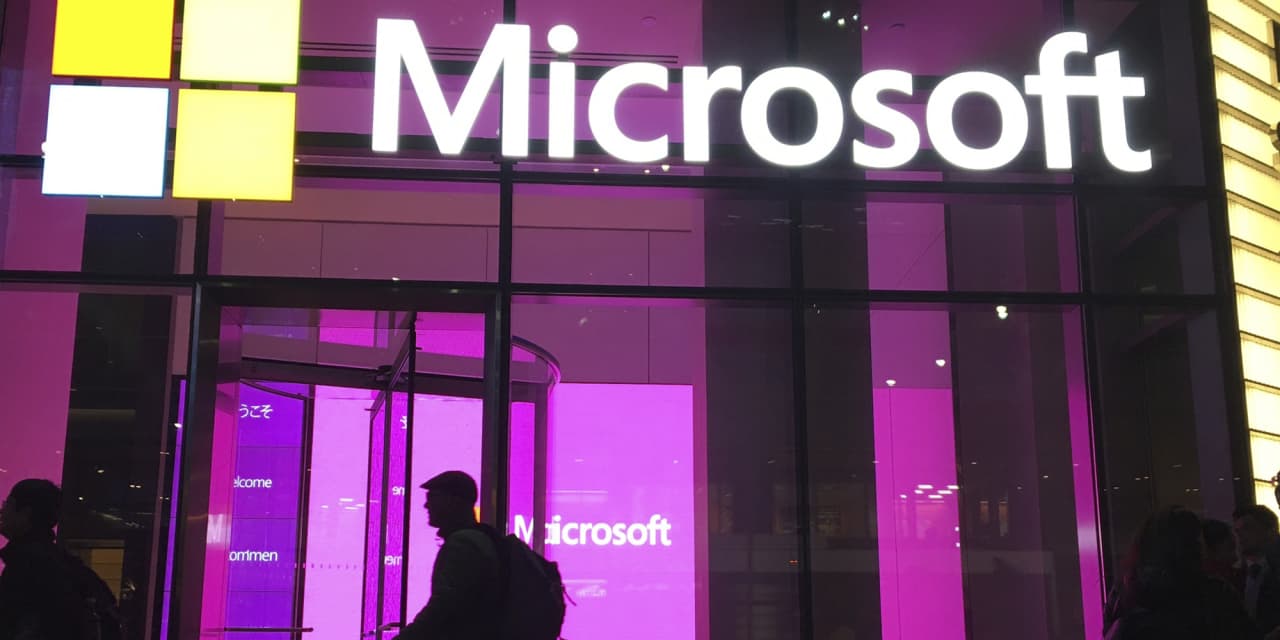 Microsoft Corp. blew away earnings expectations Tuesday as it surpassed $40 billion in sales and $15 billion in profit in a quarter for the first time,...

www.marketwatch.com
They'll keep buying studios and growing.
Currently, Microsoft is like...
Buying Bethesda was like peanuts... They've shown Google and Amazon who was the boss and from now they'll start their third round against Sony ( stronger than ever)
@ Sonyfans
It's not about selling more consoles than Sony.
It's about being everywhere Series X, S, PC, Gamepass, Xcloud, BC etc.
Microsoft is a monster, it's just facts (i don't post on Xbox community threads, i'm a Sega fanboy) Nothing to laugh about...
Last edited: