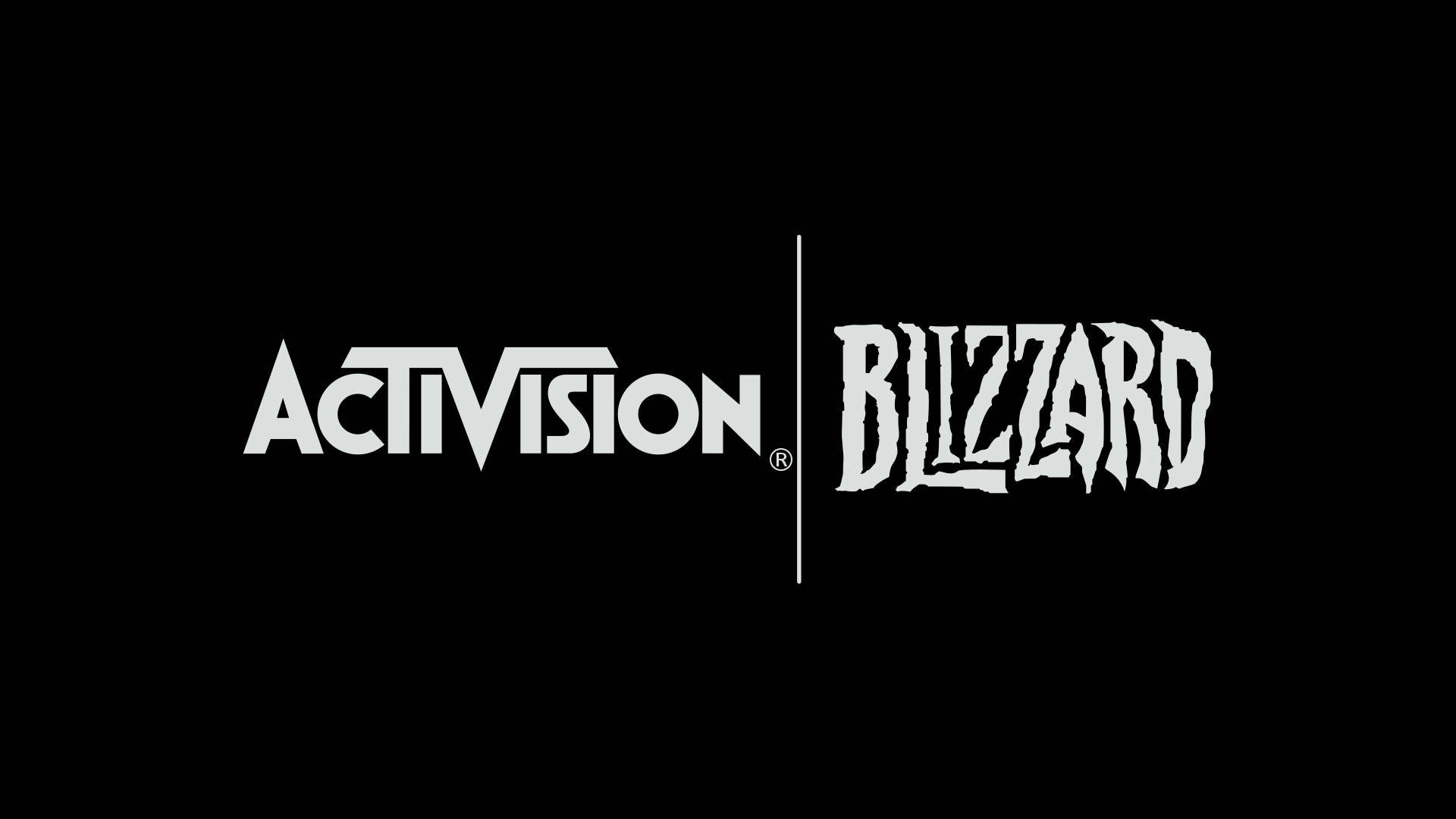 Microsoft's recent acquisition of Activision Blizzard will receive an antitrust review handled by the Federal Trade Commission, it has been revealed.

www.videogameschronicle.com
As reported by
Bloomberg
, the FTC will investigate the deal to determine whether the takeover of the publishing giant constitutes unfair competition, according to a person speaking to the organisation anonymously.
It is understood that the deal will not be reviewed by the Justice Department, which typically works with the FTC to rule on similar cases.
Microsoft declined to comment about the review when reached out to by Bloomberg. The FTC also didn't respond to a request for comment.