In the last generation one of the most common practices in the industry was to constantly delay the release date of video games. This gen doesn't seem to be the exception.
So this thread is to share and talk about all the major delays games could (AND CERTAINLY WILL) get throughout the gen, its release date announcement and its final launch.
We'll kick things off with the first major delay of 2021: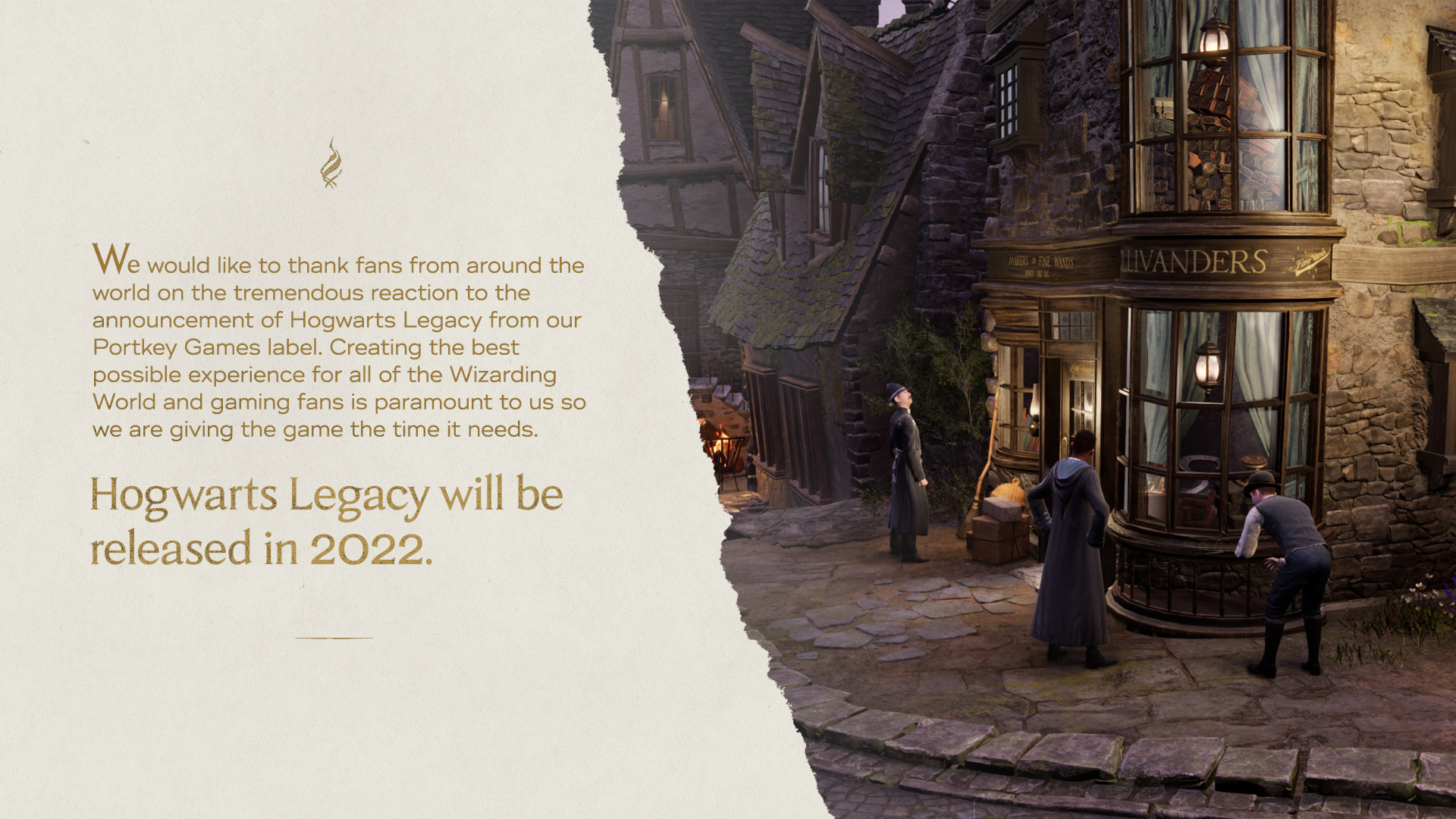 Now you can start posting Miyamoto's quotes that were relevant 20 years ago but they aren't in this day and age but we keep posting anyway.
Also, let's try to guess what phrases will the companies use when announcing delays:
We're sorry to tell you...

We want to thanks all our fans...

We want our fans to have the best experience possible...

We're in the stage of ironing out bugs...

We want to polish our game to be up to the fans standards...

We need to make our poor coding monkeys to crunch way more so we can get our billionaire CEO checks this year.
You can continue the list.