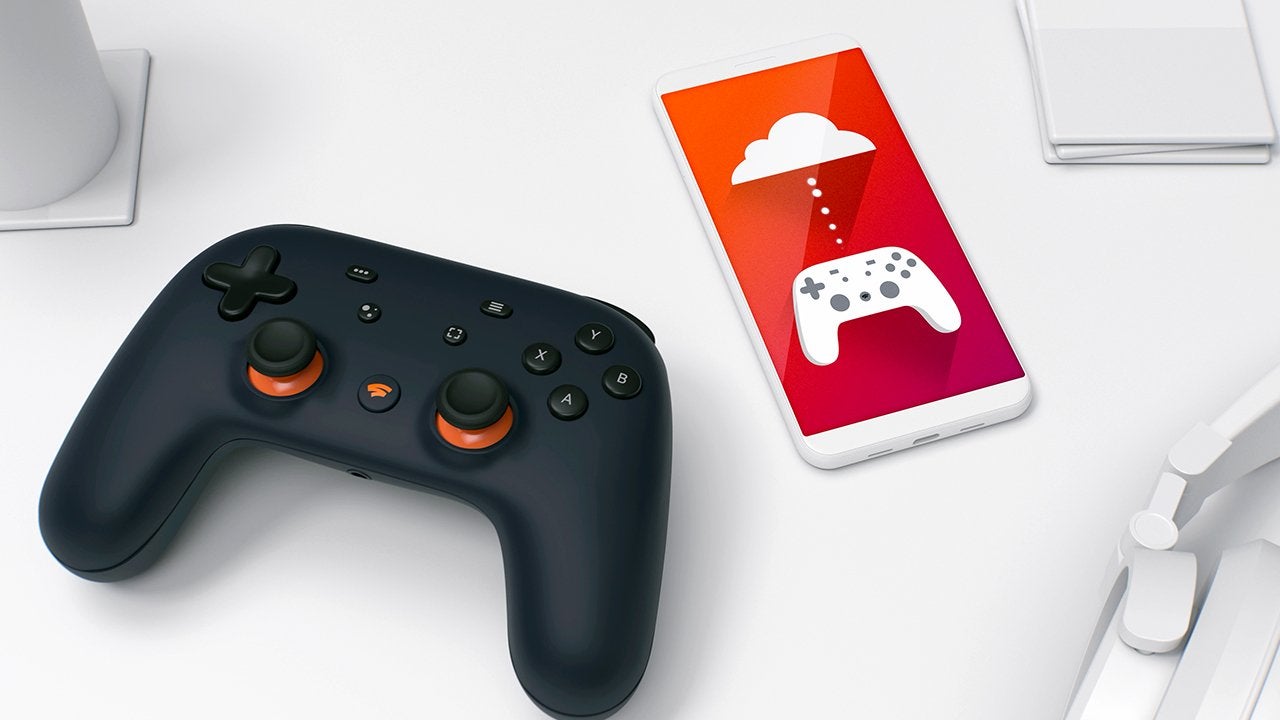 Google is introducing a new revenue share model for its Stadia Pro subscription, which will give partnered developers a…
www.gamesindustry.biz
Google is introducing a new revenue share model for its Stadia Pro subscription, which will give partnered developers an additional source of income each month.

The scheme will come into effect by the end of the July, after which any title included in Stadia Pro -- which gives subscribers access to a library of games for a monthly fee -- a share of the money generated by the service.

It was announced today during a Stadia keynote at this week's Google for Games Summit, in which the company described it as an "industry leading" share.

70% of all monthly revenue generated by the Pro subscription will be split between partners based upon how many "session days" players have spent on their games.

One user playing a Stadia Pro title once on one day and once the next would count as two session days. However, a user playing twice on the same day counts as one session day.

Google is also introducing a new split for titles sold individually in the Stadia Store, giving 85% of sales revenue to developers for any titles released from October 1. This split will only apply up to the first $3 million and is currently slated to change at the end of 2023 -- after which it will revert back to "the current split," according to the company.

Finally, the internet giant will be introducing a new affiliate marketing program for Stadia Pro partners in the first half of 2022.

Under this initiative, developers will receive $10 for every new user they help to convert to a Stadia Pro subscriber, tracking which users click on studios' unique Click To Play links, which launches Stadia in a browser, and switch to a paid subscription after a free one-month trial of Pro.

Stadia product manager Alan Joyce told GamesIndustry.biz: "Stadia Pro continues to be a focus for us to reward and incentivize partners who build great experiences for players, which we're confident will translate into more exciting reveals and content in the future."