Searching on the web, we spotted a interesting portfolio website about a former Game Developer & 3D Concept Designer:
Erik San Juan
.
He worked at Santa Monica
for: Kinetica (PS2), God of War (PS2), God of War II, God of War III (PS3), God of War Collection (PS3), God of War Saga (PS3) and God of War Ascension (PS3), until April 2014.
Here are the information we collected:
• It's a
futuristic game
, maybe it is set in 2034;
• It could be about
worlds exploration
;
• Some character take part in a mission called "
Ark Mission Genesis – A.D. 2034
";
• Some characters' name: August, Donovan, NightHorse;
• There are some strange humanoid creatures (aliens?), similar to
mutant fishes
;
• These creatures ride some kind of bison with unicorn;
• There's a group of refugees or mercenaries;
• There are drones;
• There is a kraken-like creature;
• Enemies could be
skeletal monsters with long arms
;
• There are creatures similar to
dinosaurs
;
• You could
scan new creatures
for information about DNA and Origin;
• A lot of uniforms.
Before the new
God of War
game, it seems that the California based developers were working on another IP (intellectual property) code named
Darkside.
Unfortunately, the title was cancelled (or at the very least, put on hold). Now, concept art images have leaked, giving us a look into a world that may never be.
A few years ago, the studio underwent some budget cuts and layoffs.
Darkside
was an unannounced project that, due to the layoffs, was seemingly scrapped.
Concept designer Erik San Juan has revealed some of the art for a PS4 game that will never see the light of day.
80.lv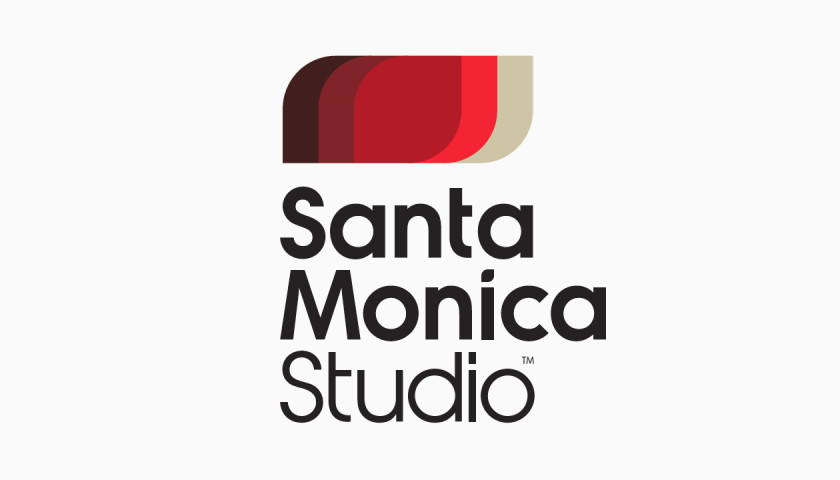 It's been a long time since we published a leak. Last year we leaked the entire Microsoft E3 Conference e some unannounced titles (Spiderman for PS4, Crash Bandicoot HD Remake, Watch Dogs 2's protagonist, etc.). We also promised to reveal some information about Santa Monica's cancelled IP for...
nerdleaks.com
A concept art gallery has been leaked for a cancelled game by God of War developers, Santa Monica Studios titled Darkside
dontfeedthegamers.com
In their typical recruitment fashion, Sony Santa Monica is promoting job openings on their social media feed. This time, however, they are asking for an art director for an unannounced project, confirming that the studio has multiple games in development. Given that they're looking for an art...
www.neogaf.com
Sony's Santa Monica Studio Hiring For Unannounced Fantasy Game! https://sms.playstation.com/careers/art/sr-character-concept-artist We are seeking an experienced Senior Character Concept Artist for the development of a new unannounced title! Develop and maintain strong creative and...
www.neogaf.com
old threads
about a new SSM ip,
could this be Cory´s new baby? If they have been working on this since then (partially, part-time), we could see a teaser at PSX.
I´m intrigued! I like the concept, look. The project got cancelled around
2017+
(2014+) for a God of War reboot (2018).
Idea, source for all of this (kind of) update:
The State of PlayStation: A Comprehensive Update on the Future of PlayStation
(reddit)
Last edited: