This is steam chart for 2020.
A review of the more noteworthy updates, features, and events that happened last year on Steam.
steamcommunity.com
Other reason is Market availability. Main selling area for the 3 console are USA, UK, and Japan.
The weakness of these consoles are the production for the rest of the world. Without enough marketing, and people to buy your product, its hard to sell your product in those countries.
That is where steam comes in. Steam is on pc, which most people have it. Due to that, its easier for the 2 console manufacturers to reach wider audience, without marketing to these countries.
There are currently 2 big countries, which xbox and Playstation are trying to get in. India and China. Both of these 2 countries are popular with pc.
Here is an interesting tidbits from China.
It's big. In 2018,
there were an estimated 312.4 million people
playing PC games in China, generating $15.21 billion in revenue according to Asian games market research firm Niko Partners. By 2023, Niko Partners predicts there will be 354 million PC gamers—more than the population of the United States—generating $16 billion worth of revenue. Just to put that in context, there are roughly 90 countries with a smaller GDP.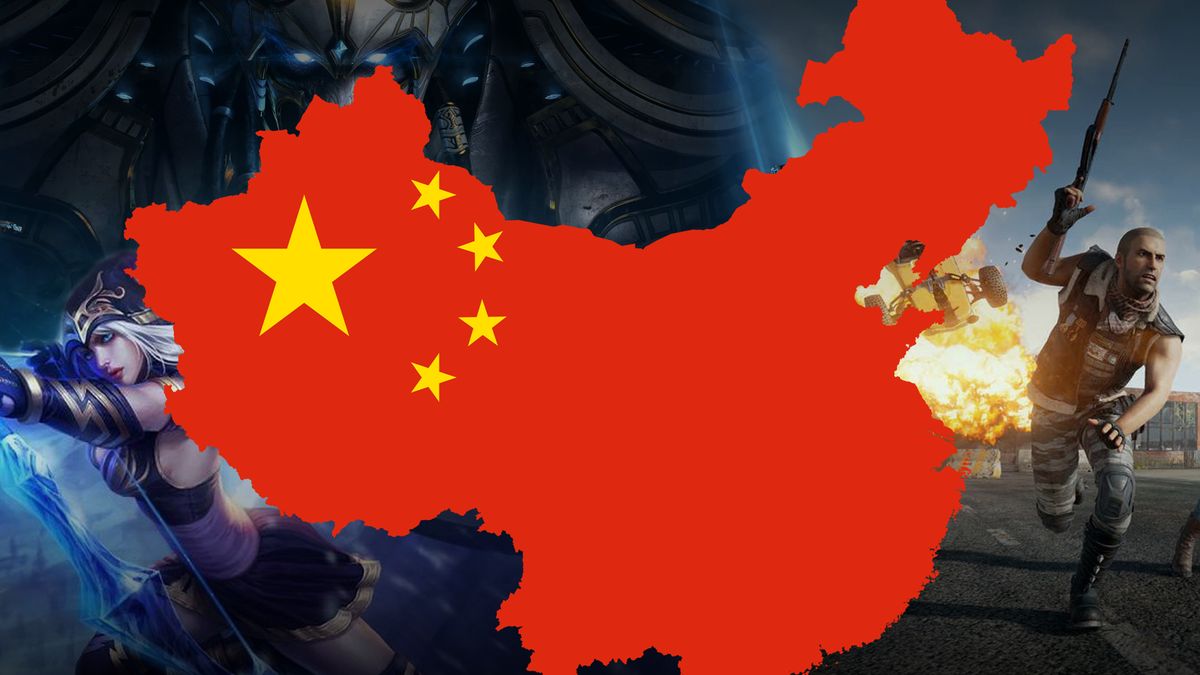 Your guide to what's happening in the world's largest PC gaming scene.
www.pcgamer.com
Last edited: