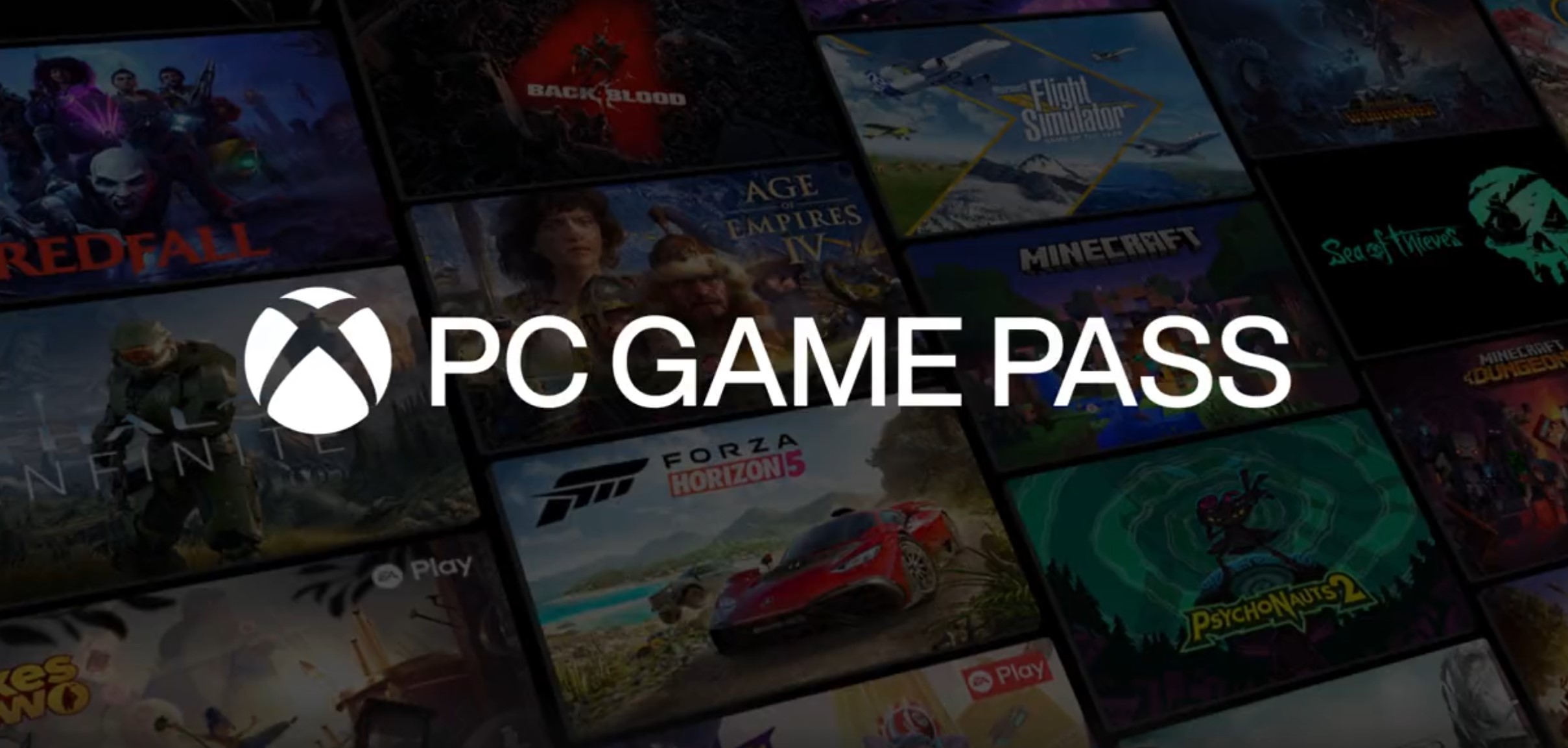 PC subscription service rebrands to differentiate itself from consoles…

www.videogameschronicle.com
On Thursday the platform holder announced a name change for the PC version of the service to simply, "PC Game Pass", removing Xbox from the brand name.
Xbox's PC Game Pass profiles have now also been changed to simply, 'PC Game Pass' on social media.
Ampere analyst Piers Holding-Rolls
commented
: "I thought this was a joke but no. It makes sense to lose the Xbox for PC users but then you still have Xbox Game Pass Ultimate which includes the PC titles and is available to PC users"
Microsoft's gaming division has pushed a platform-agnostic strategy in recent years and committed to releasing many first-party games across multiple devices.
Differentiating the PC Game Pass brand from Xbox could help signal to consumers that they don't necessarily need to buy an Xbox to use the service.
Last edited: