Before on the Xbox 360 and PS3, they used to charge developers $40,000 per patch, and then they stopped.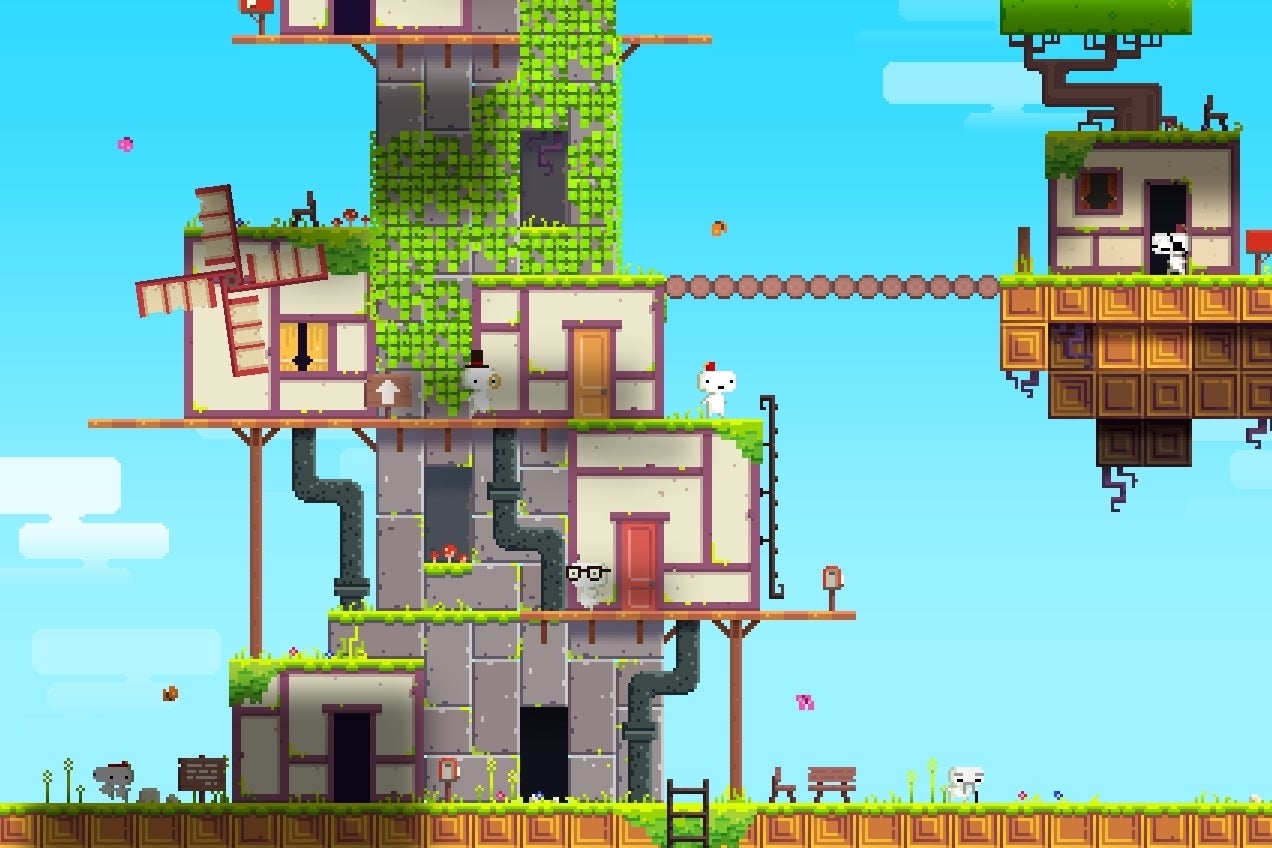 UPDATE #3: Microsoft has provided Eurogamer with a full statement regarding its decision to drop charges for Xbox 360 g…
www.eurogamer.net
Now developers release the broken games and titles on launch. There is no point of releasing games in a stable state when they can simply patch it later for free and as many times for free.
There isn't a sense of thoroughness in the industry anymore, for example, Avengers just released an update for Spider-man and people in-game currency depleted. All the units and credits simply vanished.
Gaming of the past has a sense of weight, so they had to cram and make sure the patch was stable and tested, now quality control went to absolute shit.
If developers went back to being charged per patch maybe we might get some quality back in the gaming industry.
Modern games suck.
Everything is whored out like a casino or store filled with microtransactions.
I compare Halo Reach and Halo 4 customization compared to Halo Infinite and now I hate modern gaming. Things that were once free are now paid for, I do not want to ever go back to a Halo multiplayer because it turned to shit compared to its predecessors.
Destiny 1 was great, Destiny 2 got fucked.
I really hate free-to-play.
I want to go back to the simple days of buying a game, it has a single-player and multiplayer component and everything worked out of the box with so much feature set.
Now things are the minimum viable products. Things are released like a fucking skeleton and each component is paid for.
Gaming will never be an art form the way it's doing. At least movies and tv shows aren't whored out like video games, there aren't exclusive theatre endings for movies or some stupid shady business shit.
Gaming needs to go back to what it was.
I hate modern gaming.
Before we had rich large fulfilling expansions.
Now we have recolors, pay $20 to change your character's armor into purple. Fucking hell.
/rant
Modern Gaming sucks now.
Now we have an entire generation of kids swiping their parent's credit cards to buy skins and shit. FOMO. And when you least expect it that service shuts down and all that money spent goes down the drain.