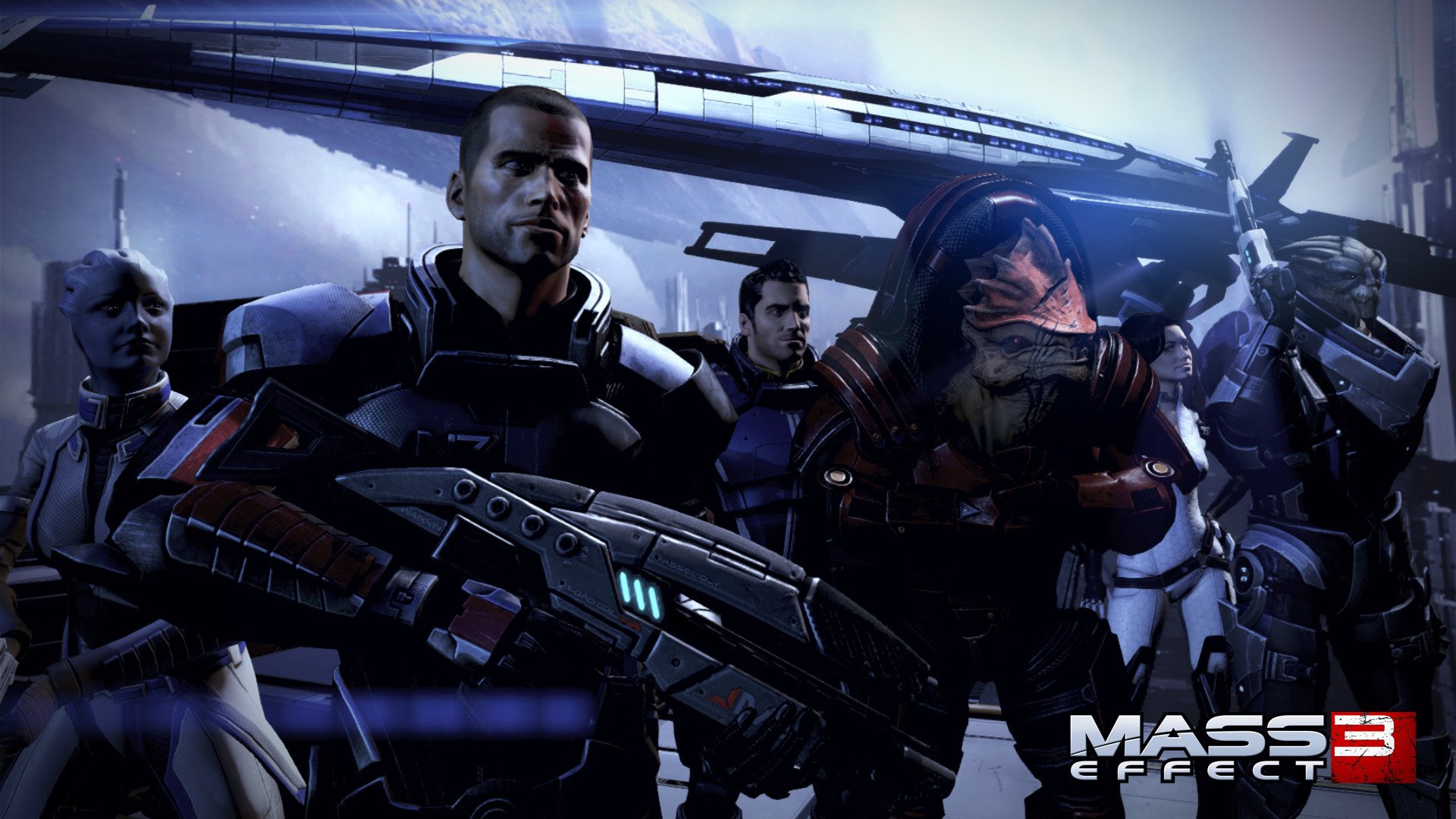 Former BioWare boss is working on an "all-new IP" at Humanoid Studios…

www.videogameschronicle.com
Breaking the news on Twitter, Humanoid Studios CEO Hudson
said
the new independent company was "built to unleash the creative freedom of developers – bringing innovation and artistry to players through an all-new IP".
The studio's website includes a few more details about the company, which is currently
advertising
seven job openings, including senior creative director, gameplay designer and environment artist.
"Founded by Casey Hudson and talented developers from around the world, we combine excellence in the arts with advanced sciences to deliver the future of interactive entertainment," it says.
"We believe in hiring great people, empowering them with the best tools and a supportive environment, and providing them the creative freedom to do their best work. We are building something special, and we invite you to join us."