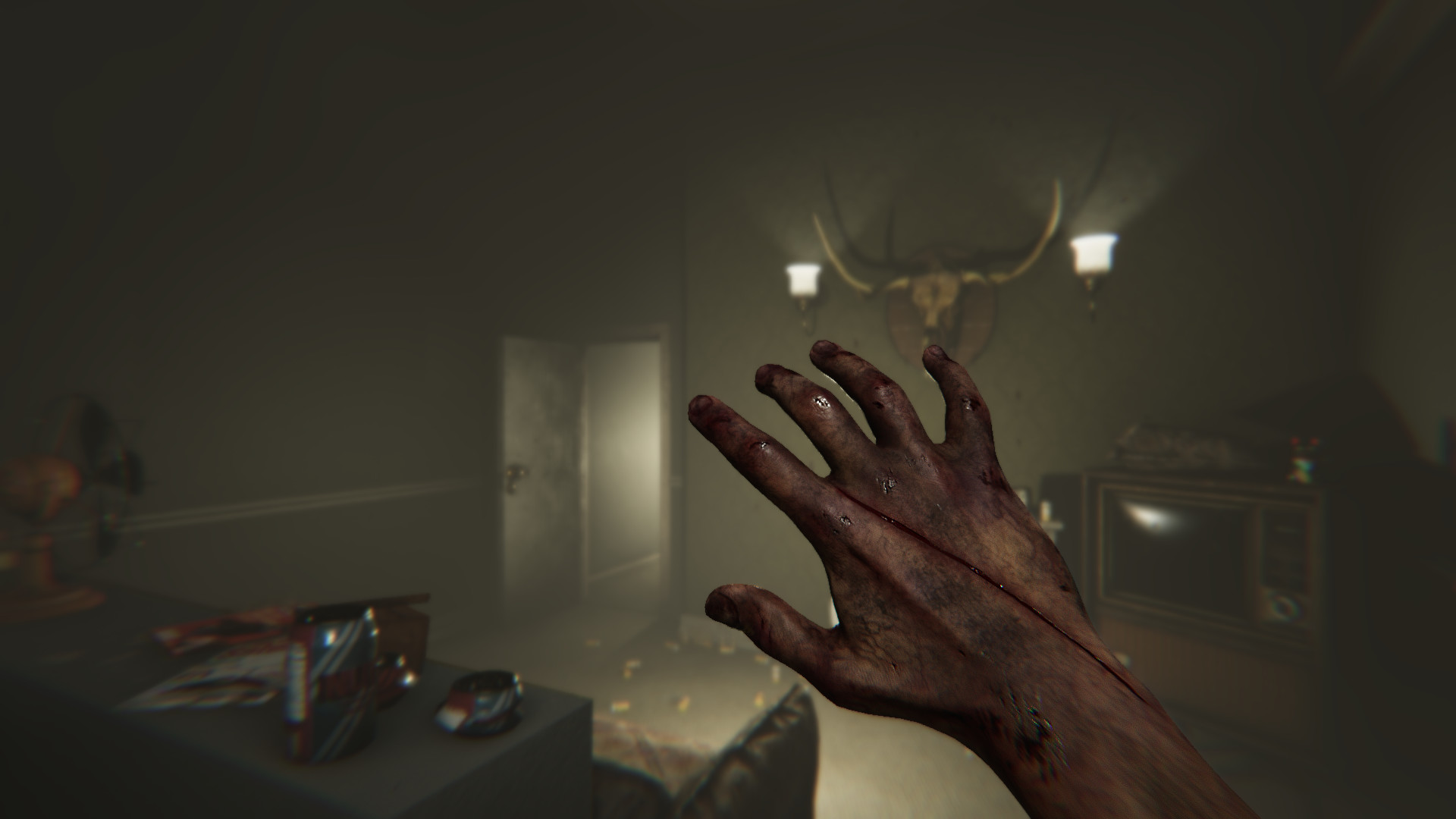 BLOODIOUS GAMES has announced that spine-chilling psychological horror romp MADiSON will launch on June 24, 2022 for PS5, PS4, PC, Xbox Series X/S, and Xbox One. The Nintendo Switch version will follow at a later date.
In addition, Perp Games will be publishing a physical Possessed Edition for PS5 & PS4, which features bonus content to download.
MADiSON takes place from a first-person perspective and sees players following Luca, who wakes up in a darkened room with his hands drenched in claret. Turns out, our protagonist has been forced by a vicious demon — the titular MADiSON — to continue a grisly ritual started decades ago, executing bloody acts in the process.
Along the way, you'll develop photos taken to help unearth the truth behind the ritual, tackling randomly generated events and challenging puzzles, meaning you'll have more reason to keep coming back for more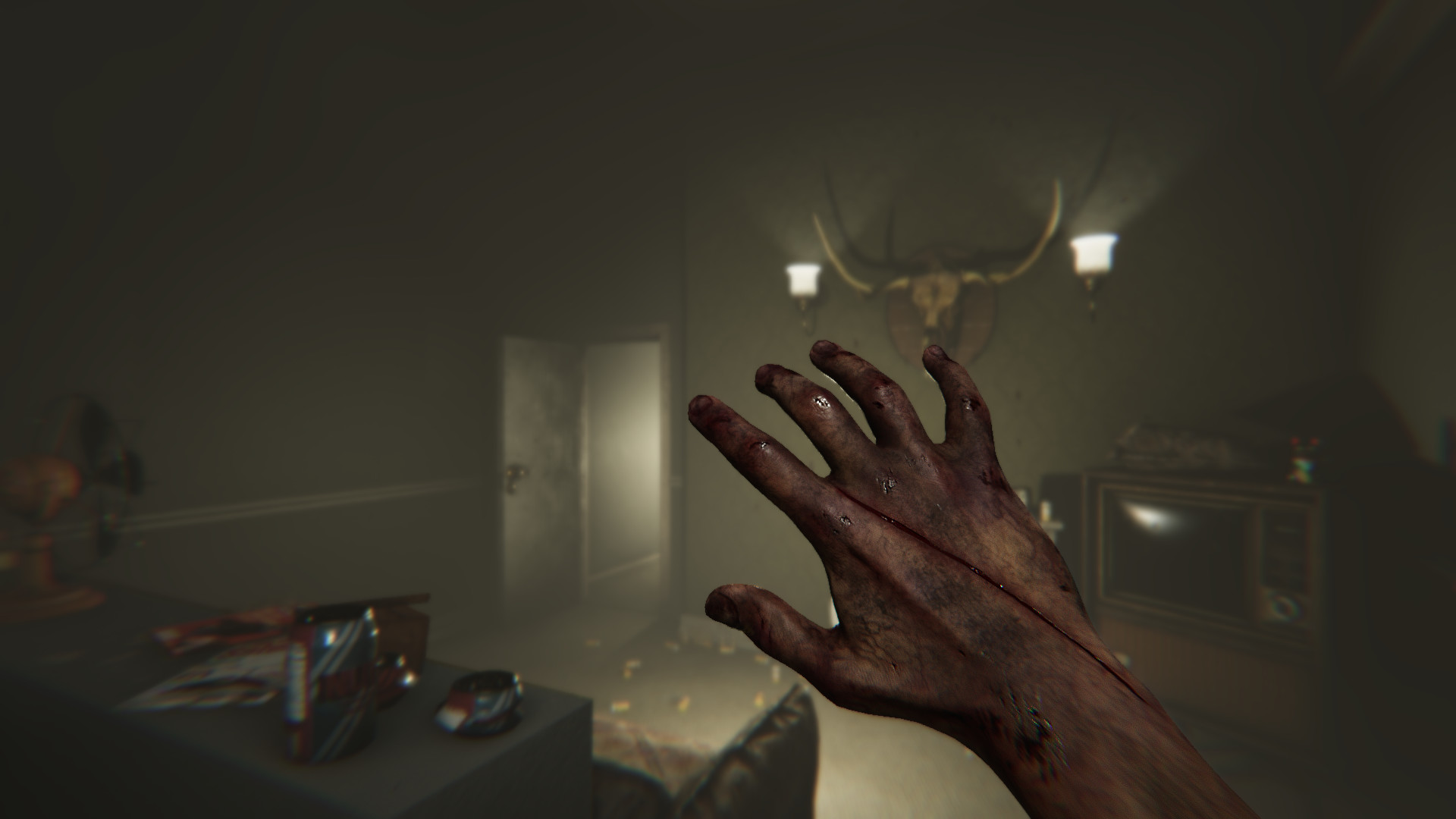 Get the lowdown on MADiSON, a psychological horror game coming to PS5 & PS4 in Summer 2022.
Last edited: