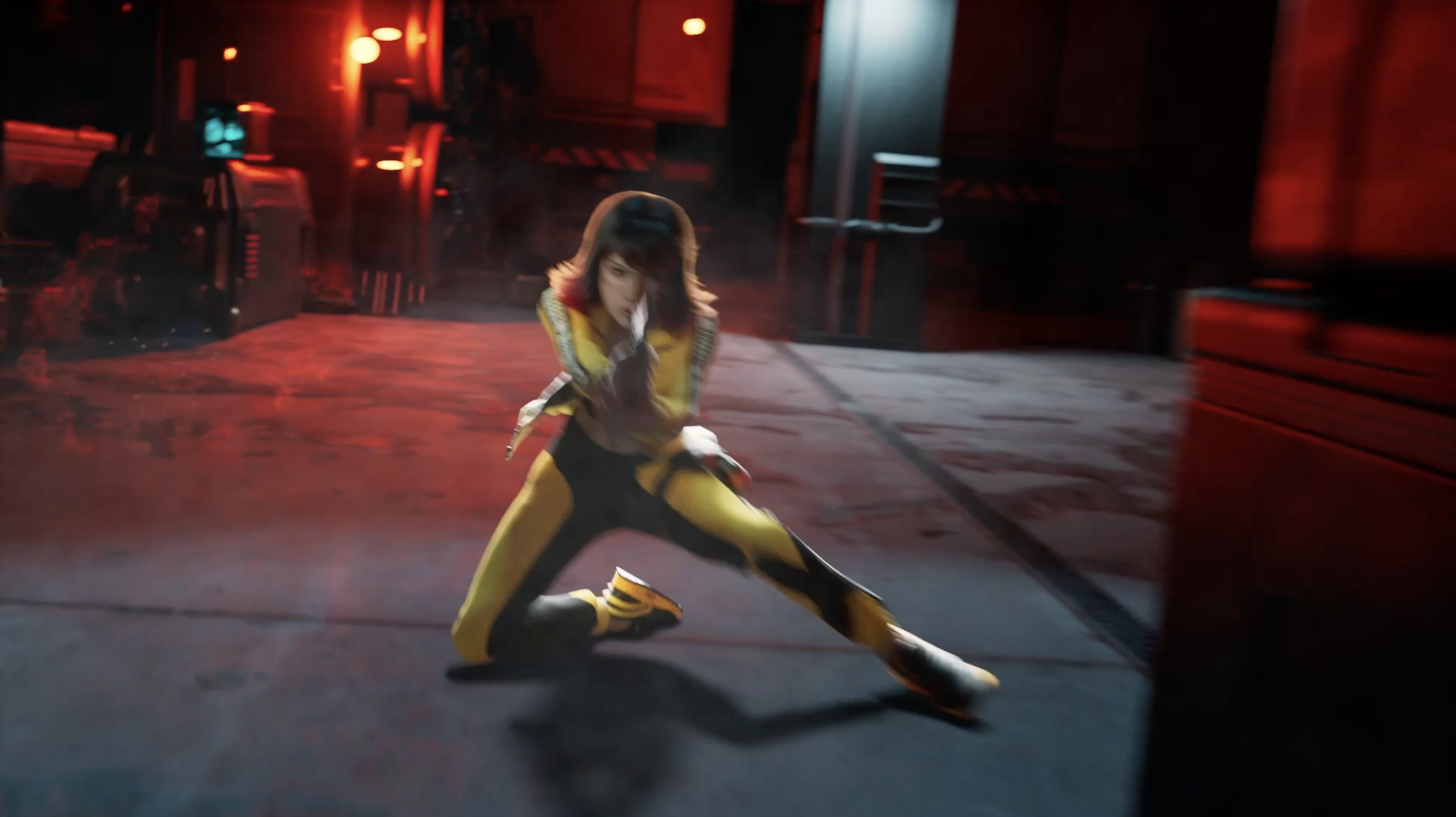 That's because Infinix is dropping the brand-new HOT 20S on November 27, which lets you own the competition as a top game assassin–all at an affordable price.

Now, you don't even have to spend more than P9,000 to enjoy #MoreSmoothGameplay on the HOT 20S. The phone packs a Helio G96 Premium Gaming Processor and up to 13 GB of RAM, which powers all your favorite games and allows it to perfectly handle the toughest and latest titles. You can have a wide selection of games to download and stomp other players in thanks to its 128GB ROM storage.

You'll also never miss a single detail in the action thanks to the HOT 20S's 120Hz 6.78-inch Full HD+ HyperVision Gaming Pro display, which gives you bright and vivid high-resolution visuals no matter what you're running. Your sessions can also go for as long as you want thanks to its 5000mAh Power Monster battery that fills up quickly with its 18W Power Charge.

The whole gaming experience is rounded out by the HOT 20S's Bionic Breathing Cooling System, which keeps the phone humming and going through great heat and pressure. Meanwhile, the All-Around Gaming Network Enhancement Turbo increases its performance during playtime even further.

For those who still want to upload great-looking content on their social media accounts, the HOT 20S also packs a solid 50MP Super Nightscape Triple Camera setup, which lets you take stunning photos and videos, especially in low-light settings.
The phone will eventually become available (online) in other countries to order. The price converts to about $140 USD. That's a pretty good price for a phone, however, the internal specs are lacking quite a big despite the high amount of RAM. it's more than enough for most games because 99% of Android games seem to max out before you get to the specs the higher-grade gaming phones have. However, a Mediatek Helio G96 and the FULL HD+ (cheap) Ips display won't wow you.
However, being as cheap as it is. It may have a larger market than the other gaming phones which coast $600 to $1400, including Sony's recent Xperia 1 IV Gaming Edition device, or the Rog Phone 6 Diablo Edition. Not only is it cheaper but it's going to max out most games on the android store with the only weakness being the sound and display. The higher-end gaming phones outside of some allowing you to connect to TV's or monitors really have very limited support for apps that make use of their specs.
Their marketing method is also interesting to say the least, with how they are advertising the phone.
Last edited: