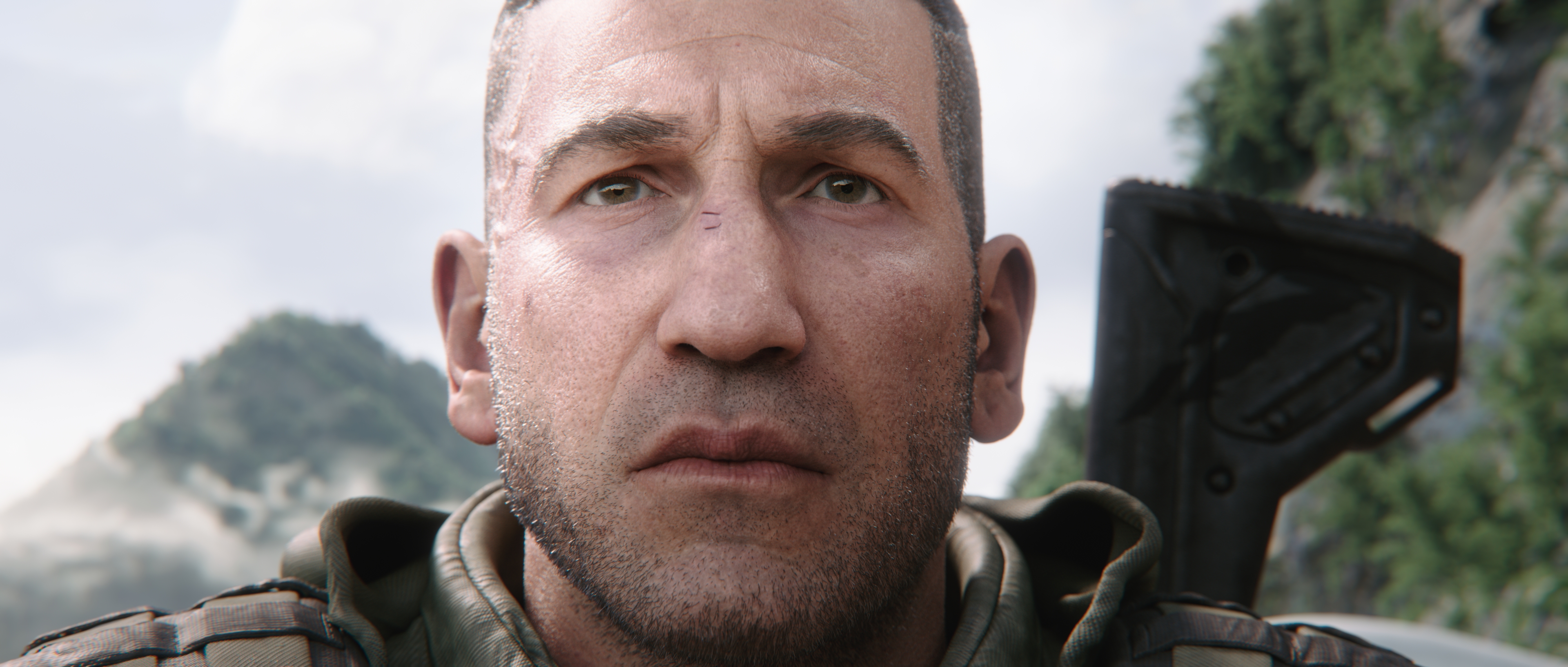 Until next time, Ghosts"

www.videogameschronicle.com
In a message posted on the game's Twitter account on Tuesday, Ubisoft
said
the game will not receive any further content updates.
"The last four months marked the release of our final piece of content: the brand new Operation Motherland mode, tons of new items including 20th anniversary iconic outfits and Quartz items for Ghost Recon Breakpoint," the message reads.
"We will continue to maintain our servers for both Ghost Recon Wildlands and Ghost Recon Breakpoint and we truly hope you will continue to enjoy the game and have fun playing in solo or co-op with your friends.
"From the entire Ghost Recon team, we want to thank you again for your continued support and love you have for the franchise. The feedback you've given for Ghost Recon Breakpoint has been instrumental and will help shape the future of the franchise."