Feb 27, 2017
1,294
2,458
575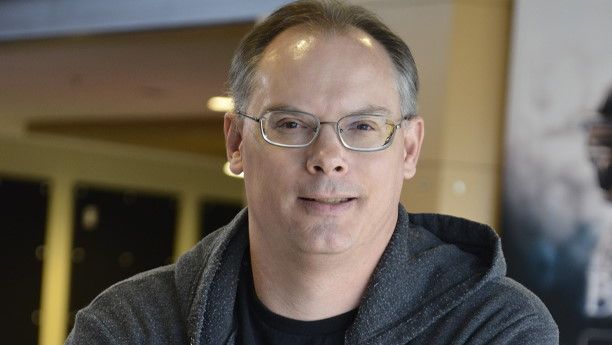 In a wide-ranging keynote at DICE, Sweeney said that it's time for the game industry to move away from both.
www.pcgamer.com
Some quotes from the article
"We have to ask ourselves, as an industry, what we want to be when we grow up? Do we want to be like Las Vegas, with slot machines ... or do we want to be widely respected as creators of products that customers can trust? I think we will see more and more publishers move away from loot boxes," Sweeney said.
"We should be very reticent of creating an experience where the outcome can be influenced by spending money. Loot boxes play on all the mechanics of gambling except for the ability to get more money out in the end."
"The world is really screwed up right now. Right now our political orientations determine which fast-food chicken restaurant you go to. And that's really dumb," he said, as quoted by

IGN

. "There's no reason to drag divisive topics like that into gaming at all."

Businesses should be "neutral venues," where employees and customers alike "can hold their own views and not be judged by us for that," he said.
Sweeney said that the best way for companies to avoid "controversy around political censorship" from foreign nations, is for them to "divorce themselves from politics."