Nov 21, 2014
20,427
35,365
1,420
This fall, the launch of
Shadowkeep
and
New Light
will deliver some bold new ways for you to manage your Guardian lifestyle. Between now and launch, we'll have plenty of time to talk about your impending freedom to control
how
you look and fight. Right now, let's focus on the ways we'll be able to decide
where
you'll play.
Two important updates just went live with this article:
www.bungie.net/pcmove
This is a resource for players who have been playing
Destiny 2
on PC and will be moving with us to our new home on Steam. In keeping with the announcement from last week about our new launch window,
Destiny 2
will arrive on Steam for the first time on October 1. Before that happens, on
August 20
, you'll be invited to begin the process of linking your PC player accounts for a smooth transition of your Guardians and all your game purchases.
www.bungie.net/crosssave
This is a resource for players who know they'll be playing
Destiny 2
in more than one place this Fall. Cross Save will finally let us unify our adventures across many platforms. The launch of Cross Save is planned for
August 21
. Before that happens, check out the new information we're serving up about how it will work and what you'll be able to bring with you. If you've been nurturing Guardians on more than one account, you'll have some choices to make.
More in the source

Bungie.net is the Internet home for Bungie, the developer of Destiny, Halo, Myth, Oni, and Marathon, and the only place with official Bungie info straight from the developers.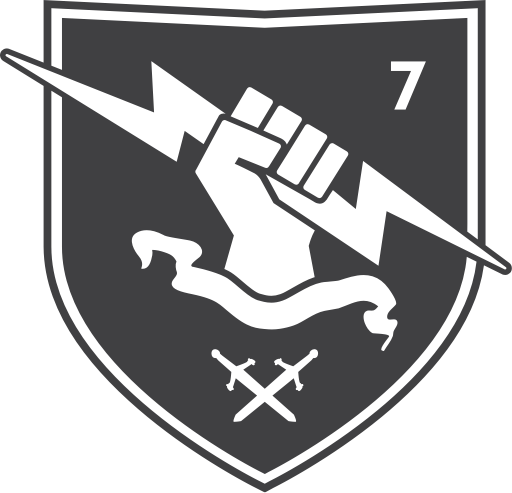 www.bungie.net