Dec 1, 2014
31,302
39,241
1,415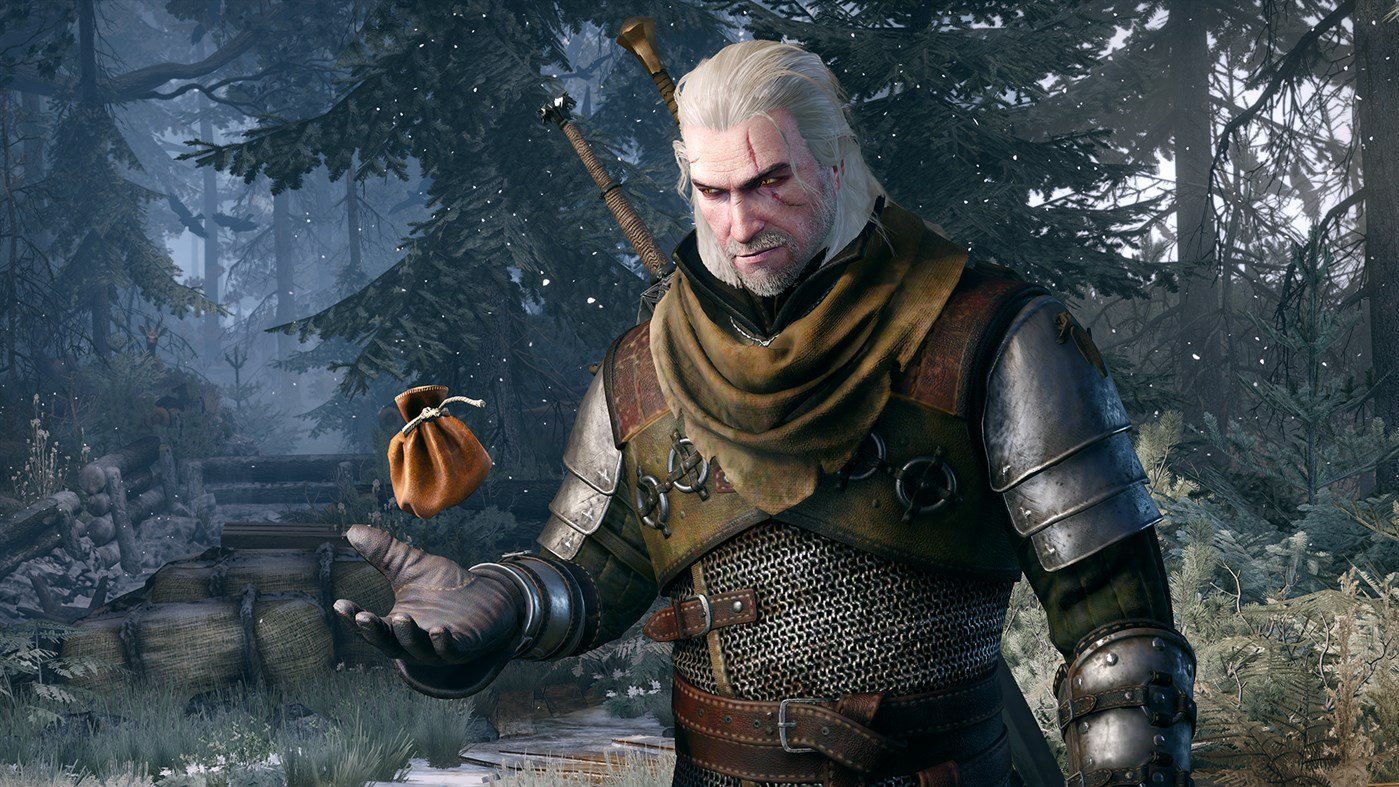 We plan to remain independent", says the Cyberpunk and Witcher firm'

www.videogameschronicle.com
In a new interview with the Polish economic newspaper
Rzeczpospolita
, Adam Kiciński was asked if the company was considering either finding an investor or announcing strategic options.
"We have been saying for years that we plan to remain independent and do not plan to become part of a larger entity," Kiciński stated. "We are also not looking for a strategic investor."
Kiciński was then asked if it would be possible for another company to perform a hostile takeover of CD Projekt by buying shares, but he explained that the company's articles of association protected against this.
"There are provisions that significantly hinder hostile takeovers," he confirmed.