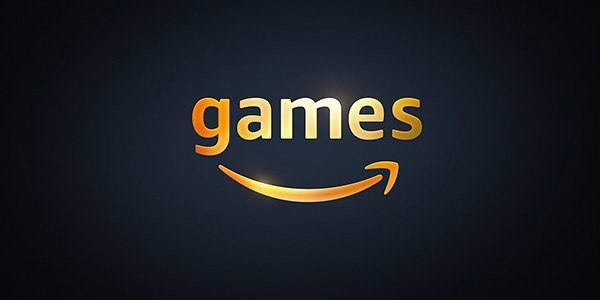 Amazon is currently developing a live service game at its San Diego studio and is developing up to 7 games across Amazon.
exputer.com
It seems that Amazon is hiring for a director-level role for a new game in the San Diego location. In a job posting on Linkedin for a
creative director at Amazon Games
, experience with live service games was listed as a requirement.
In a blog post,
Amazon summarized its relationships
with external studios. They wrote of all the publishing deals they have made with external studios, including a publishing deal with Crystal Dynamics
to publish their upcoming Tomb Raider title
. At the end of the post, they mention new internally developed titles are being made at its San Diego and Quebec studios.
The project is mentioned as a multiplatform AAA game, and the job listing also asks for candidates with knowledge of solo, multiplayer, and online games. It's not specified if they are seeking industry knowledge or if these games will contain these elements.