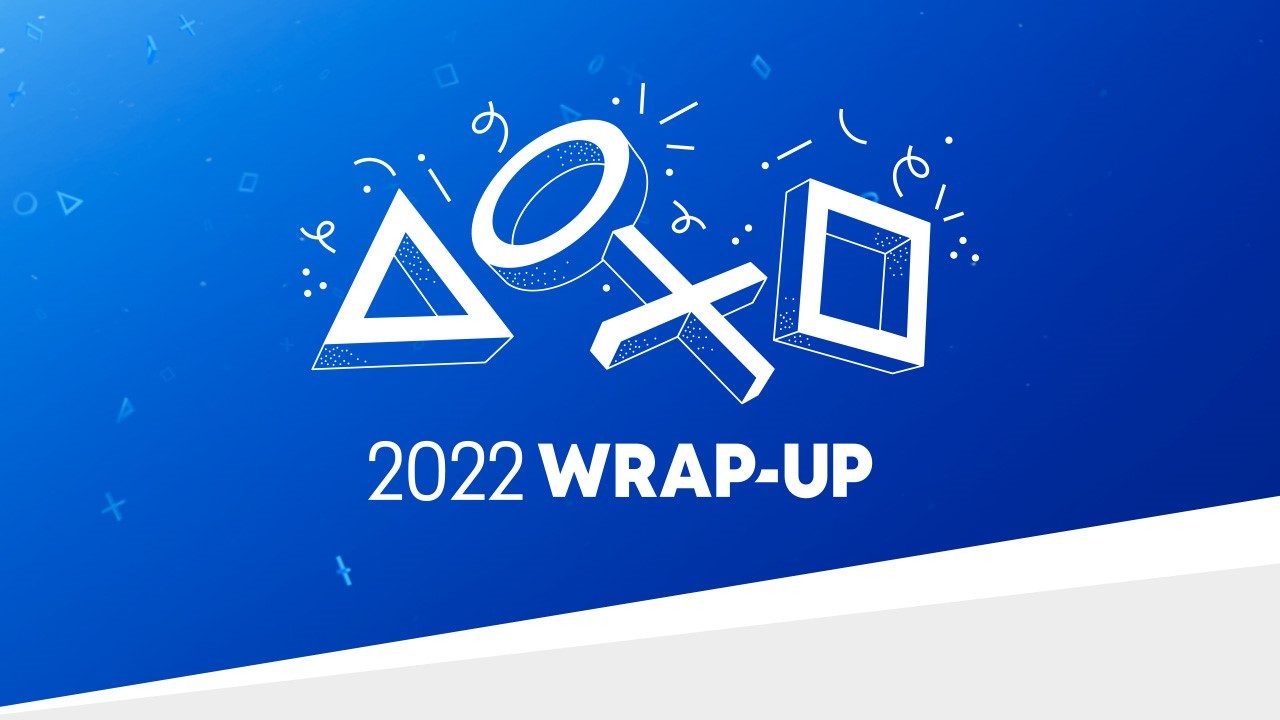 New avatars available for PS5 and PS4 console players based on their 2022 gaming achievements.
blog.playstation.com
Get your results here:
The PlayStation Wrap-Up for 2022 has now ended. Thanks for sharing in all this year's most amazing gaming moments.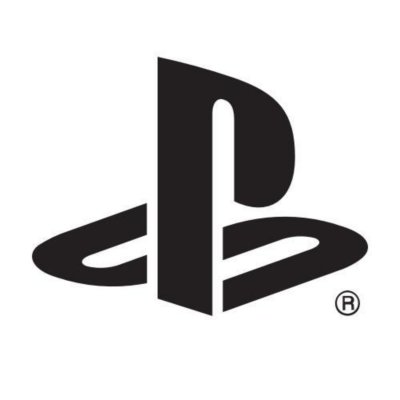 wrapup.playstation.com
via PS Blog:
2022 Wrap-Up is here — relive your top gaming moments of the year starting today​
2022 brought us plenty of new adventures, lands to explore, and friends and foes to meet. Whether you spent the most time exploring the nine realms with Kratos and Atreus or navigating a unique dystopian world as a stray cat, relive these gaming moments and celebrate your year with PlayStation's 2022 Wrap-Up.
Starting today through January 13, 2023, PS4 and PS5 console users* can access and share their 2022 Wrap-Up highlights, including number of earned trophies, number of games played, total hours played across PS4 and PS5 games, and number of PlayStation Plus monthly games downloaded if they are a PlayStation Plus member. Stats will continue to update through the end of 2022, so be sure to check back in the new year.
You can also view the monumental stats achieved collectively by the global PlayStation community in 2022, including the number of Thunderjaws felled in Horizon Forbidden West, total miles driven in Gran Turismo 7, and the total number of axes thrown in God of War Ragnarök.
At the end of the 2022 Wrap-Up experience, you'll receive a Summary Card that you can share and compare with other players – my 2022 highlights are below. As you can see, I took up temporary residence swinging mammoth swords in the
Lands Between of Elden Ring for a big chunk of 2022 (and loved every minute of it). What was your most played game?
PS5 and PS4 console users* who click through all of the 2022 Wrap-Up sections can also receive a voucher code to redeem one of six Astro Bot avatars that reflects their PlayStation gaming achievements this year. Each avatar voucher code can be redeemed by other players within their region, meaning users can share the code with friends and keep an eye out for the different avatar codes that are available to redeem.
For more details, visit the 2022 Wrap-Up page
here
.
Feel free to share your most-played game in 2022 or any other fun stats in the comments below.
Last edited: