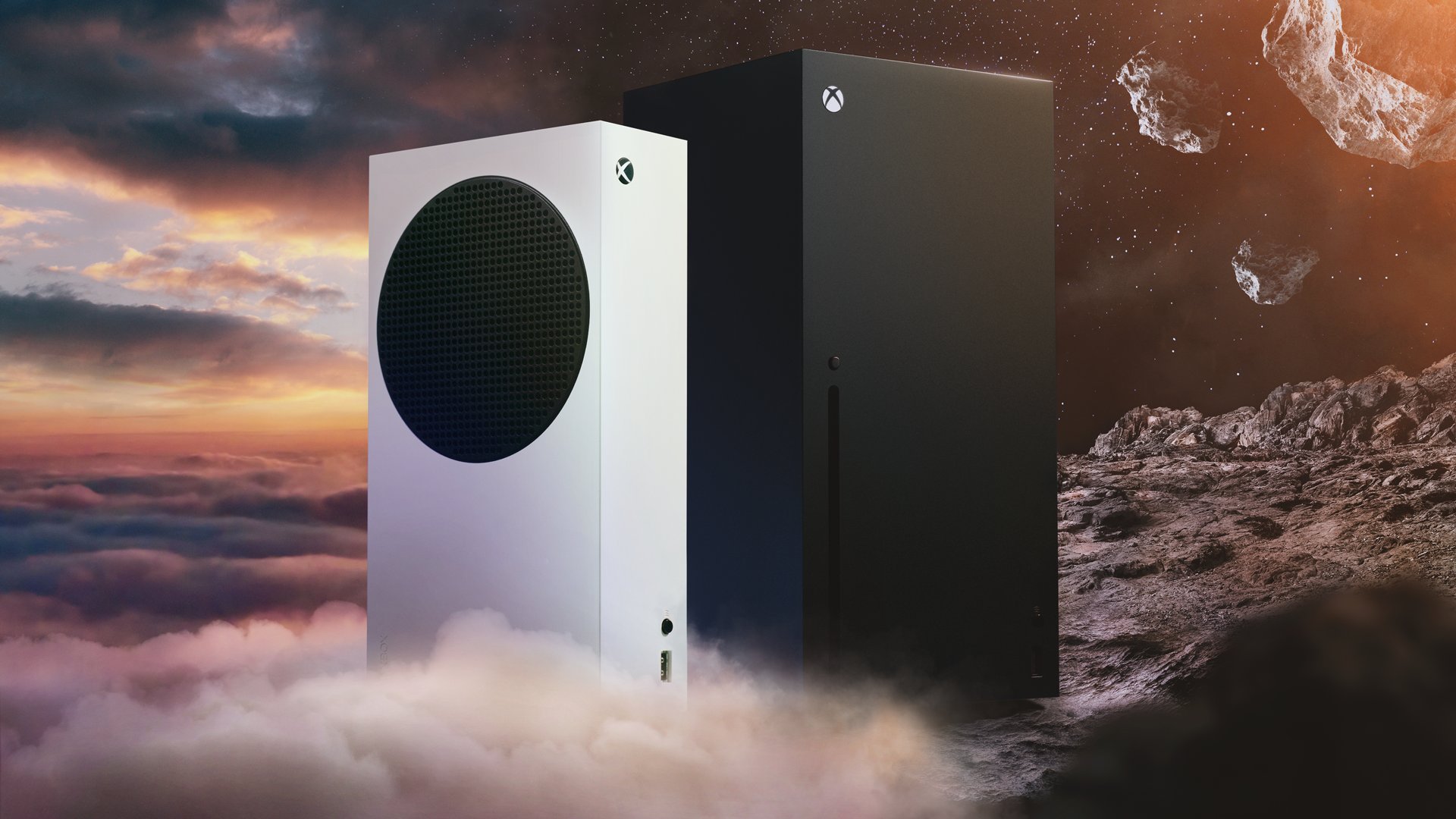 Amid shortages, Phil Spencer says "supply is actually as big as it's ever been"…

www.videogameschronicle.com
Having launched in November 2020, Microsoft CEO Satya Nadella said in July 2021 that Xbox Series X/S were the company's fastest selling consoles ever.
And in a New York Times interview published on Monday, Microsoft's gaming boss Phil Spencer said that was still the case.
He claimed persistent Xbox shortages were not actually a result of less consoles being produced than was the case in previous generations. Instead, scarcity has been caused by a surge in demand since the onset of the Covid-19 pandemic.
"Back in, what would it have been—March, April of 2020—we sold out of consoles, which we never do, in April and May. Because you had this sudden swell of usage," he said.
"Our networks were tapped as people were coming on. And the team worked hard to fulfill that demand. And in some ways, we're still trying to do this.
"When you think about trying to go get an Xbox or a new PlayStation right now in the market, they're really hard to find," Spencer continued. "And it's not because supply is smaller than it's ever been. Supply is actually as big as it's ever been. It's that demand is exceeding the supply for all of us.
"At this point, we've sold more of this generation of Xboxes, which is Xbox Series X and S, than we had any previous version of Xboxes. So it's our job to get the supply there to meet that demand."