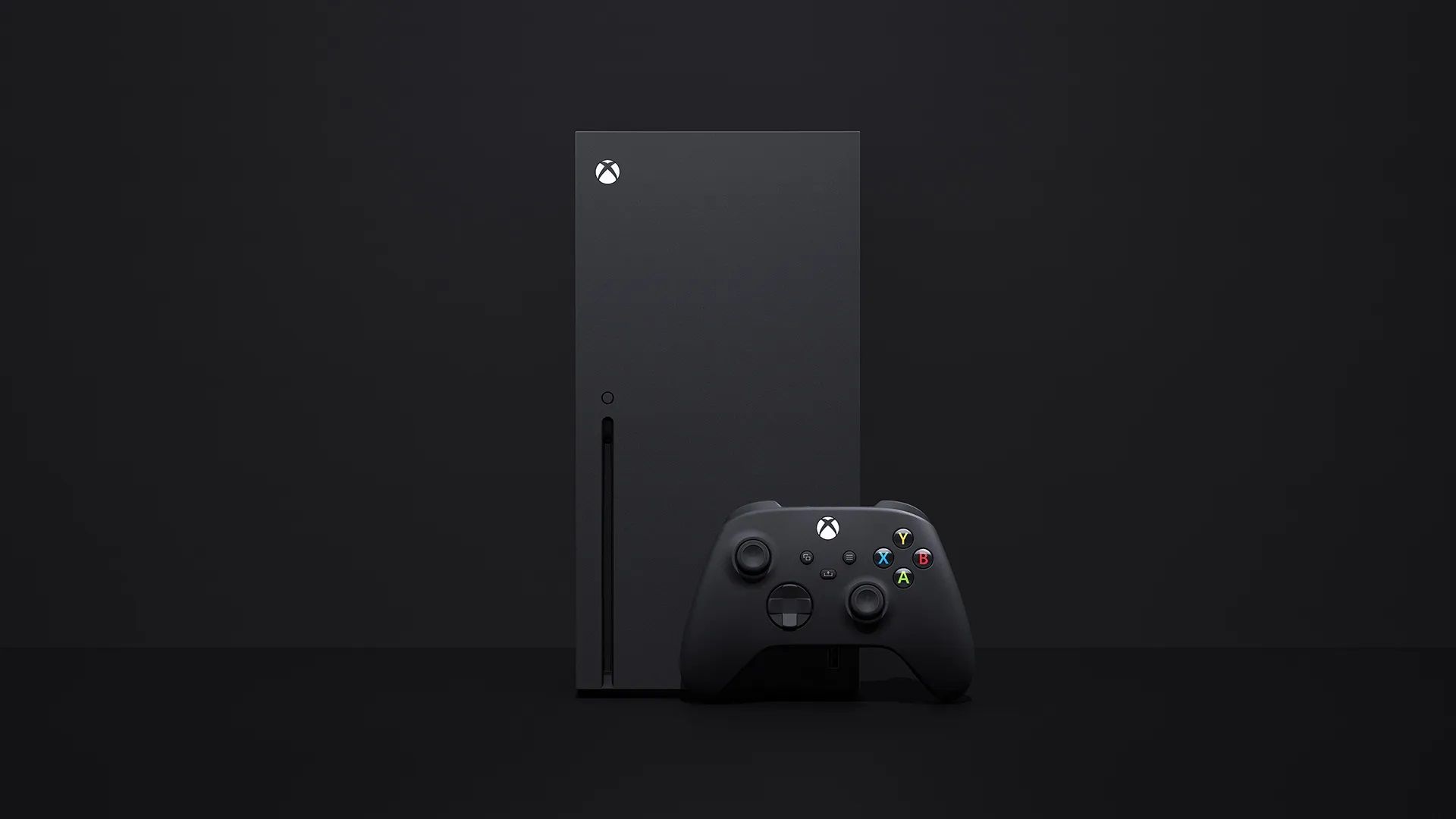 You are going to save 5 seconds more every time you power up your Xbox.
www.dualshockers.com
As promised by an Xbox
developer
recently, Xbox Series X will soon benefit from a faster boot with a new 4-second long start-up animation.
When compared to Xbox One, Xbox Series X is already really fast in booting up the start menu, however, the development team at Xbox is working to make the boot time even shorter, and will be possible thanks to a new start-up animation.
It takes the animation only 4 seconds to play, while the current one doesn't finish anytime sooner than 9 seconds. So, this clearly means your system is going to boot up 5 seconds faster than before, and that will make Xbox Series X closer to a real lightning-fast boot.
It's yet to be seen when exactly this new animation will be replacing the current one in Xbox Series X, but it is currently available for Xbox Insider testers, and we do know that it will be launched along with an update in August. So, this probably means that we can get faster boot time as well as Discord Voice Chat with the next Xbox software update.
It's worth noting that the new boot-up animation will also be available on Xbox Series S. So, you will still benefit from a faster start-up time on your budget gaming console.
Go here:
https://www.neogaf.com/threads/new-xbox-series-startup.1639338/
Last edited: