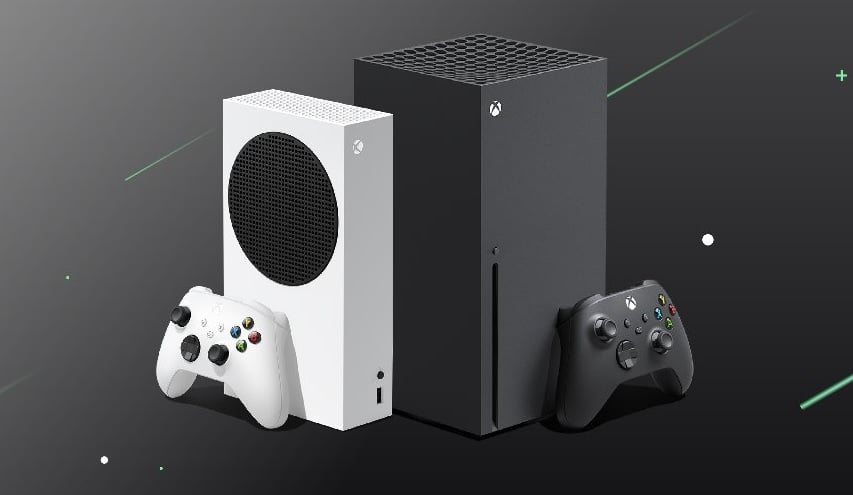 We know we still have work to do here"

www.videogameschronicle.com
Xbox's director of program management,
Jason Ronald
, was speaking to the
Iron Lords podcast
this week where he was asked if the company was planning to work on the console's Game DVR (in-game video recording) capabilities.
"I will definitely say that Game DVR is the one area – the capture and share experience – that I wish we were able to make more progress [on] this year than we were able to," Ronald replied. "It is definitely a priority for us."
Ronald explained that while the team had been improving the quality of video capture on Xbox consoles, it knows there's still work to be done.
"We definitely hear the feedback," he said. "We have made some changes and we have made some improvements to the reliability and the quality of the captures but we know we still have work to do here.
"So that is definitely a priority for us and something that we're going to continue to iterate on.
"You know, the best thing I can recommend is if you're not in the [Xbox] Insider rings, get on the Insider rings, so that as we bring new capabilities and improvements, we want that feedback to know where we're meeting the bar, and where we're not meeting the bar.
"But definitely, message heard, and like I said, it's definitely an area that I wish were able to make more progress this year than we did but it will definitely be a priority for 2022."