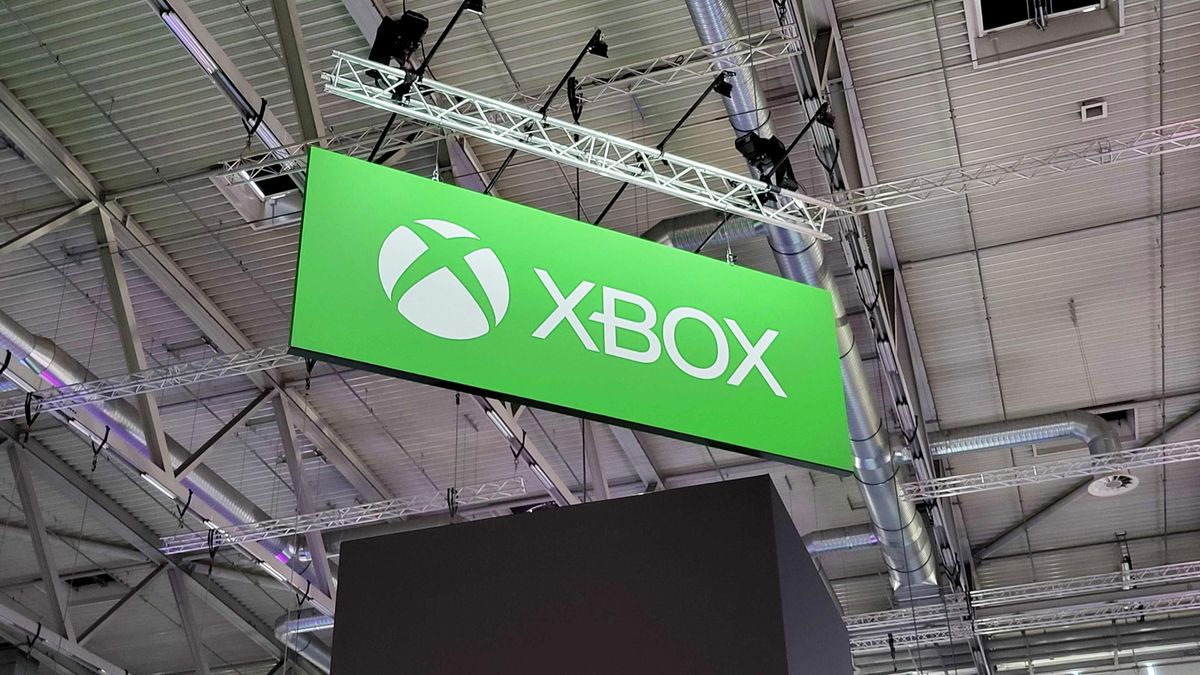 Microsoft tried to sweeten the deal, but Sony still doesn't want it.

www.windowscentral.com
Now, a
new report
has suggested that Microsoft has conceded
ten
years of Call of Duty access. Microsoft gaming CEO Phil Spencer has also been conducting various interviews to emphasize that there's no plan to remove or degrade Call of Duty on PlayStation, despite Sony's claims to the contrary. Sony declined to comment on the 10-year licensing deal report while claiming that Microsoft has a "history" of "dominating" industries while claiming gamers' "choices will disappear," without explaining exactly what choices they're referring to.