Mar 12, 2016
1,535
4,913
650
Xbox
chief Phil Spencer has said he expects to see the company acquiring a developer from India, Africa or South America in the future.
The regions are not traditionally associated with big-budget games, but Spencer told
The Guardian
that it's only a matter of time before Xbox purchases studios in those areas.
"It would actually surprise me if that doesn't happen," Spencer replied.
"Just knowing the talent that's available, and the tools [such as game engines Unity and Unreal] that are so much more accessible, I would be surprised if in the next 3-5 years you don't see numerous studios in places that aren't the traditional hubs of video game development."
Xbox Game Studios head
Matt Booty
agreed with Spencer's reply. "There should be a several-hundred-person studio [in one of these territories]," he added.
"And not for outsourcing or support, but a team building whatever the version of the best blockbuster game may be for that market. That is very much the vision."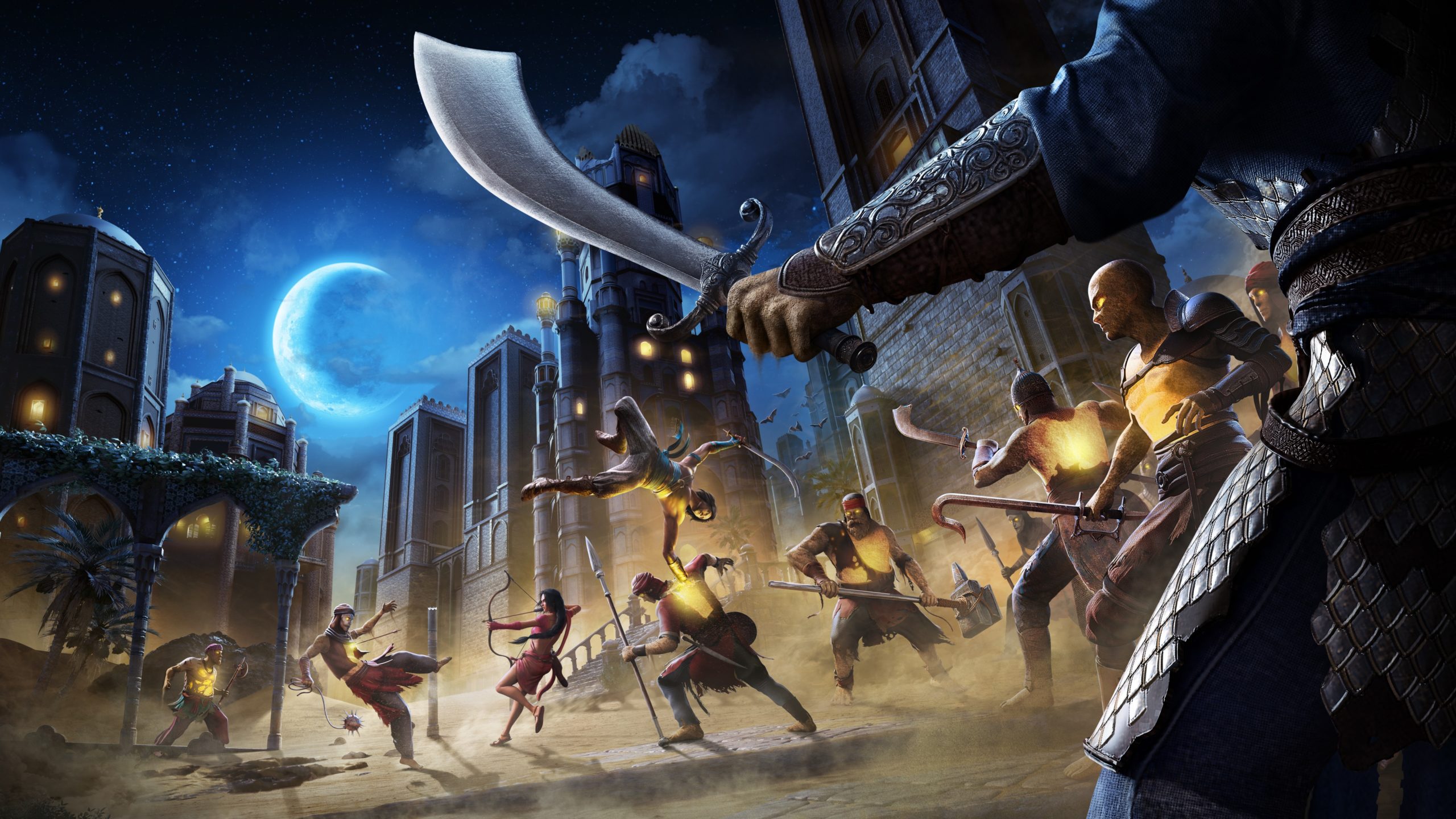 Spencer says areas that aren't considered traditional hubs will grow…

www.videogameschronicle.com