Mar 12, 2016
1,240
3,819
625
Been saying this for years. It truly is an amazing experience every time you sit down and launch the Game Pass app on your console.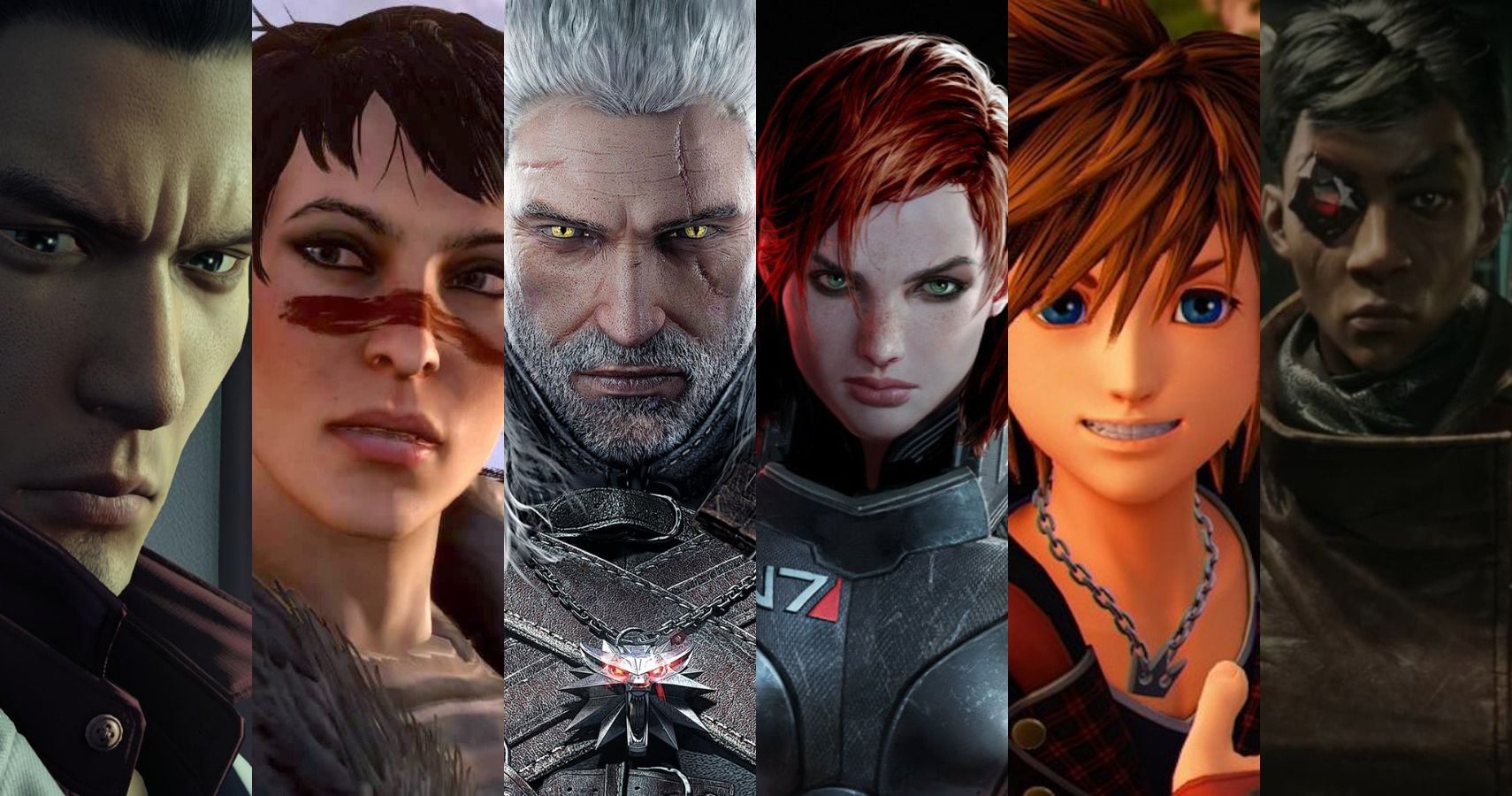 Xbox Game Pass is the greatest service the games industry has ever seen, offering over 100 brilliant games for just $15 a month.
www.thegamer.com
I know you've probably heard about Game Pass left and right since it launched, but I can't overstate how incredible it is. From the nostalgia of flitting between secondhand games to the fact that repeatedly scrolling through the options is enjoyable in and of itself, to the sheer value for money you're getting, I think Game Pass is hands down the best games service ever created.
I'm writing this on my day off because I'm currently waiting for exactly 30 games to install on my Xbox Series X, and I'm astonished. I know that I won't have space for all of these games, which means I'm going to have to cancel a few downloads. But how am I supposed to choose which ones? I've wanted to replay Fable 2 for ten years but had no console to do it on. I just finished Yakuza 0 last month and have been excited to dive into Kiwami. I'm always hearing about how Titanfall 2 is the best shooter ever made, and now I can finally verify that for myself.
I mean, The Witcher 3, one of the best and most expansive open-world RPGs ever made, is on Game Pass. The entire Mass Effect trilogy is here, as well as Andromeda. We've got Dragon Age, Halo, Gears of War, Fallout: New Vegas, Dead Space, Destiny 2, Sea of Thieves - how on earth are all of these games included in one affordable bundle? It's $14.99 a month for Xbox Game Pass Ultimate, which includes access to over 100 games and comes with full online support. That's less than a quarter of the price of a single triple-A game now - also, all first-party Microsoft games are launching on Game Pass day one from here on out.