Mar 12, 2016
1,595
5,169
685
Marvel's Avengers saw an icy reception at release, but its arrival on Xbox Game Pass is turning the live-service superhero game into a massive hit.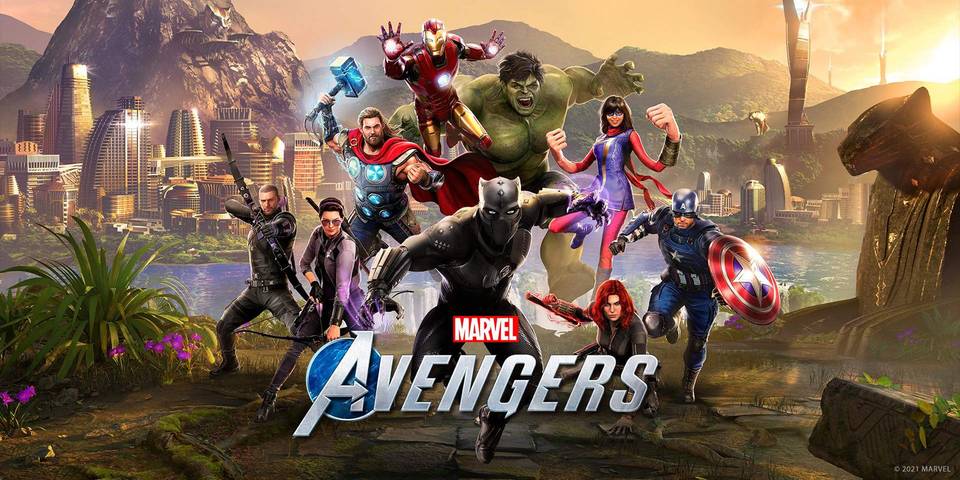 Crystal Dynamic's Marvel's Avengers has hardly set the world on fire. Instead, it received a generally lukewarm reception at release and struggled to retain players since. Even the addition of new content, like the free War for Wakanda DLC in August, wasn't enough to entirely turn things around.


However, Marvel's Avengers is finally starting to draw a crowd. In fact, it's gone from a mediocre reception to an overnight sensation. It seems the game's recent arrival on Xbox Game Pass has turned a middlingly popular game into a massive hit.

It's hard to overstate how much of a turnaround this has been, despite some Marvel's Avengers players encountering problems on Game Pass. As Twitter user Benji-Sales pointed out, Marvel's Avengers has already found a place in Game Pass' Most Popular list. It comes in right behind Destiny 2 and is within sight of Mojang's titanically popular Minecraft. It's also become one of the most popular Xbox games in the United States, putting it in the same ballpark as Fortnite, Call of Duty: Warzone, and Red Dead Redemption 2. Moreover, Marvel's Avengers is seeing a similar level of success in the United Kingdom. That's an impressive feat considering gamers' general lack of enthusiasm for Marvel's Avengers up until recently.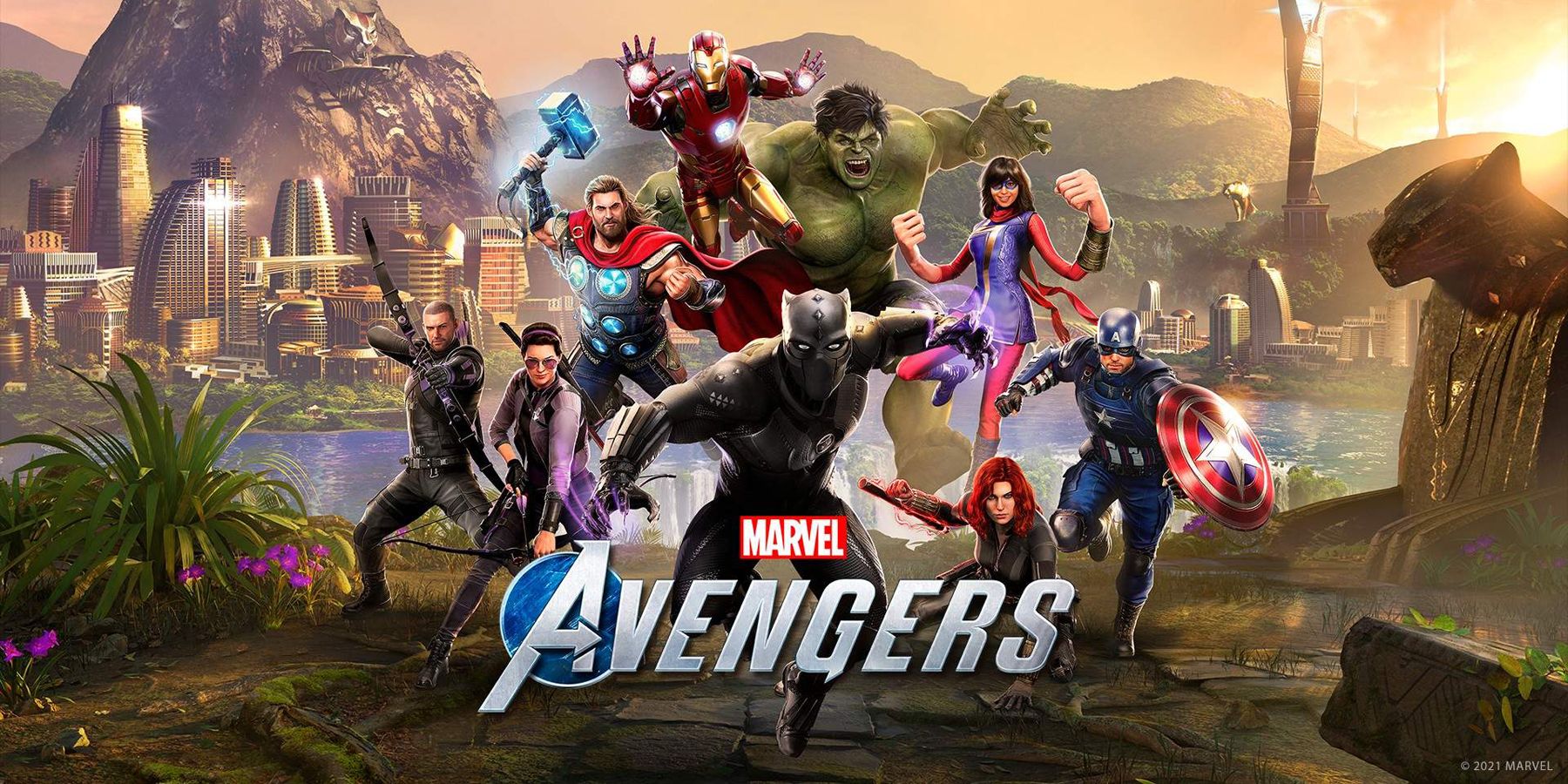 Marvel's Avengers is massively popular on Xbox Game Pass.
gamerant.com