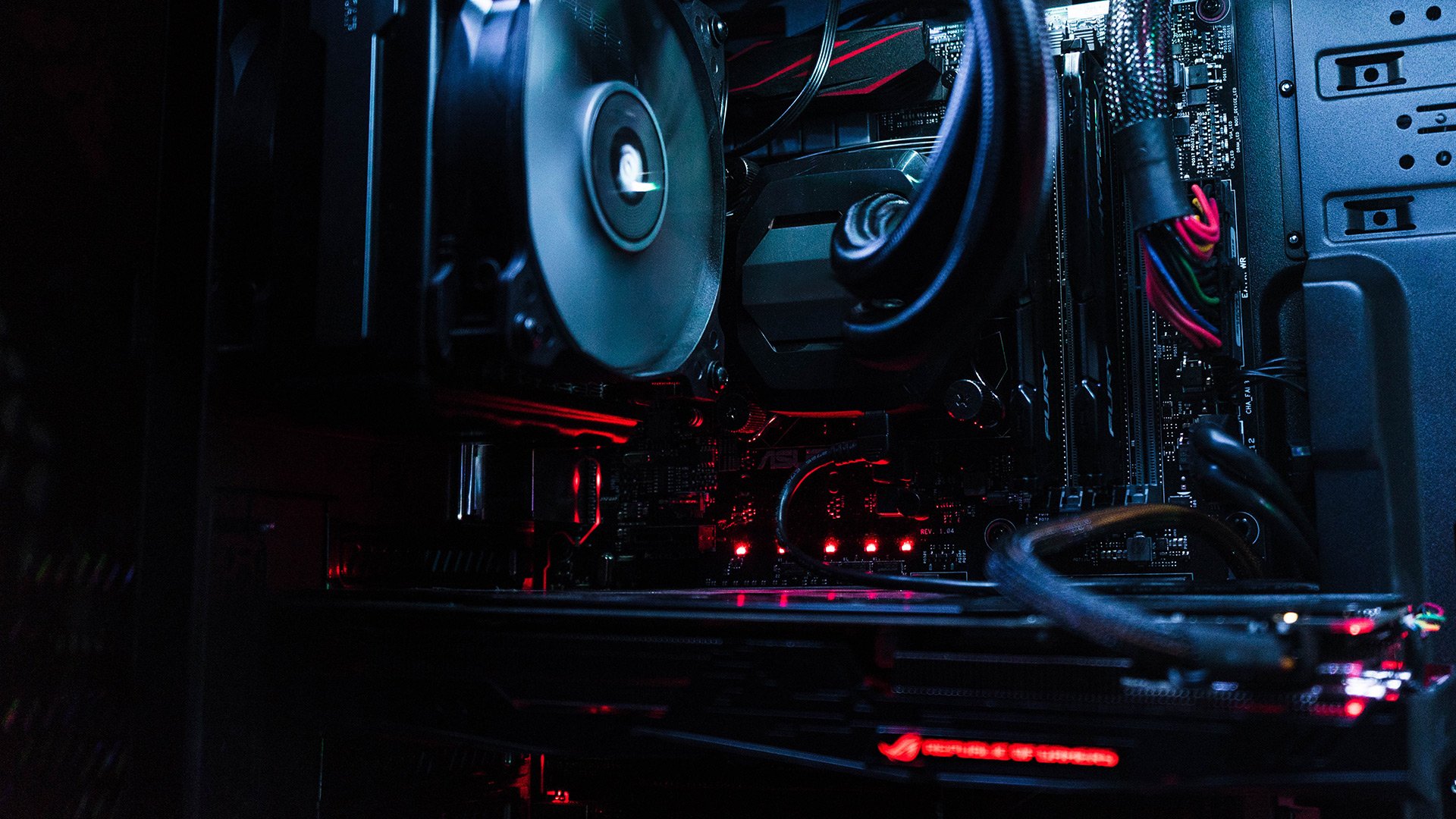 Research firm says fall driven by geopolitical, economic and supply chain challenges…

www.videogameschronicle.com
In a new report, the company said PC shipments totalled 72 million units in Q2, representing a 12.6% decline from the same period in 2021.
It said the PC market's sharpest decline in almost a decade was driven by geopolitical, economic and supply chain challenges affecting all regional markets.
The EMEA PC market experienced the biggest decline in PC shipments with a decline of 18%, followed by the US, where shipments fell 17.5%.
"The decline we saw in the first quarter of 2022 has accelerated in the second quarter, driven by the ongoing geopolitical instability caused by the Russian Invasion of Ukraine, inflationary pressure on spending and a steep downturn in demand for Chromebooks," said Mikako Kitagawa, research director at Gartner.
"Supply chain disruptions also continued, but the major cause of PC delivery delays changed from component shortages to logistics disruptions. Enterprise buyers continued to experience longer PC delivery times than usual, but the lead times began to improve by the end of the second quarter, partially because key cities in China reopened in the middle of the quarter.
"To maintain profits as inflation increases costs, the PC industry is having to raise average selling prices (ASPs) despite weakening demand," Kitagawa said.
"The reduction in the mix of PCs from Chromebooks, which tend to have low price points, and shift to premium products also helped increase the average ASP. However, an increase in inventory, especially in the consumer channel, could cause an ASP decline as vendors will try to lower inventory."