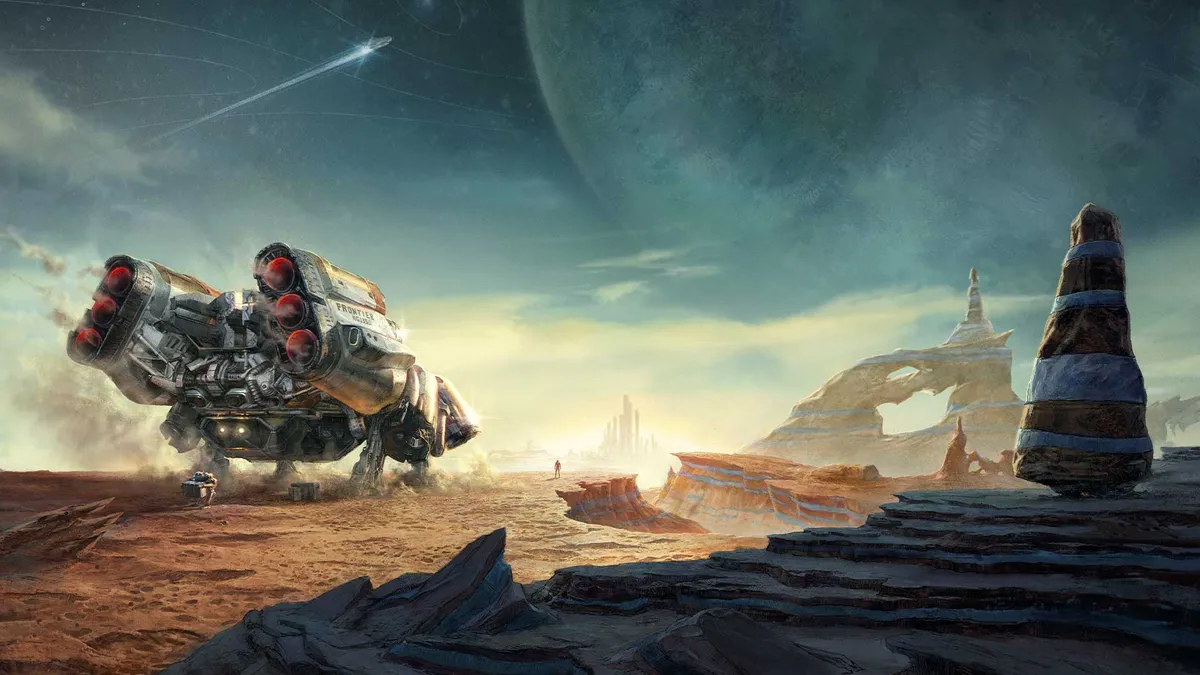 Jez Cordez from Windows Central Reports that "Starfield's launch date isn't yet set in stone. Speaking to us on condition of anonymity, trusted sources have told us that Starfield is now playable in full from start to finish"
What you need to know​

Starfield is an upcoming space RPG from Microsoft and Bethesda Softworks.
Made by the team behind Fallout 4 and Elder Scrolls V: Skyrim, Starfield is likely going to be a major game for Xbox later this year.
Microsoft has officially stated that the game is targeting the first half of 2023 for launch.
A store page on CDKeys features a launch listing of March 23, 2023, but we have it on good authority that this is merely a placeholder date.
With the latest Xbox Developer_Direct out of the door, fans are already looking ahead to the next one, widely expected to feature Starfield.

Xbox's debut Developer_Direct was a big hit, featuring games like Redfall and Minecraft Legends, with a surprise drop of Hi-Fi Rush launching straight into Xbox Game Pass after the show. Hi-Fi Rush has since found itself riding high on Steam sales charges and Twitch viewership stats, kickstarting what should be a pretty impressive year for the Xbox platform.

Still, Xbox fans are chomping at the bit for information on the main event of upcoming Xbox games: Starfield, by Bethesda Softworks, and Todd Howard of Elder Scrolls fame. To that end, a recent store listing has fans wondering if the game could be launching sooner, rather than later, leading to dozens of DMs landing in my inbox.