Dec 1, 2014
30,548
37,329
1,415
Minecraft is awesome. What if there was even more Minecraft? Mojang's social platforms have been posting pixel-style art for some time for games that don't exist, but I kind of wish they were real.
www.windowscentral.com
One thing I know for sure: There is more Minecraft coming. I know from trusted sources that Mojang has at least two all-new projects that aren't Minecraft or Minecraft Dungeons, although I have no idea exactly what those games might look like. Perhaps we'll discover that all of those pixel-style art posts were in fact teases for full-blown projects ... or maybe not. One can hope, though.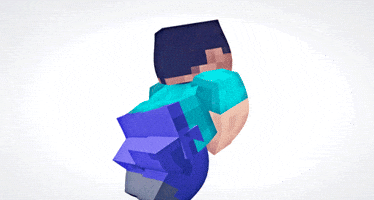 Last edited: