Jan 31, 2010
1,870
2,179
1,290
And there are very few talented and great ones?
It seems like there are few directors and producers for video game projects that won over the audience.
We have the legendary Masahiro Sakurai, Super Smash Bros. series has tons of extra content that make the game feel like no other. We have additional content such as voice tracks, music sampling, character bios, attention to detail on so many fronts.
Pure legendary vision.
Then we get a lot of shitty game directors and producers that make the video games they work on pieces of shit like Marvel's Avengers.
Honestly where the fuck is the passion? The game is dry as fuck.
The level design is horrendous. The monetization is shit. The only thing redeeming about the game is the combat (seems like the only team that actually did their work correctly)
The game is missing so many features, it was designed by a businessman who sucked the soul of the Marvel project.
When I think of Marvel I think of AAA quality from Disney. They produce works that gravitate an audience, that attention to detail, that talent
Then we have games where it feels like slimy cash grabs.
I can't help but feel that Marvel Avengers is worse than Star Wars Battlefront 2 when it first launched.
Shaders of characters being sold for $15.
When I think of corporate businesspeople in the video games industry I can't help but think of this slimy fuck who ran Microsoft to the ground.
These fuckers might as well sell cigarettes to children, why are you in the games industry and making it worse.
To combat the removal of loot boxes they have gone full FOMO as the next tactic triggering impulse buys and disuading players from playing the game when they missed out on the skin because their paycheck didn't arrive on time.
Slimy motherfuckers.
Completionists cannot be completionists for games anymore. Games don't feel rewarding.
Content is gated by some shit like you have to watch an eSports stream on inconvenient days to unlock a cool-looking skin. It makes the game feel like a chore and most people do not give a fuck about eSports.
Here's looking at another ruined game franchise Gears 5. Fucking cunts.
Honestly, we need more visionaries and people who raise the bar for video games.
We need more James Cameron who raises the bar.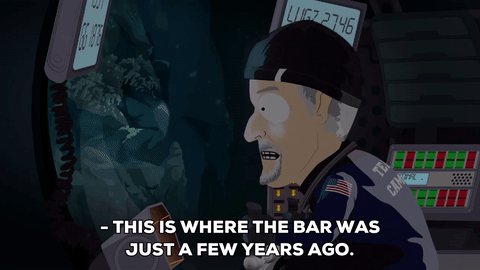 You know what happens when we get business people heading a project.
We get obvious disasters like these.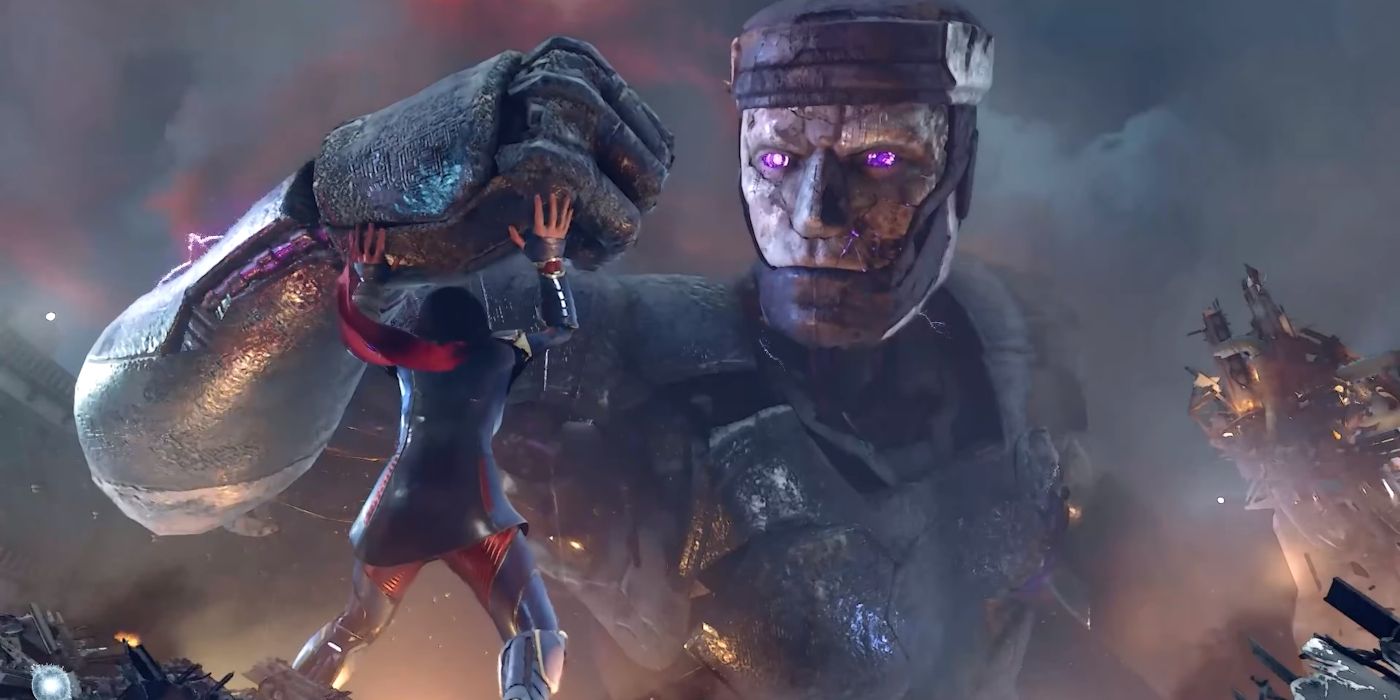 Square Enix's Marvel universe isn't a blockbuster
screenrant.com
I just want more passionate and dedicated directors in the seats of power to make truly fulfilling games for people to enjoy.
Instead, I see subreddits where fans see obvious marketplace exploits.
Also who the fuck designs some of these costumes, they look fucking ugly as sin. Reminds me of Halom 5 armor pieces looking like shit. Like they hired a fucking intern to work on the game than a talented designer.
I'm glad they are reversing course with Halo Infinite.
I see Black Widows' Stark outfit and it looks fucking terrible.
Bring back quality in the games industry don't leave it in darkness.
tL;DR: We need less business-focused people in the games industry and need more passionate and dedicated game directors in the game industry who actually put quality and attention to detail in the games.
/rant over