For those few who missed it,images of a new Silent Hill game were leaked,from the nature of those images its a safe guess to say that is most likely the Western developed title and probably Bloober Team. But since 2020 the rumors and reports have mentioned multiple Silent Hill titles and that has been consistent in almost every site's coverage of this situation. One of those is apparently a "prominent Japanese studio". So who would you say fits that bill?
Early look at a new Silent Hill said to be from 2020
www.polygon.com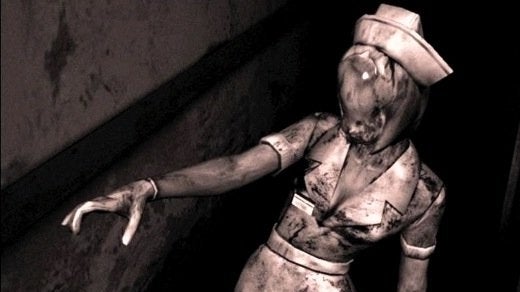 UPDATE 27/1/20: Konami has commented on the below report to state it is looking at a continuation of the Silent Hill se…
www.eurogamer.net
Konami is reportedly working on two Silent Hill games with Bloober Team and another studio.
www.nme.com