Jul 2, 2021
1,712
4,241
465
I mean an open world with deep, interactive and polished sandbox gameplay and exploration like RDR, BOTW or GTAV. I want a world teeming with life and possibilities.
I still feel like the Cyberpunk open world dream needs to be realized. 2077 felt like fools gold to me because the world, while beautiful, was completely detached from the feeling of being highly advanced and was actually very crude and rudimentary.
The problem is it will probably take a major developer to accomplish such a game even though Cyberpunk theme has been trending all generation.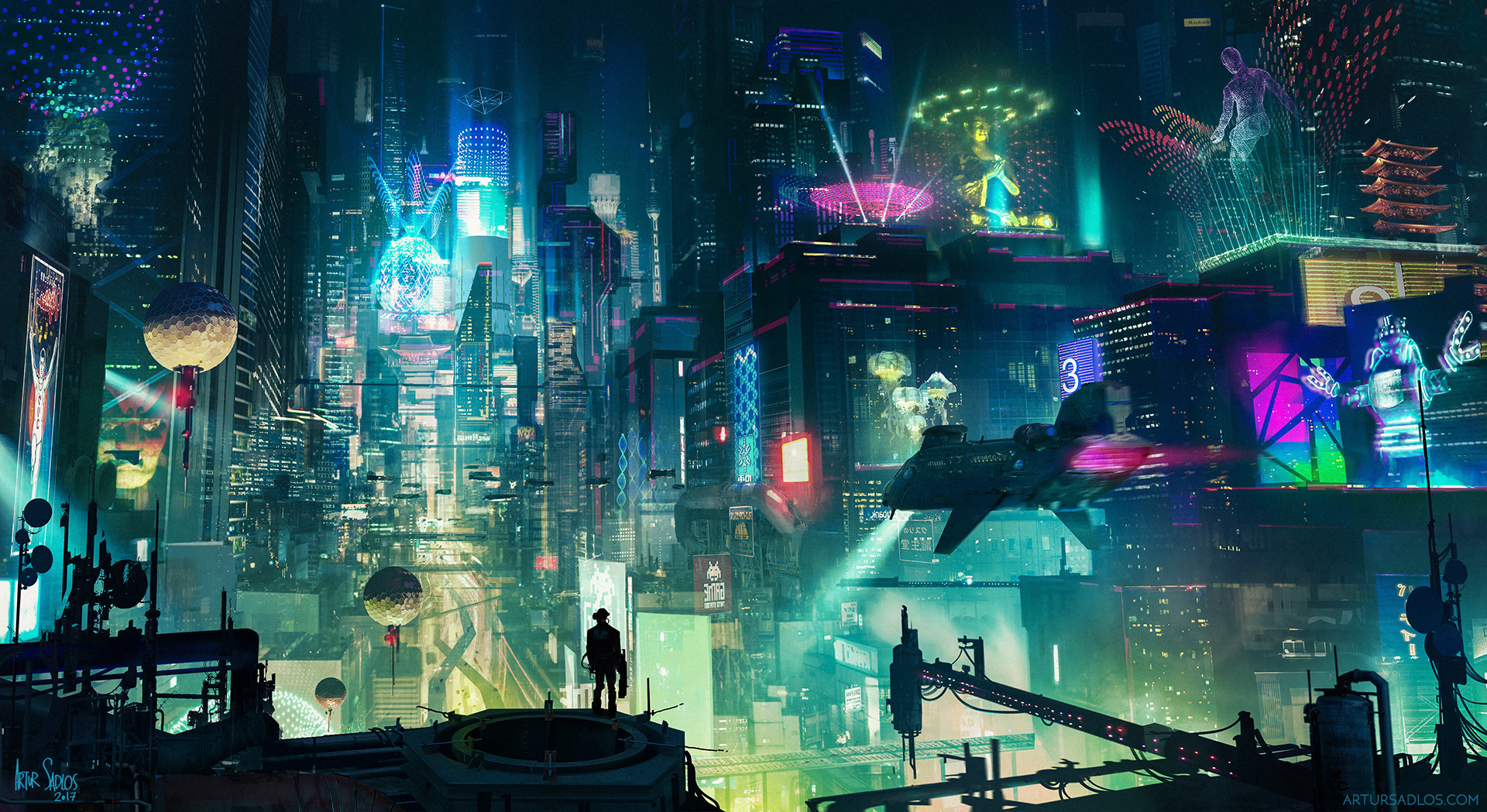 Last edited: