Mar 21, 2013
11,478
31,499
1,550
So, since 2007 Naughty Dog became the 'Uncharted studio', then made a divergence with TLoU. Here is a list of all their titles from that era (disregarding remasters by Bluepoint/Mass Media).
Uncharted: Drake's Fortune
Uncharted II: Among Thieves
Uncharted III: Drake's Deception
Uncharted IV: A Thief's End
Uncharted: Lost Legacy
The Last of Us
The Last of Us: Left Behind
The Last of Us II
(To be shipped)
They also have a retired/dormant franchise
Dormant Franchise
Jak, currently at iteration 3
Neil Druckmann has pretty much said Nathan's story is over - I don't see this decision being rolled back:
"

This is the last mark we get to make with Nathan Drake,

" said Naughty Dog's Neil Druckmann as he introduced gameplay for the latest and seemingly final Uncharted title, A Thief's End.

"As a team, this game felt really personal and special to us because

it's the last story we get to tell with Nathan Drake

," Druckmann told me later. "We wanted to make sure we get it right. Everyone's trying to cram everything into this game. Before we knew it, it got so ambitious that we're like, 'We're not going to hit our 2015 date, clearly,' but we didn't want to cut anything because it all felt important for this story. It all felt important for Nathan Drake leaving his mark. It was 'go big or go home' kind of mentality."
There is the option to carry on the
Uncharted series
with other protagonists, and they did this to an extent with Lost Legacy.
Drakes Daughter: is one option but doesn't it completely negate the entire message of Drake finally learning his lesson and settling down? He'd be expected to pass this on to his daughter surely. And then there's always the question mark of if she gets into trouble, she has two kickass parents who can rock up and save the day. You could use the trope of kidnap kid to force Drake to work but that would be kinda cheap right?
Chloe/Nadine: I really liked Lost Legacy, and both these protagonist's. We already have the connection with Chloe from UC2/3 and she's actually a kickass character. With the uncertainty of Tomb Raider as well, it fills that gap.
Jak 4 possibility?
I think there's a reason this hasn't been revisited. I simply feel ND have outgrown this franchise and after three titles they're happy to see it retired. I don't expect them to go back to Jak at all. Maybe develop it - see
Savage Starlight
below.
The Last of Us
Obviously the ending of TLoU is not known and
let's avoid speculating.
So let's assume it has an 'open' ending for the purpsoe of the thread. I doubt the studio will want to revisit that world so soon again. And it will probably need a bit of time to breathe.
The job listings page doesn't really give anything away but the studio have hinted
Savage Starlight
was parked in their artbook - it sounded like an iteration on Jak but more grown up and aligned with their current studio titles.
"We explored the idea of doing a science fiction game following the Jak and Daxter franchise, complete with androids, robots, and futuristic weapons. The sci-fi game was going to be centered around a city that had been built up around a giant hole in the ground. No one knew exactly what created the hole, but the adventure would have the player exploring the depths."
However, it seemd to be Straleys baby, and with him now leaving the studio - is the appetite there?
"Yeah, I'm not gonna drop hints to what it is, because who knows, it might actually happen. There's one image in there that's still in the back of my mind that I'd like to make a game out of. There's one image. I'm just letting you know that it's very possible. There's still a story, there's some great game ideas, there's a lot of really cool stuff in the thing, like I think it'd be really cool to see if Naughty Dog could do this game.
Concepts from Sci-Fi game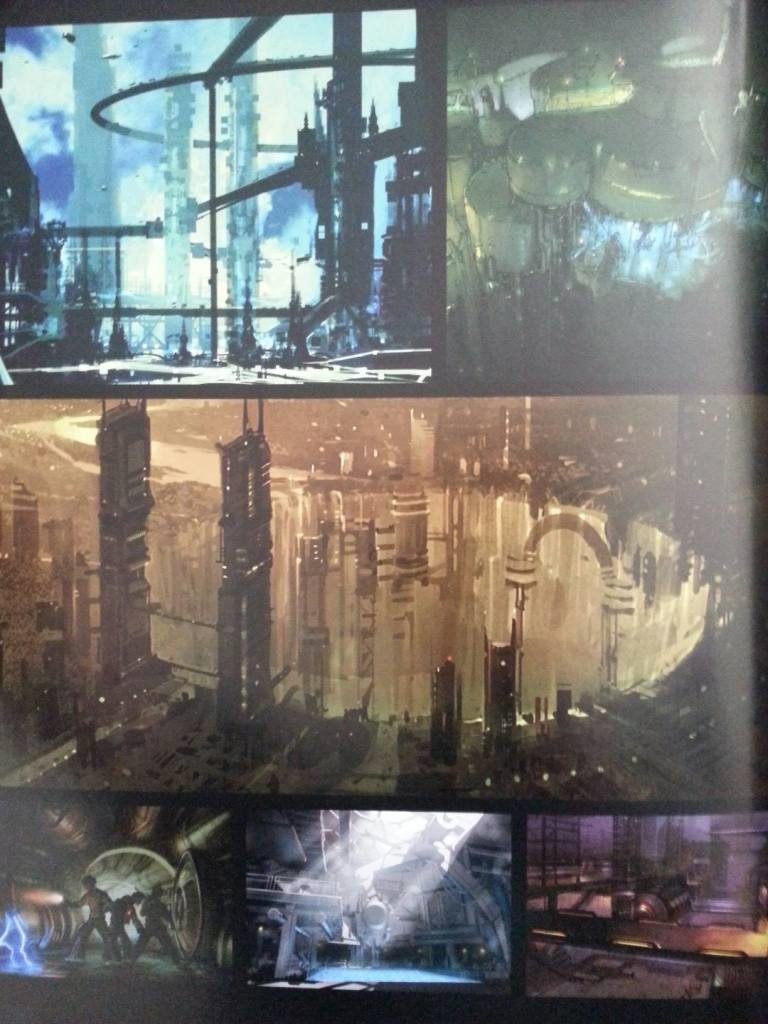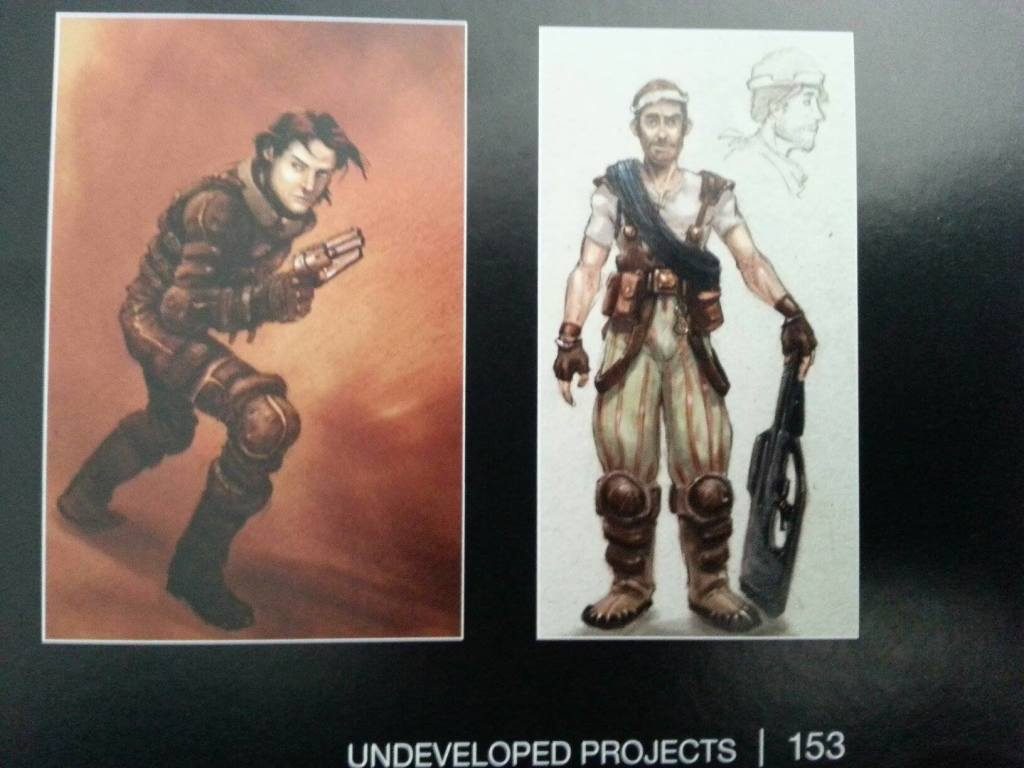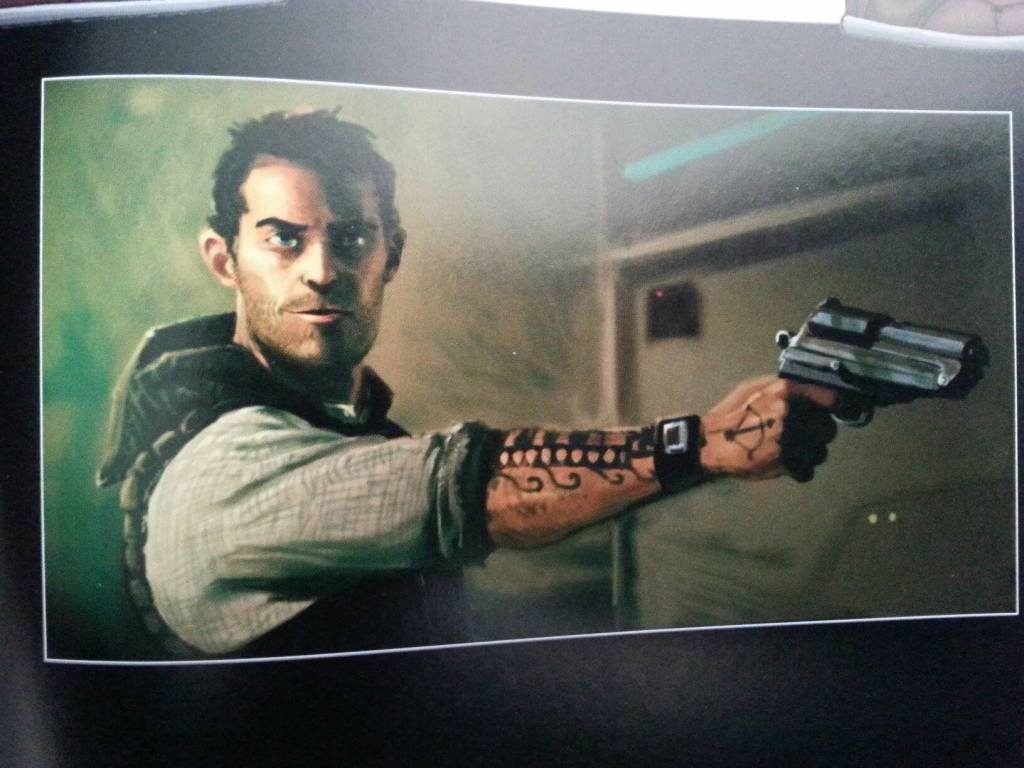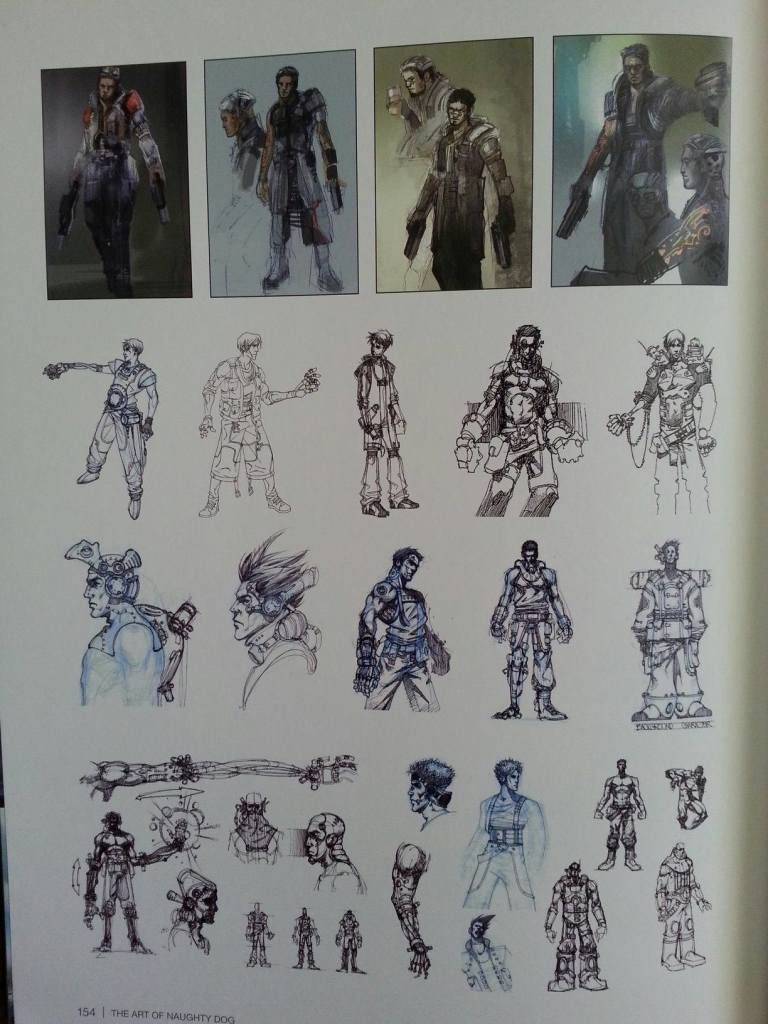 So what are the bets GAF??
Last edited: