Jul 2, 2021
1,712
4,241
465
All consoles get old at some point and sales slow. Will they have a late console refresh, new console, and how long can they maintain leading console hardware sales?
The Switch seems to have long legs as well though.
The Switch just had it's second best fiscal q1 since it came on the market and is on pace to sell over 20 million again this year, which is the highest 3 years straight of any console in history. There have been no price drops yet and some really big games will soon be out in the wild.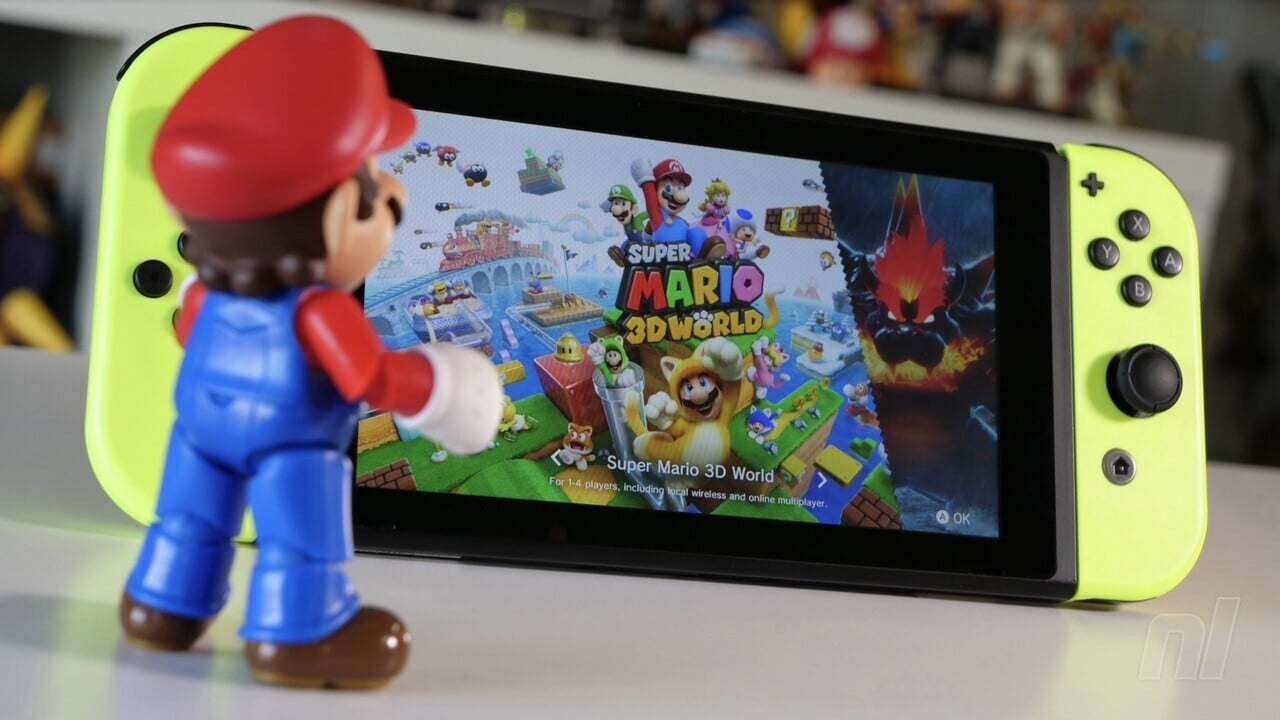 Mario Golf: Super Rush takes third spot in June's software chart

www.nintendolife.com
Nintendo Switch has shipped more than 89 million units, helping it pass both Xbox 360 and PS3 to become the 7th biggest games console of all time.
www.ign.com
Last edited: