Mar 21, 2013
9,522
23,716
1,540
So, the original streets of rage was always close to my heart on the Megadrive and I remember the first one so vividly thanks to that slapping soundtrack.
So I downloaded Streets 4 from Gamepass and man this is fucking awesome, the art and everything
What other games would you like to see be reimagined this way? By lizardcube or someone else?
Would love to see them make Alien 3 again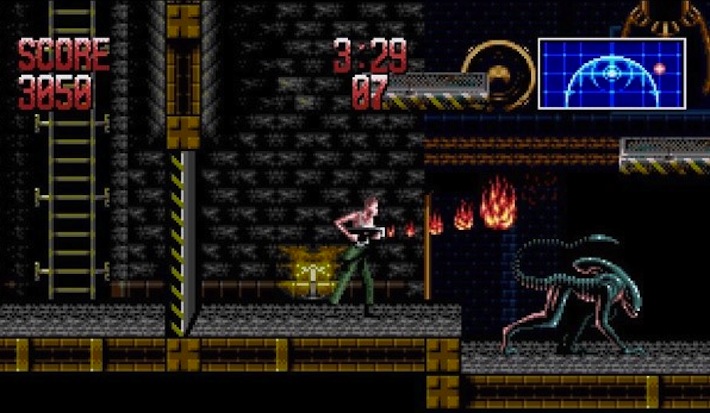 or Robocop v Terminator
Golden axe?
and GOAT
Last edited: