Oct 6, 2018
3,918
8,752
720
Sega has had a pretty busy year in 2019, with the release of the the Megadrive/Genesis Mini, a new big entry in their Total War franchise, a new Sonic Racing game, Catherine Classic/Full body released on PC and PS4 respectively, plus sequels to long running series released by thrid parties in Shenmue 3 and Monster Boy and the Cursed Kingdom, and more...
The Sega/Atlus/CA/other devs seem set to step up the pace even more in 2020, with the following already announced:
Panzer Dragoon Remake - Switch, PC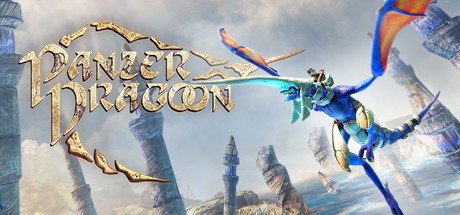 Forever Entertainment have set a release date for the first remake for Winter 2019/20, we we should expect a release by the Spring. A remake of the sequel, Zwei, has already been announced and is being worked on at the same time as the remake of the original, so it's possible that we will see it make an appearance too by the end of the year.
House of the Dead Remake 1&2 - TBC
Also to be published by Forever Entertainment, the news is sparse on this one, with no platforms confirmed, but hopefully the first of the two will release by the end of 2020.
Streets of Rage 4 - all platforms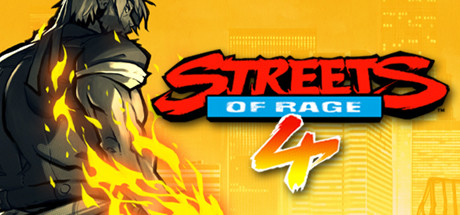 Only a vague "2020" release date announced so far, but at least we know it will be released on all platforms (something Sega really needs to do more of). Adam was announced recently, and we have at least one more character yet to be revealed.
Yakuza 7: Like a Dragon - PS4
Coming out in Japan in January, this should come west by the summer. Will the new RPG-style turn-based combat be fun enough to retain old fans while attracting new ones?
New Sakura Wars - PS4
Released in Japan on the 12th of December, this action RPG/dating sim/visual novel is due to come west in the spring. The change from SRPG to action RPG gameplay was controversial, but it seems to have sold well in Japan.
Troy: A Total War Saga - PC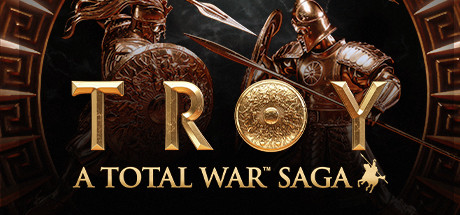 A new entry in the Total War Saga series, Britannia met with a mixed reception, hopefully this one will please fans more.
Yakuza 5 Remaster - PS4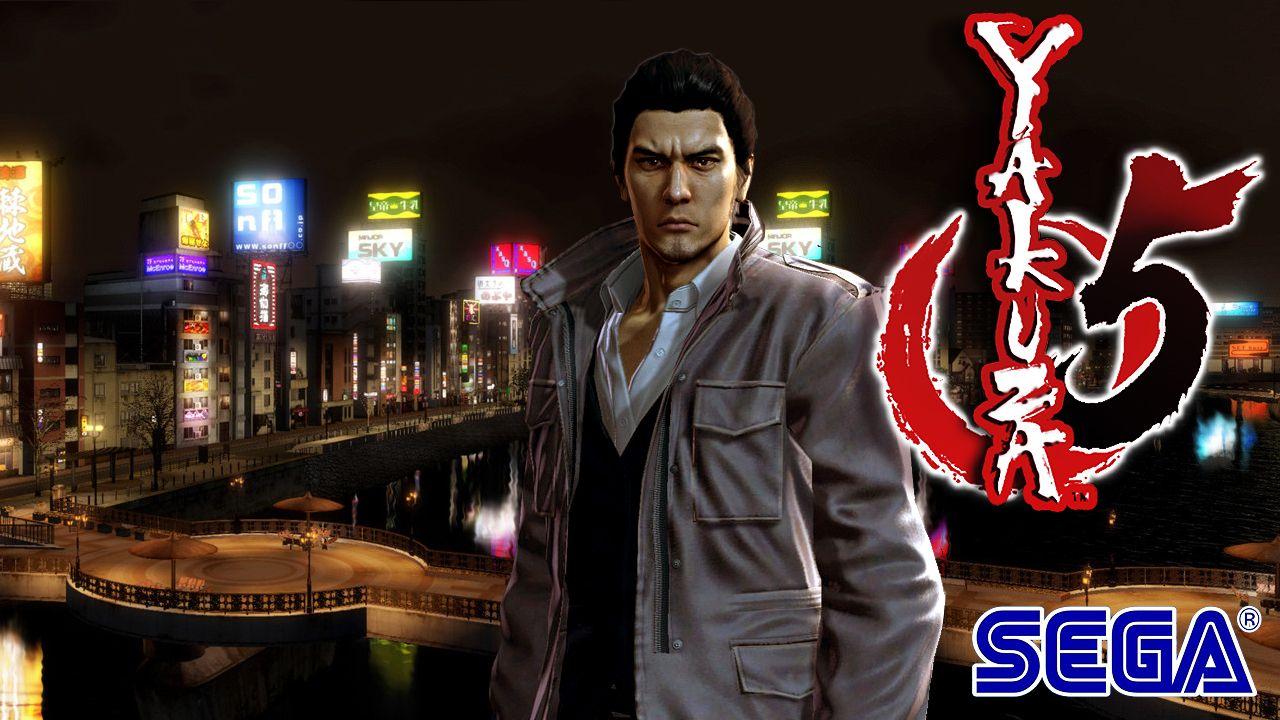 3 and 4 were already released on PS4 in 2019 and 5 will release on the platform on February 11th.
Yakuza 0, Kiwami 1 & 2 - Xbox One
Xbox owners finally get to sample some Yakuza goodness when these three games come to Gamepass in early 2020.
Phantasy Star Online 2 - PC, Xbox
Only announced for North America so far, but at least some part of the English speaking world will finally get the chance to play this. Spring 2020
Bayonetta & Vaquish 10th Anniversary Bundle - PS4, Xbox One
These remasters (likely just ports of the PC versions released a couple of years back) will release February 18th.
Humankind - PC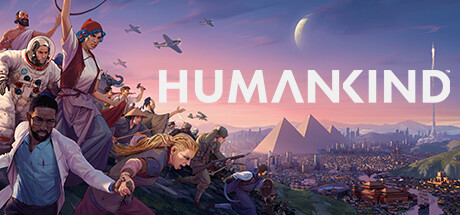 A Civ-style 4X strategy game from the same devs behind the Endliess Space games. As a fan of both Sega and the Civ series, I'm really looking forward to this one, and
it's looking pretty good so far
.
Sega Ages - Switch
Of the already announced games, we are still waiting for Western releases of Shinobi, Fantasy Zone, Thunder Force AC, Sonic 2, Puyo Puyo 2, G-LOc Air Battle and Herzog Zwei. The titles have apparently been selling decently in the West, but not so much in Japan. Hopefully the series will continue and they will get a little bit more daring with their choices.
Persona 5 Royal - PS4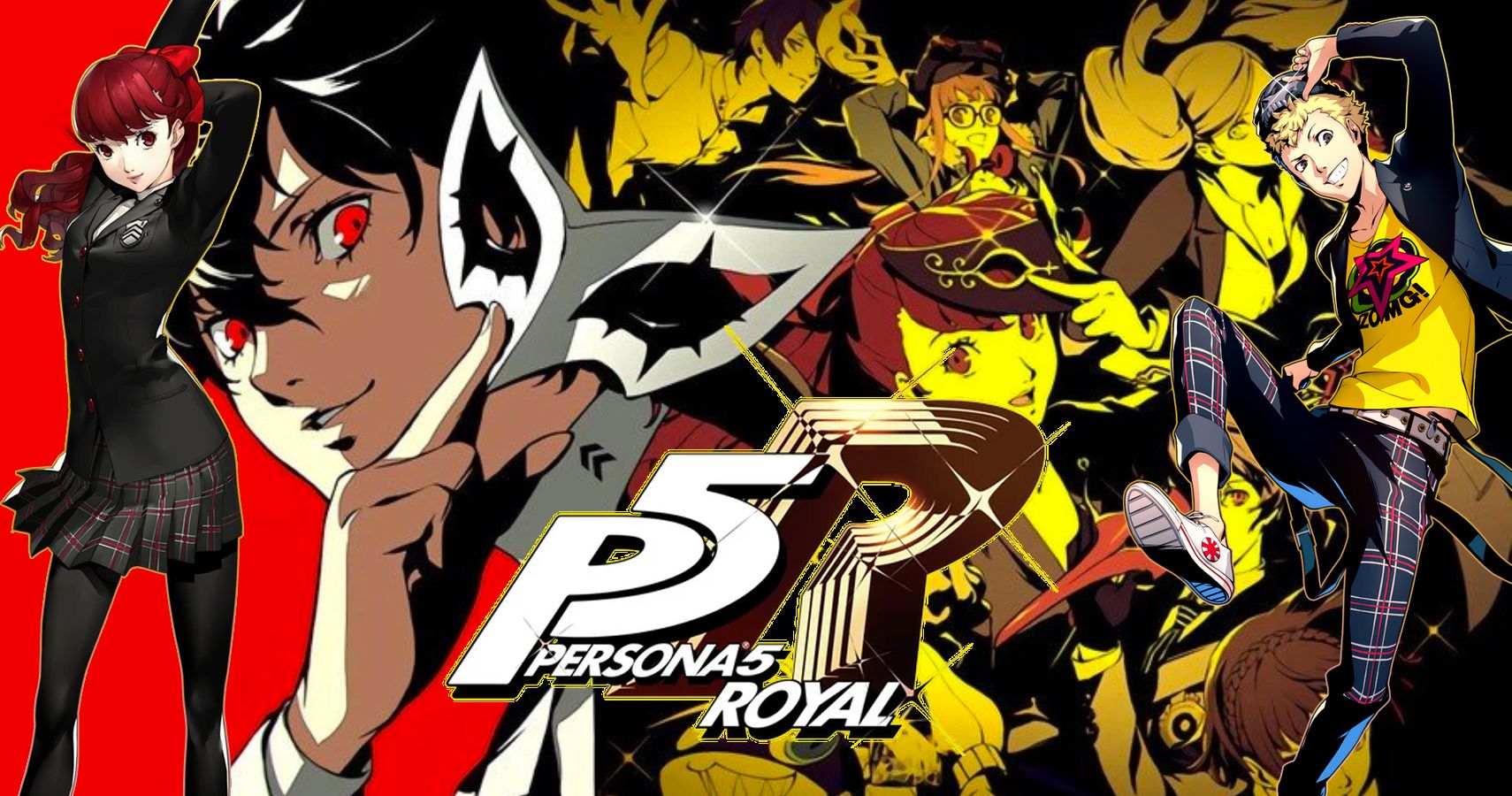 Already released in Japan, it will be coming to the West in March.
Persona 5 Scramble - PS4, Switch
Scheduled for a February release in Japan, hopefully the western release will follow in the Summer or Autumn.
As yet unnamed Creative Assembly First Person Shooter - PC?
Nothing really known about this, apart from the fact that it is well into development. Alien Isolation was great, so I'm excited to see what they are working on here.
Which games are you most hyped for? Have I missed any?