Jan 31, 2010
1,560
1,385
1,135
Are you eagerly excited about their upcoming games? Are you skeptical over their past failures? What are your thoughts on the company so far and it's future?
For me my first exposure for Bioware was in Dragon Age: Origins bac in 2009 and that blew my mind at how fantastic the lore was. I was deeply invested by the origins of my character and got quickly attached to it. The game challenged me as I read each lore entry. I hopped into Mass Effect and that filled that Star Wars, Star Trek, Battle Star Galactica void. It was more than just mindless combat, there was a narrative direction and choosing outcomes based on dialogue was what I enjoyed bout Mass Effect and Dragon Age: Origins. Dragon Age 2 released and I disliked it. I was like WTF did they do to the art direction of the Darkspawn. The environment felt drab and couldn't connect to any of my parties. I didn't want to romance any other characters in DA2. Dragon Age Inquisition came out, played it for a couple hours and fell off completely and went to play other titles. The grindy nature, the game lacked the pace that DA:O had and had obvious filler quests that turned me off, it felt like an MMORPG and was quickly disuaded.
Mass Effect Andromeda was horrid. Open world, poor characters. Female models of Sara Ryder looked bad. Anthem sucked and was boring.
GAMERS claim to have noticed something very strange about the much anticipated Mass Effect: Andromeda release. Fans have accused game developer Bioware of making all its female characters "ug…
www.thesun.co.uk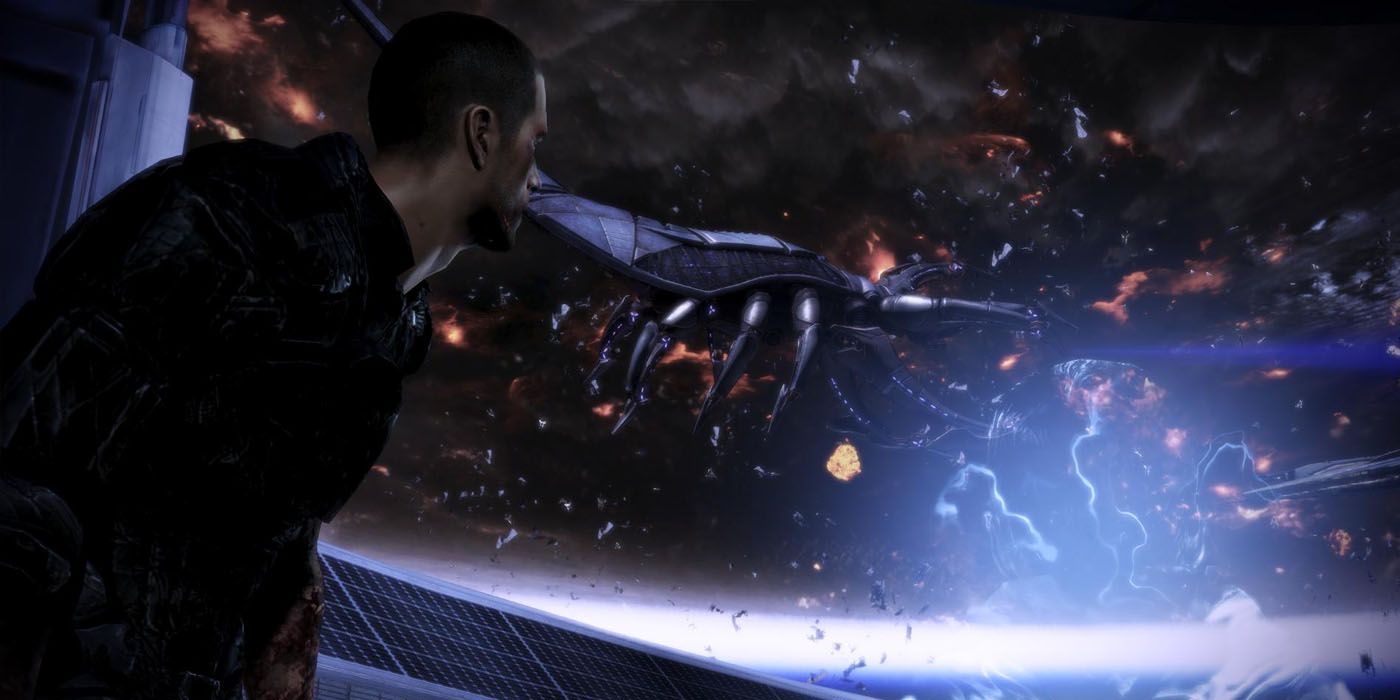 Mass Effect 3's ending disappointed the writers.
screenrant.com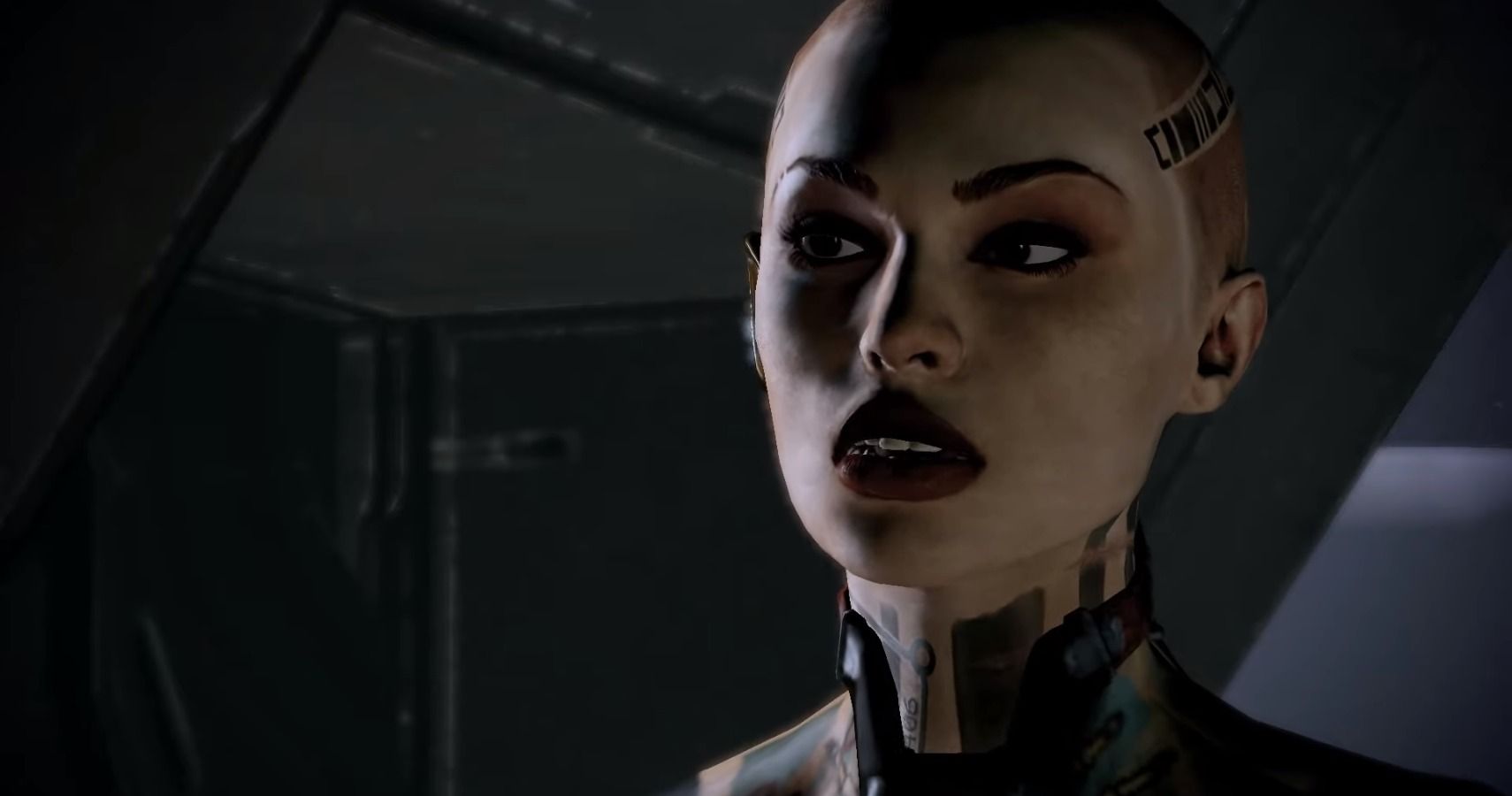 Jack was supposed to be pansexual in Mass Effect 2, but BioWare changed her romance after the first game was criticized by the mainstream media.
www.thegamer.com
https://www.youtube.com/watch?v=BdWb7b-Zqpc
.
.
.
.
.
But there is hope.
We went through the Mass Effect Legendary Edition Trailer and matched as many shots as possible with the original games.It's been nearly a decade and a half ...

youtu.be
The visual improvements look fantastic.
Article was posted on February 8, 2021, 4:04 PM EST, on Bloomberg, by Jason Schreier.Correction: Christian Daley, previously of Anthem, is the producer on th...

youtu.be
Anthem NextAnthem 2.0 NewsAnthem BiowareEA shutting down anthem gameAnthem game shutting downBioware LeadsMass EffectDragon Age 4Casey Hudson leaves BiowareM...

youtu.be
Bioware better not FUCK up the character creator.
Bioware better not make UGLY ass fucking characters that I don't want to romance in the game.
Bioware needs to make the story and pacing its TOP priority.
I do not want shitty obvious filler quest and grinding, Jesus fuck that took away from the story and made me quit early and made me not experience what the rest of the game has to offer.
What are your thoughts on Bioware?
Last edited: