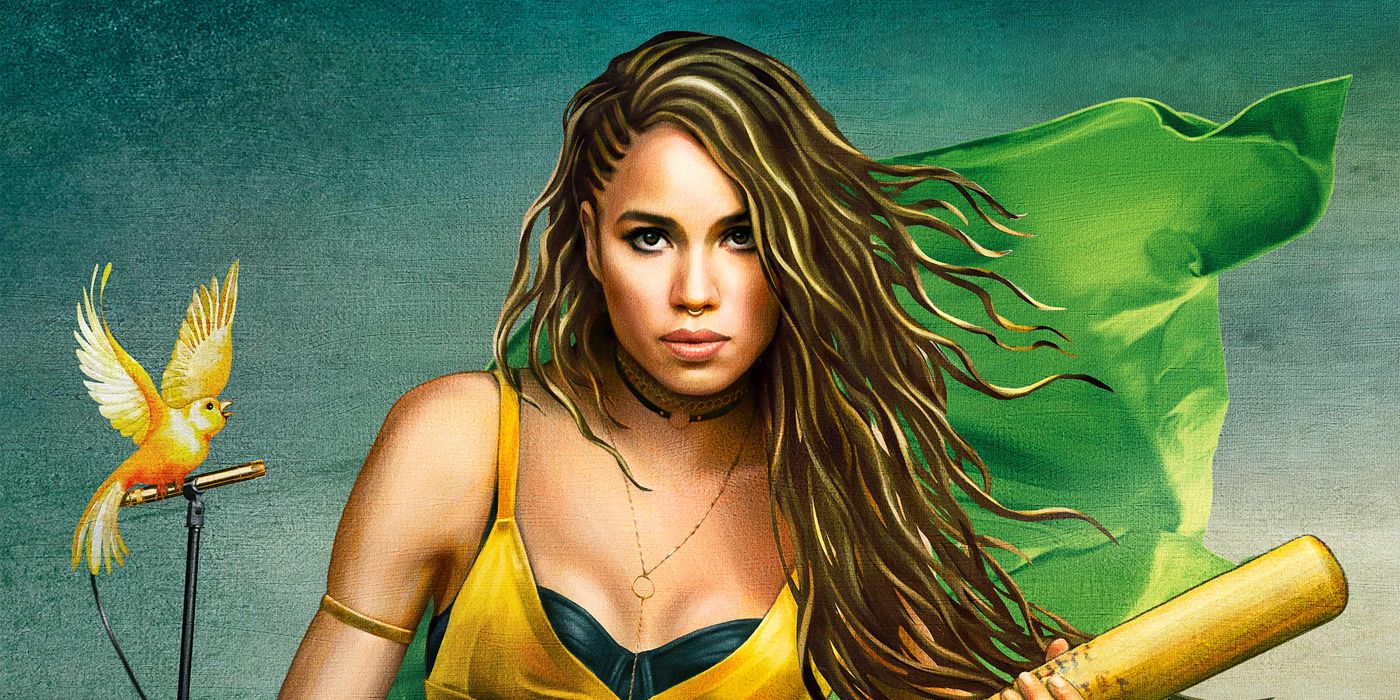 A Black Canary movie from writer Misha Green is in early development at HBO Max, with Jurnee Smollett slated to reprise her role as Dinah Lance.
collider.com
Jurnee Smollett will reprise her role as Dinah Lance, aka Black Canary, who was first introduced in last year's Birds of Prey movie. The character was depicted as a burlesque singer who rescues Margot Robbie's Harley Quinn from an attempted abduction and later becomes the driver for crime lord Roman Sionis (Ewan McGregor). She eventually betrays Roman and reveals her metahuman ability of supersonic-level screaming.

Sue Kroll will produce the Black Canary movie under her Kroll & Co. Entertainment banner, having also produced Birds of Prey. It's unclear whether Green will direct the Black Canary film as well, or merely write the script, but either way, the project is a long ways off, as Green has several other projects in the works that she must tend to first.
The first Birds of Prey made $200+M on a $82-100M budget. That's more than The Suicide Squad has made so far.