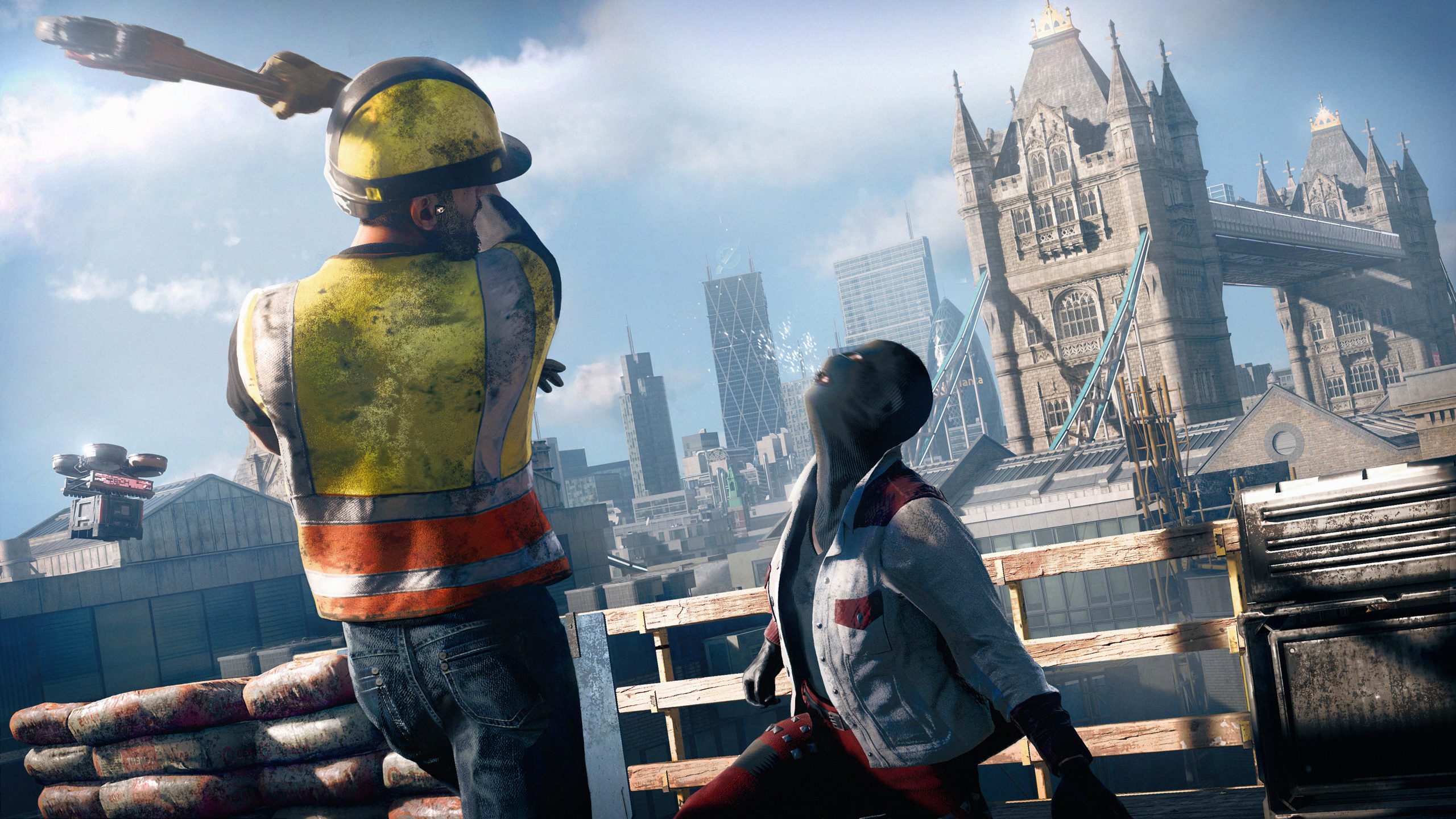 Plus cross-gen play within the same console families to be enabled…

www.videogameschronicle.com
The 4.5 update will be deployed on June 1 and will also add the ability to play with friends on the same console family;
Xbox One
players with
Xbox Series X|S
, and
PlayStation 4
players with PlayStation 5.
"While we initially planned to release [4.5] in late May, we want to make sure that the different teams working on separate pieces of content have the time they need to create the best game experiences possible," the game's development team wrote in a
blog post.
"This extra time will also allow us to fix bugs found in TU 4.0, as well as add some more Quality of Life improvements," it added. "With this approach we have decided to move both Invasion and Extraction PVP modes to our August update. We want to invest more time into solid public & private matchmaking, as it's key for us to provide you with a smooth, enjoyable PvP experience."
Finally, Ubisoft confirmed that Legion's Bloodline Story DLC, which adds previous Watch Dogs characters Aiden Pearce and Wrench as playable heroes, will arrive in early July.
Legion's August update includes content which links the game to
Assassin's Creed
.