HDR is a scam. lol. You arent missing anything.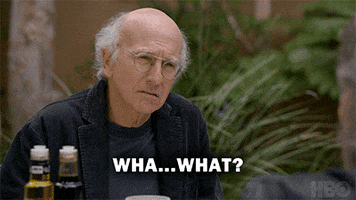 HDR is a massive addition to games that do it right, its gorgeous.
What resolution monitors do you recommend for all 3 consoles for sharpest image?
From my experience a 27inch 4K monitor does a great job with my consoles. And I'm talking about last gen systems like the Pro and the One X. With these next gen systems the experience should be even better. The only thing I'm really missing is HDR but I don't know how big of a deal it is since I've never seen it.

Edit: I did watch some native capture of Demon Souls on it and it looks great. No issue with a blurry image or anything even with the 60FPs mode. Also Miles Morales looks really great on it as well plus Ratchet looks excellent. All native captures BTW.
100% agree the LG 27GP950 with HDMI 2.1 works and looks amazing with these new consoles.
Granted this is only HDR 600 but that can still get quite bright for sitting on your desk 3 feet from your face.
If you want real HDR at a somewhat decent price you have to move to TVs