Gentlemen, we can rebuild it. We have the capability to make the world's first enhanced store. Steam will be that store. Better than it was before.
After years and years of GAF telling me this is the greatest JRPG ever made... well I finally decided to start digging in.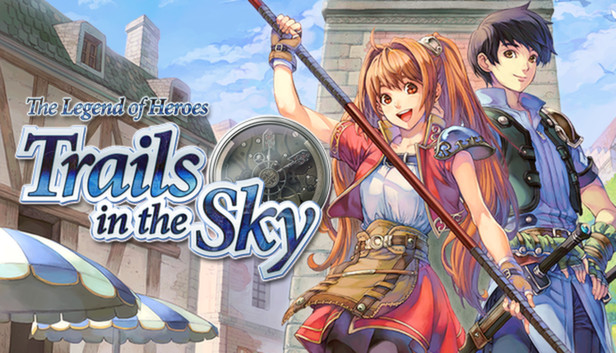 I'm playing the PC (GOG) release. I finished the prologue chapter (about 4.5 hours, damn) but I'm already hooked. The game has a nice story and good systems in place. Combat is a bit clunky but nothing terrible - and certainly excusable for a game that's coming up on it's 18th anniversary.
I'm finding the game to be
refreshingly
difficult. There is almost no hand-holding. The game doesn't spam you with curative items. Battles don't give you gold automatically, you have to work for it (either by selling the crystals enemies drop or by completing jobs at the guild). Side quests can be missed because there are no map markers, no glowing arrows above people's heads, and no indication of anything - you have to search out and explore on your own to find all the stuff. Weapons and armor are incredibly expensive but also incredibly useful - unlike most JRPGs, you probably won't make enough gold to buy everything for all of your characters.
There are a ton of games in the series. I'm guessing I'll be busy with these for a while to come...