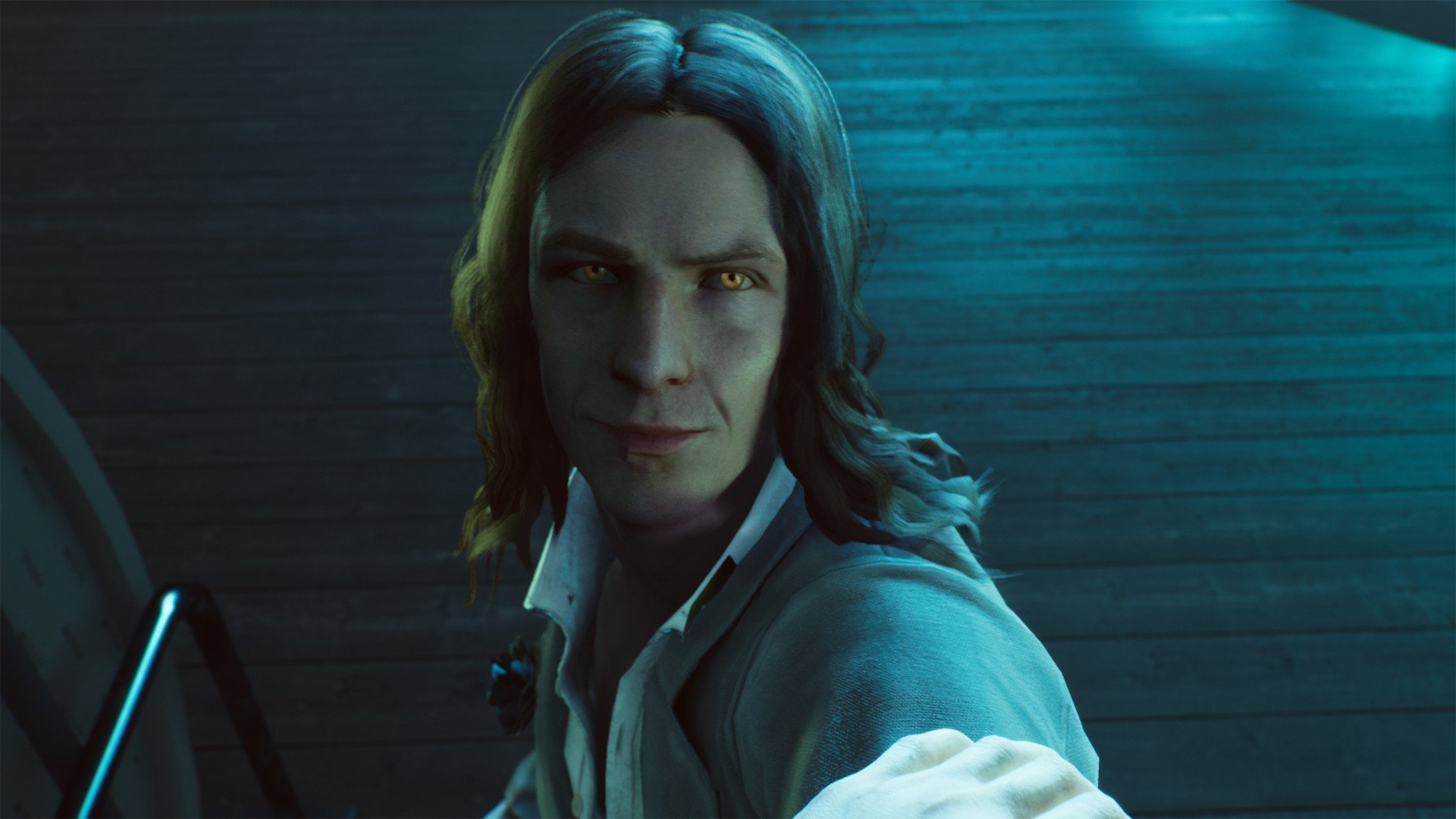 We had a long review in case we should end the game or run it further," says CEO Fredrik Wester…

www.videogameschronicle.com
In an interview with Nyhetsbyrån Direkt (via
Avanza
), Wester revealed that as Paradox took control of the series from its previous developers, it almost scrapped the game completely.
"When we lifted the game from the original developer, we had a long review in case we should end the game or run it further," he said. "Then we were actually prepared to close the production completely. But we got a 'pitch' that we thought was convincing enough to run. played on and we have very good hopes that it will be a good game that meets the players' expectations."
Paradox has yet to reveal which studio is now handling Bloodlines 2 development. However, Wester said that it is "a very reputable and talented developer".
In the Nyhetsbyrån Direkt interview, Wester also revealed that he's interested to see how the game performs before investing more into the genre.
"I would like to see how Bloodlines is received before we bet the next big money in the genre. There is a huge desire for good games in the role-playing game genre so I absolutely do not want to close any doors. But I would like to see what happens, what can we do and how Bloodlines is received "