Dec 1, 2014
29,232
34,216
1,345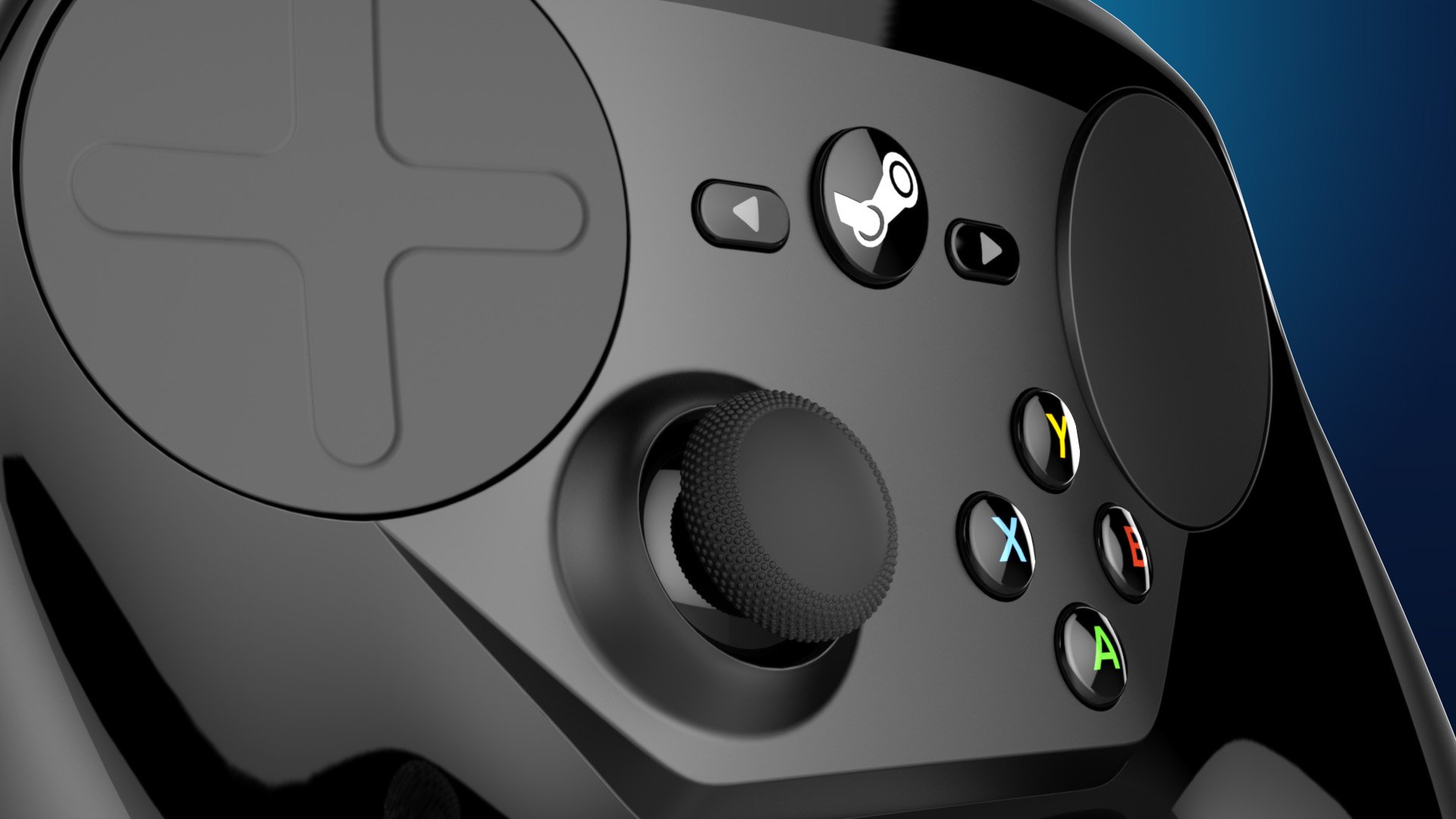 Steam firm told to pay damages in first ever virtual patent infringement jury trial…

www.videogameschronicle.com
The trial, which saw attorneys for Valve and plaintiff Ironburg Inventions giving evidence from various locations via Zoom,
began in late January
.
Ironburg alleged that Half-Life and Portal maker Valve was warned in 2014 that a prototype of the
Steam
Controller shown at the CES trade show featured the same rear-side controls it had recently patented.
The
patent
, for additional controls on the back of a pad to be operated by the user's middle fingers, would later be licensed by
Microsoft
for use in its
Xbox
Elite controllers, which feature rear paddles.
Despite the warning, Valve went on to launch its controller and reportedly sold 1.6 million units before
the product was discontinued in 2019
.
"Valve did know that its conduct involved an unreasonable risk of infringement, but it simply proceeded to infringe anyway — the classic David and Goliath story: Goliath does what Goliath wants to do," Ironburg's lawyer, Robert Becker, had argued.
Valve claimed there was no infringement, but the jury found otherwise and Ironburg was awarded $4 million in damages,
Law.com reports
.
While the award is on the low end of the damages range sought by Ironburg, the possibility of enhancements remains as jurors decided that Valve had wilfully infringed the patent.